Indian Railways is very famous for many things like its facilities, rules. You all know that whenever we have to go from one state to another, then we take help of train only. By the way, the train becomes much cheaper than other transport, otherwise one gets to see the cost of petrol or expensive ticket in transport.
In the train, you can also enjoy food and drink at a low cost. Now this facility has become even more easy, yes, if you feel like drinking tea or eating food while traveling, then you can easily order your things by ordering from the pantry. In this regard, Indian Railways has issued a new guideline, under which you can enjoy tea-breakfast or dinner for less money. Let us give you complete information about it.
What does the new rule say?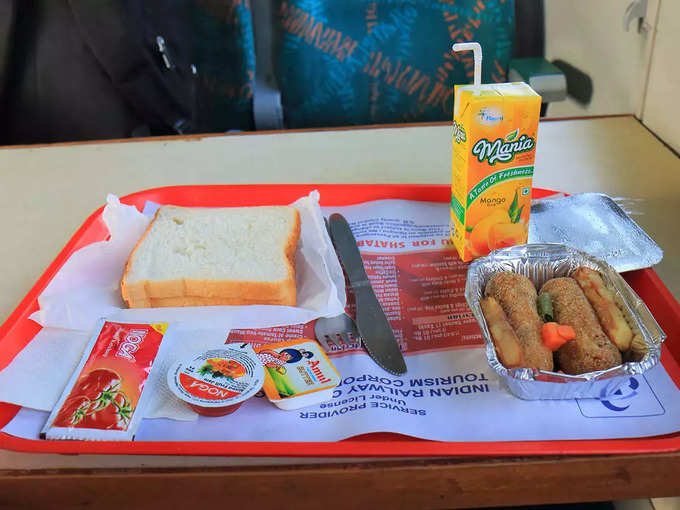 According to the new rule issued by IRCTC, if you want to drink tea or have breakfast, or want to have dinner, then you may have to pay more or less money. Now you must be thinking that what does it mean, then let us tell you, if you pay for tea-snack or dinner while booking tickets, you will get things less. If you do not book breakfast etc. with the ticket and order directly in the train, then you will have to pay a little extra.
difference between before and now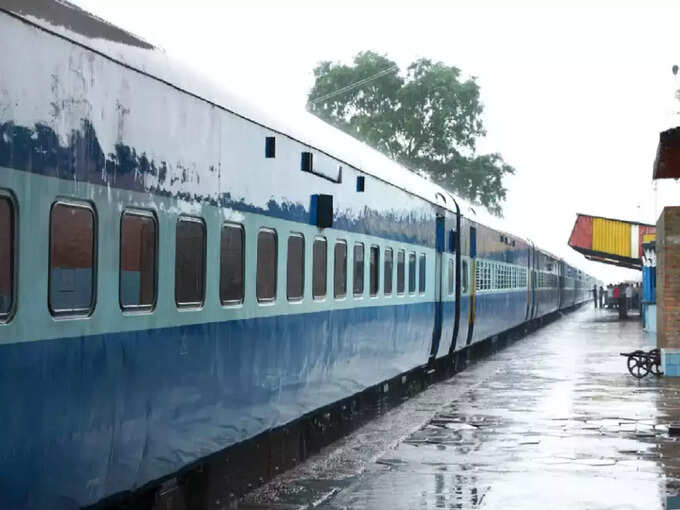 Let us tell you, if you do not want to book any kind of things in breakfast, lunch, dinner along with ticket in Rajdhani and Shatabdi train , then you have to pay more money, like if you book breakfast with ticket. , then you will have to pay Rs 105. If you do not book food with the ticket and order during the journey, you will have to pay Rs 155 for breakfast. You can avail these facilities in 2AC/3A/CC coaches.
Along with booking tickets, less money will be taken while booking food –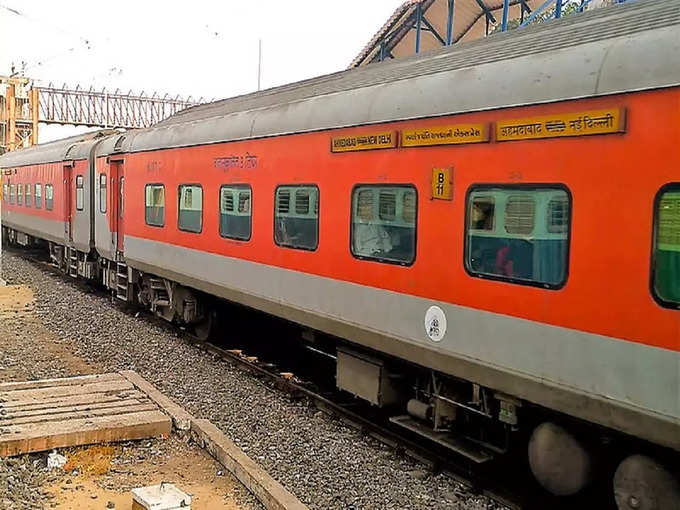 If you take food along with booking tickets in Rajdhani and Shatabdi trains , then you will have to pay less money. Not only this, if you travel in Vande Bharat train and book food with ticket, then your expenses will be less. In Shatabdi and Rajdhani, you used to get tea for 20 rupees earlier, it is still the same price. Surface Rs 185 for dinner and lunch tickets and Rs 235 if you do not book all this with the ticket.
Features of Duronto Express –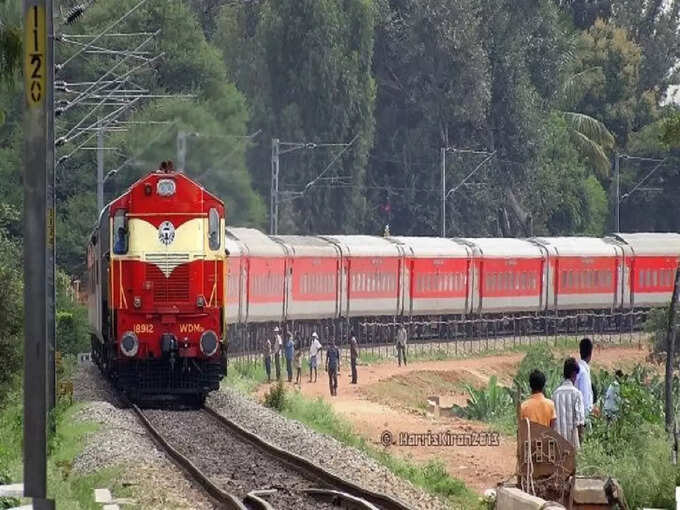 Along with Shatabdi and Rajdhani, this facility is also available in Duronto Express. A list has been issued for people traveling in sleeper class of Duronto Express. In Duronto Express, if you do not book with the ticket, then the traveling passengers will have to pay Rs.115 for breakfast. Apart from this, passengers traveling in 2AC/3A or CC for lunch and dinner will have to pay Rs 170 instead of 120.
If you want to promote your Tour offer/package on our website, then please share your information, I will add on website OnlineTourGuide.in.