If you are planning to travel somewhere with your family, then IRCTC has come up with a great offer for you. Indian Railway Catering and Tourism Corporation is giving a wonderful opportunity for the people to visit such a beautiful place. If you have not gone on honeymoon with your wife yet, or want to make a romantic plan with her on the beach side, then definitely check this package once. IRCTC has named this package as Mesmerizing Andaman with Kolkata. This package is for 5 nights and 6 days. In which you will get a chance to see beautiful places like Port Blair, Havelock including Kolkata. Let us tell you well about this package.
Package Details – Package Details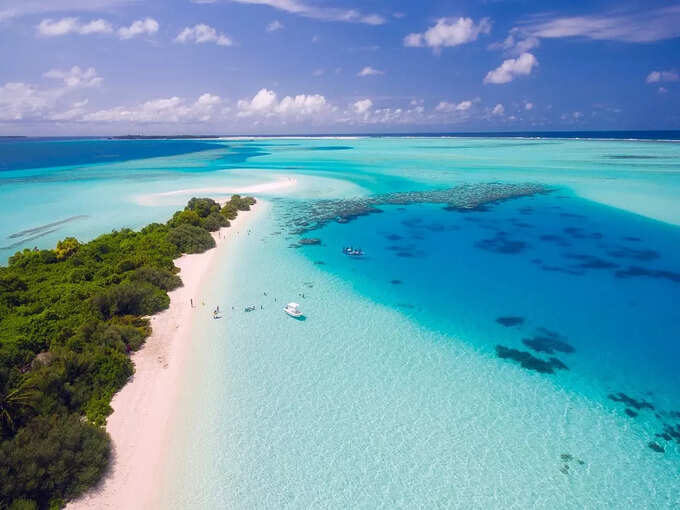 Package Name – Mesmerizing Andaman with Kolkata
How long is the package – 5 nights and 6 days
Travel Mode – Flight
Which destination – Havelock, Port Blair, Baratang Island, Kolkata Biwi eats 'Pure Vegetarian' food, so instead of going to Ari-Gary place, take these restaurants in Delhi
These facilities will be given –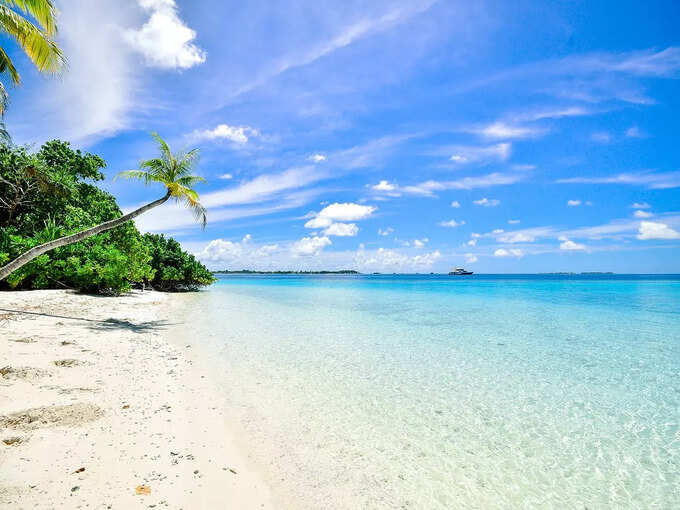 3 star hotel accommodation facilities.
Breakfast and dinner facilities.
Travel insurance facility.
Transport facility for roaming.
No fee and hotel tax will be required to be paid. Whether it is 1 year of marriage or 10 years, 'Bali' is the best to rotate the wife, it will cost so much for just two people.
package price –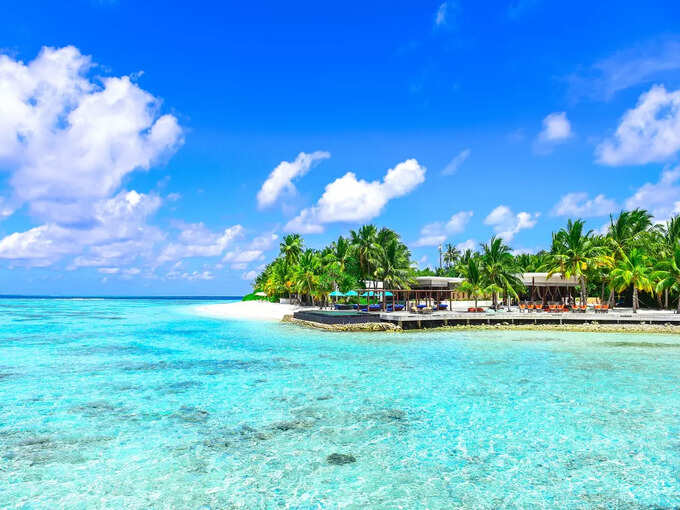 This tour package will cost the passengers Rs 53,295. But if you are going to travel alone, it will be different. The fare will be different for children as well. You can wear 'Bikini' without any fear on these beaches of India, prepare to go here with your partner
When will this tour start?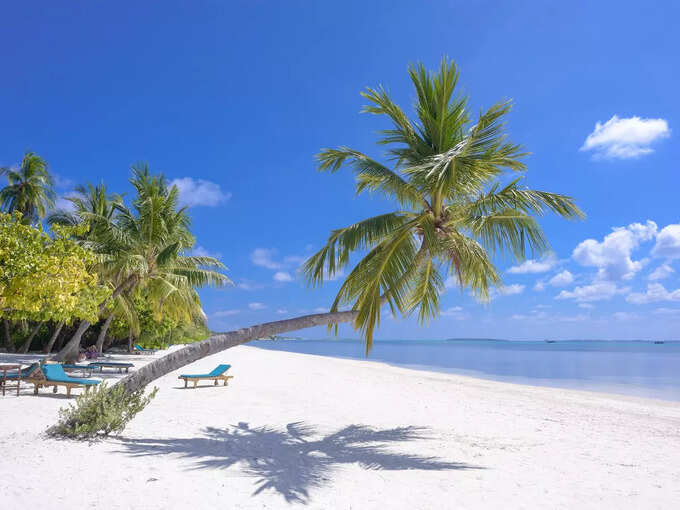 This package will start from Lucknow. You should also prepare yourself in advance. For this, you will get different services on 23 September and 7 October. Surprise wife in the month of July and August, book cheap flight tickets and take them abroad
Make a booking like this –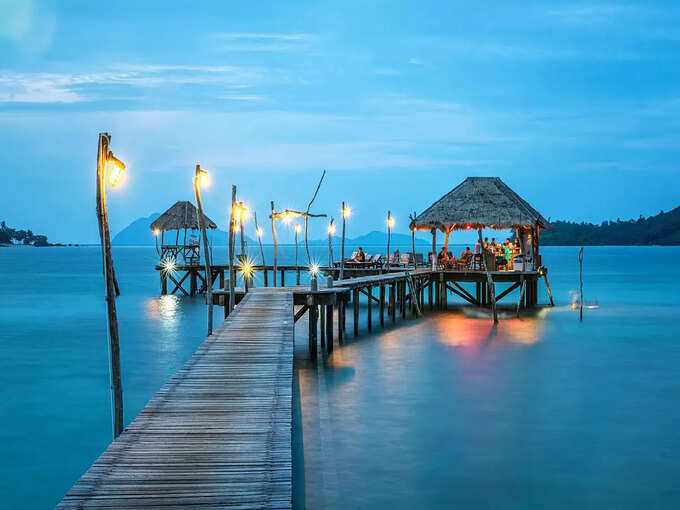 If you are planning to go on this tour, then you can visit the official website of IRCTC for booking. Apart from this, IRCTC Tourist Facilitation Centers can also book through regional offices. For information related to the package, you can visit the IRCTC official website. Sometimes show your wife abroad, book flight tickets for both in less than Rs 15000
Cancellation Policy –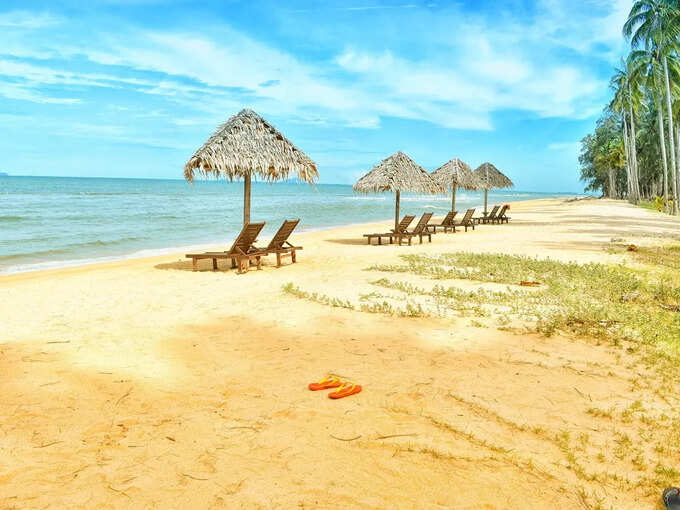 If you have changed your mind about this Mesmerizing Andaman with Kolkata package from IRCTC and want to cancel it, then you have to keep some rules in mind. If you cancel your booking 21 days before the tour, you will have to pay 30 per cent booking charge. If booking between 21 to 15 days, you will have to pay 55 percent and if you cancel the booking 14 to 8 days before, you will have to pay 80 percent booking charge. On the other hand, if you cancel 7 days before, you will not get any refund. You can get married absolutely free in these places of India, lakhs of rupees will be saved and parents will also be happy
If you want to promote your Tour offer/package on our website, then please share your information, I will add on website OnlineTourGuide.in.