If you are newly married and are thinking of celebrating honeymoon at a hill station, then Shimla is the best. By the way, from 13 to 15 August there are three days of holidays. If you are thinking of planning a trip to Shimla in these days, then this is a good chance. Although Shimla is expensive for some people and cheap for some. If you are one of those people who want to plan a trip to Shimla within a budget, then here we are telling some such ways, which will make your trip budget friendly.
Keep in mind the season
The cost of traveling to Shimla for a couple also depends on several factors like whether it is peak season or off-peak season. If you go to Shimla during the peak season, then this trip will be very expensive. While the number of tourists coming here in the off-season is less, the price of everything is also very less. If you go in July-August, then local transport and hotels will be very cheap at this time. At the same time, these things become very expensive in the months of May and December.
Travel from Delhi to Shimla by Bus –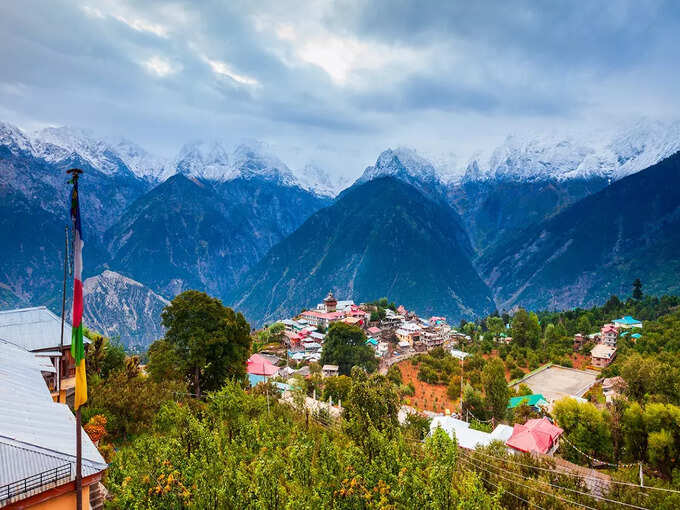 A one-way journey from Delhi ISBT to Shimla by bus will cost you around Rs 900. You can go to Shimla via New Delhi and Chandigarh. If you start your journey from New Delhi, Chandigarh also comes your way. Tourists can take taxi, bus or train from here to Shimla. To cut down on many hassles, you can book your seat in luxury buses to Shimla well in advance.
Bus fare from Delhi to Shimla –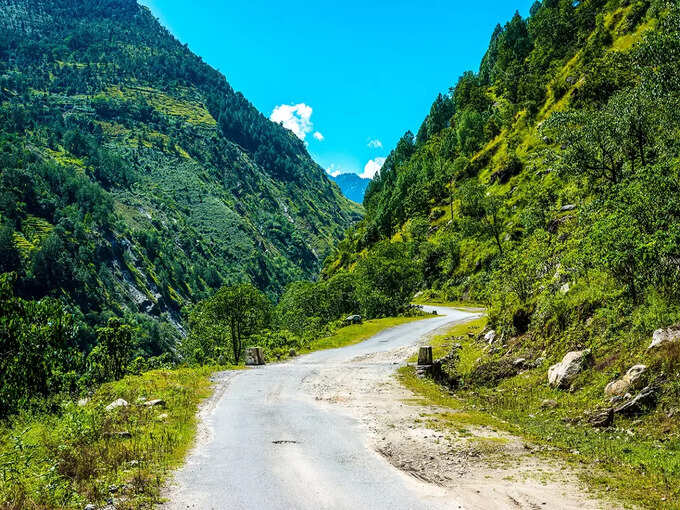 You can take a bus from the Inter State Bus Terminal at Kashmere Gate in Delhi. It is very near to Old Delhi Railway Station. Whereas HPTDC buses start from Himachal Bhawan near Janpath in Connaught Place. By the way, according to the budget, HRTC buses are comfortable, there is a lot of booking for these buses, so get the booking done in advance. According to an estimate, the bus fare for 2 people from Delhi to Shimla will be around Rs 1800.
Delhi to Shimla Train –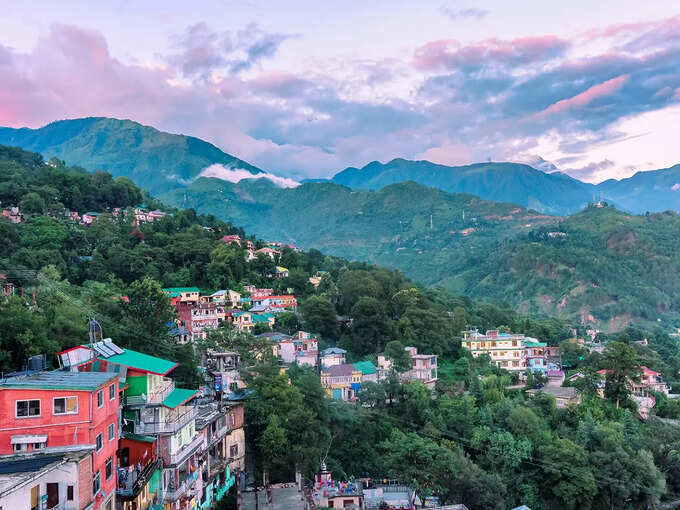 A popular toy train runs between Kalka and Shimla. Shimla is well connected to Delhi by trains, but you will have to wait for the connecting train at Chandigarh's Kalka station. This is because narrow gauge tracks and toy trains ply on these routes. As per an estimate, the train fare for 2 persons from Delhi to Kalka comes to around Rs 1800.
Porter charges at Shimla station –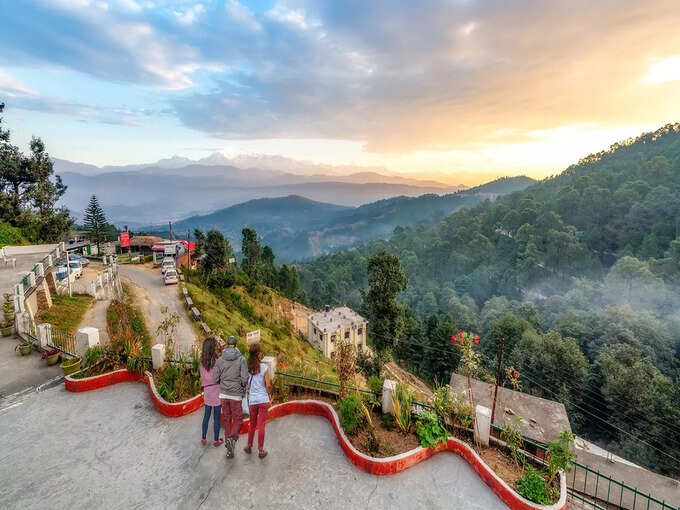 There will be many porters to take your luggage to the station, but it is good to price in advance. Here you may need to bargain. Let us tell you that here you will have to take a porter, because most of the hotels are above the sealed area on the Mall Road where no car or taxi is allowed to enter the hotel without any special permit. Here the porter charges range from 200 to 400 rupees. Since taxis or cars are not allowed on Mall Road, you can contact hotels in advance to arrange for pickup from the station or bus stand.
Food and drink budget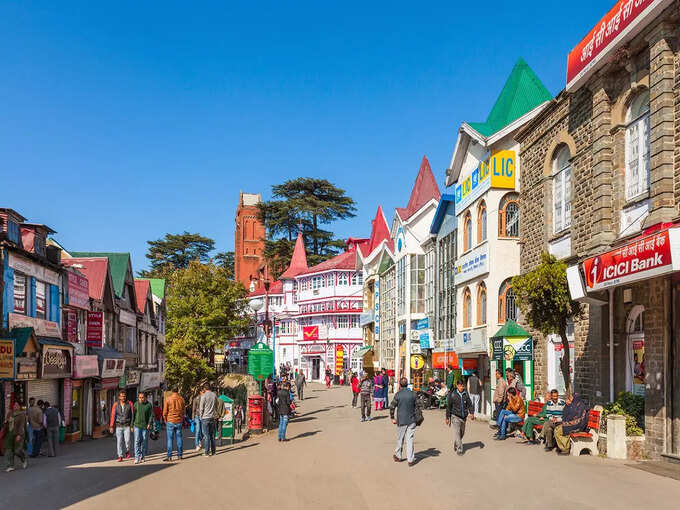 Food and drink in Shimla is a bit expensive as compared to Delhi. One can enjoy coffee and tea at Indian Coffee House and Barista in the hill town. There is a small hotel called Tara near the AG office on Mall Road, where hot and sour soup is served. The cost of eating and drinking for two people here comes to 2000 rupees per day.
Site scene cost in Shimla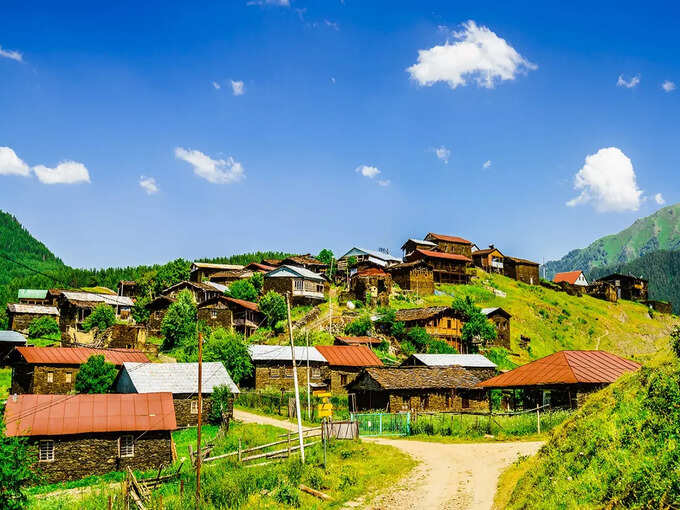 The average cost per day covering local destinations including Kufri, Mashobra and Naldehra by a small car would be around Rs 1800-2000.
Expenses incurred in shopping in Shimla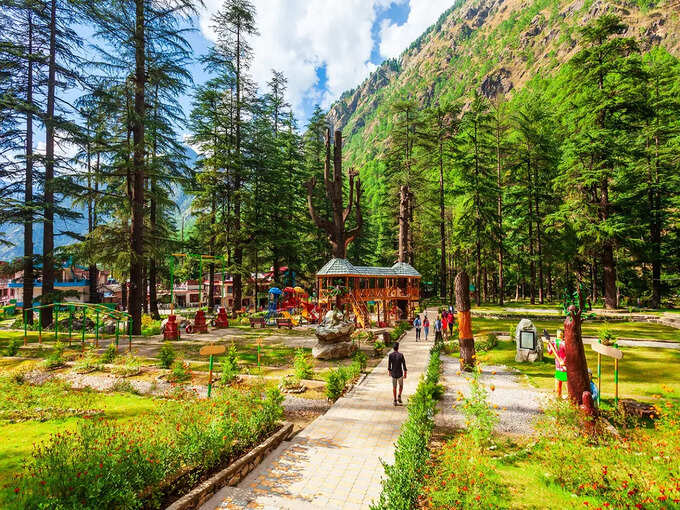 Shopping in Shimla – The markets along the Mall Road including Lakkar Bazar, Lower Bazar and State Emporium are very popular. You can buy things like wooden crafts, woolen clothes, tribal jewellery, apple pickles and souvenirs from here. If seen, a modest purchase can cost around 3000-5000.
Total Cost of Shimla Trip for Couples –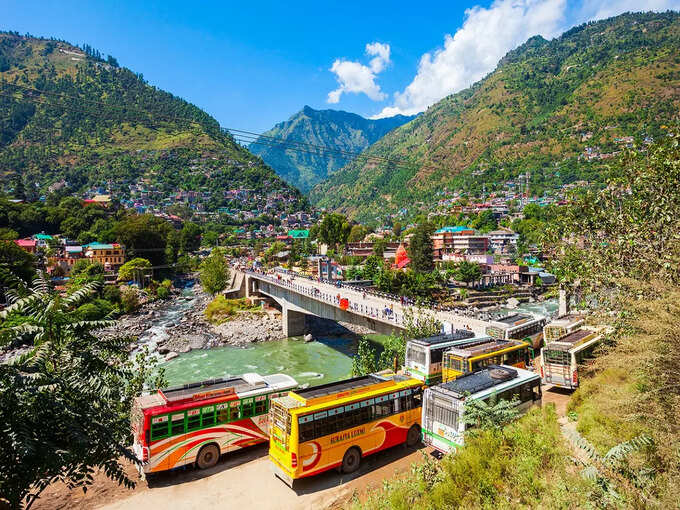 Travel cost – Rs 3600
Accommodation (2 nights + 3 days) – Rs 7570
Food and drink expenses (3 days 2 people) – 3000 rupees
Site scene cost – Rs 2000
Expenditure on adventure activities – Rs 2500
Total cost = Rs.18670
According to an estimate, the total cost of traveling to Shimla for couples can come to 18670. Hope this helps you a lot in planning your budget trip to Shimla.
If you want to promote your Tour offer/package on our website, then please share your information, I will add on website OnlineTourGuide.in.