Each city of Rajasthan has its own specialty. One of these is Jodhpur, which is the second largest city of Rajasthan. Not only big, Jodhpur is also a very famous and historical city of Rajasthan. Boasting of many specialties, the city is also known by two nicknames 'Sun City' and 'Blue City'. Jodhpur is nicknamed the 'Sun City' because of its bright sunny weather, while it is also called the 'Blue City' because of the blue colored houses built around the Mehrangarh Fort. Come to this city and visit the forts and palaces, but if you do not taste the famous flavors here, then the journey of Jodhpur is incomplete. The vegetables of Dal-Bati Churma and Ker Sangri are famous all over Rajasthan, but apart from this, what is the specialty here, let's know about it.
1. Mirchi Bada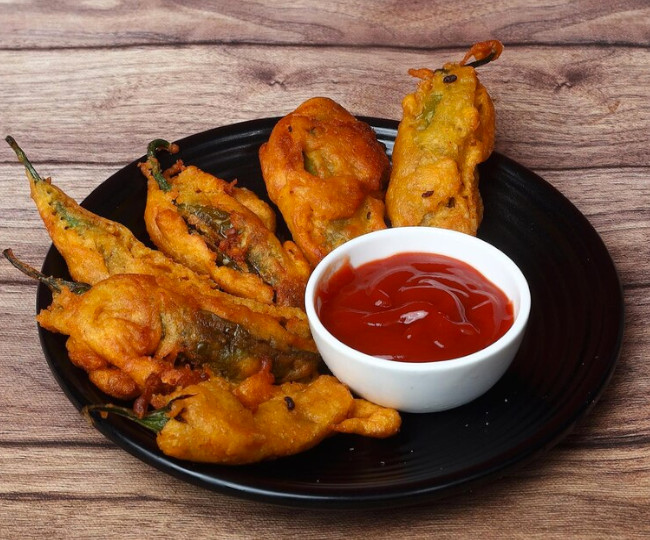 Jodhpur's Mirchi Bada is included in the special dishes here. As soon as the morning, chilli vadas with kachoris start being fried at the shops, which people line up to eat. Their demand increases further during the rainy season. Hearing the name Mirchi Vada, do not cancel the plan to eat it because it is not spicy at all. It has a spicy stuffing of potatoes inside and a gram flour wrap on top. Its taste doubles with green-red chutney.
2. Mawa Kachori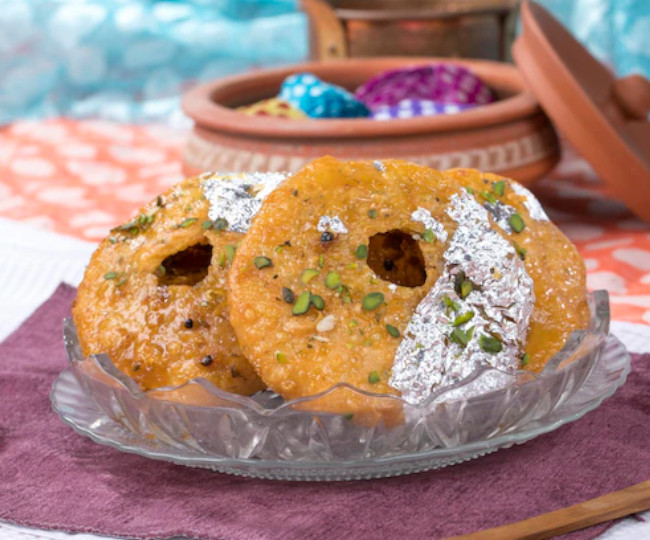 In the name of Kachori, only options like potato, onion, paneer, peas come to mind, but apart from all these, another very famous Kachori available in Jodhpur is Mawa. Whose taste is sweet. The stuffing is made of khoya in flour. Which is put in sugar syrup after frying. This kachori does not spoil for a long time. So apart from eating it here, you can also pack it and take it away.
3. Panchkuta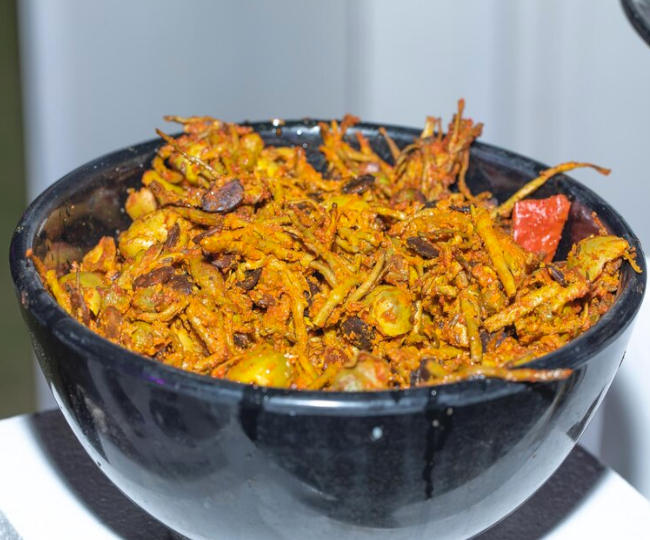 Kerr, Sangri. A mixer is made by drying five things like Kumtha, Mirchi and Amchur, which is called Panchkuta. This dry mixer also lasts for a long time. To make vegetable, it is prepared by soaking. Due to the scarcity of green vegetables in Rajasthan, such mixers are prepared. Panchkuta is a special dish of Jodhpur as well as desert areas.
4. Makhania Lassi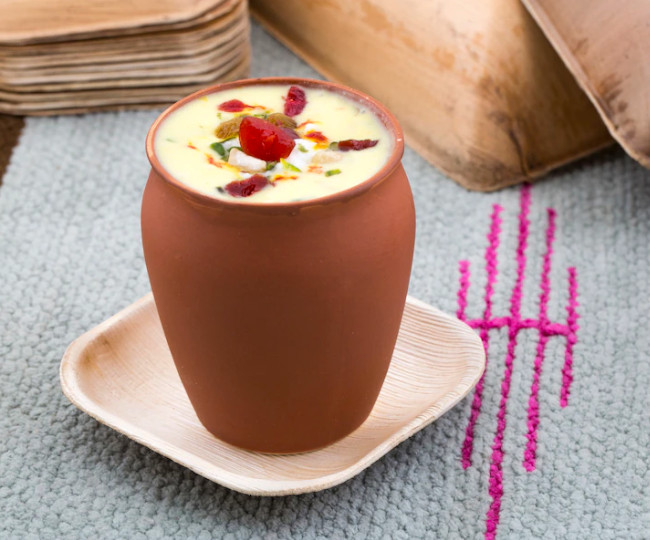 You will find Makhania Lassi at most of the sweet shops in Jodhpur city. Apart from this, some shops in the old city have been famous for Makhania Lassi for years. Sweet and sour taste and Makhania lassi filled with butter is very much liked by domestic and foreign guests. So do come here and taste it too.
If you want to promote your Tour offer/package on our website, then please share your information, I will add on website OnlineTourGuide.in.