The ancient Keshavraj temple is situated in the middle of the forest at a distance of about 7 km from the city of Dapoli. The temple is more than 5000 years old and is believed to have been built by the Pandavas in a single night. Some other sources say that the temple was built during the Peshwa period. You can reach the temple after a short trek through a lush green forest surrounded by lush green forests, mango, coconut and cashew trees. Keshavraj Temple is one of the best kept secrets in the Konkan region of Maharashtra.
(all indicative photos)
Keshavraj Temple is situated in the middle of a forest-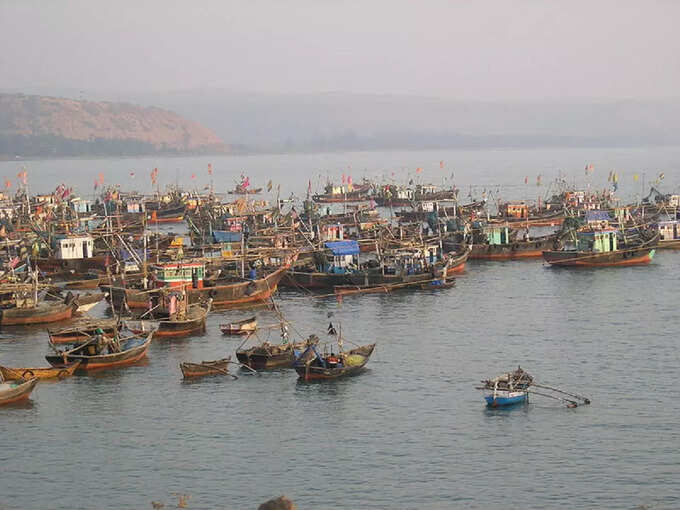 Keshavraj Temple is located in a hidden village near Dapoli, known as Asud and is dedicated to Lord Vishnu. The idol of Lord Ganesha is also installed here. There is also a beautiful bridge on the way to the temple, under which a canal flows. A visit to the temple amidst the serene environment will give you a different experience. Keshavraj Temple exudes spirituality with the charm of nature. Those looking for peace must visit this place once. One such temple of the country which remains closed for the whole 364 days of the year, the doors are opened only on the day of Raksha Bandhan.
Natural water stream of Gomukh –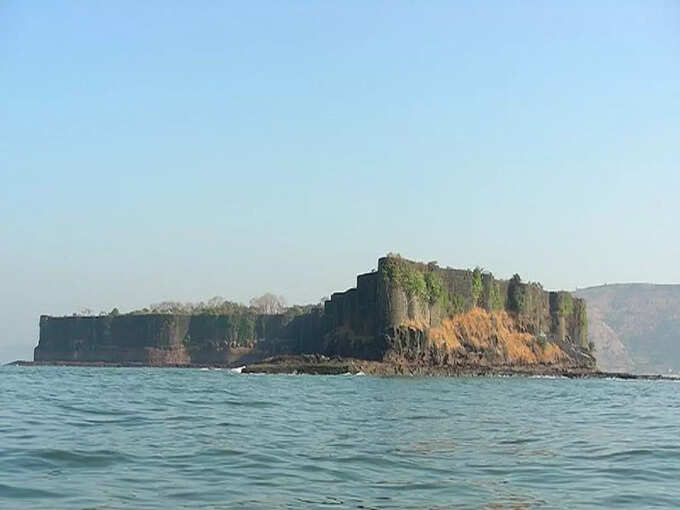 There are about 150 to 200 steps in the forest path leading to the temple. It will take around 20 to 25 minutes to reach the temple. A natural stream originating at the top of the hill originates from the stone-carved mouth of a cow or Gomukh in the temple. The water of the cold stream coming out of the mouth of the cow is clear and sweet, you can also drink it by holding it straight in the hand. To reach the temple, travelers can drive up to Asud Bagh Road and then go on a forest trek. In Sawan, visit the temple of Mahadev, where there are more than 1 crore Shivling sitting on a 108 feet high idol.
How to reach the temple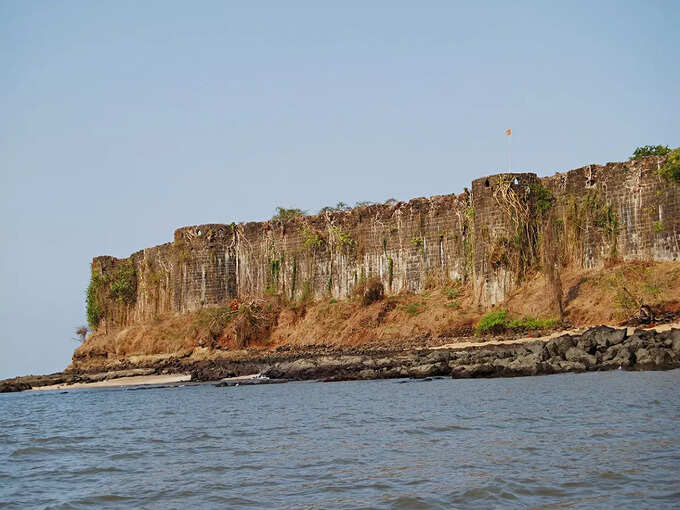 Asud is located about 8 km from Dapoli. State Transport (ST) buses ply between Dapoli and Asud. The best option is you can take an auto rickshaw or go by car. Jeep/car rentals are also available.
Directions from Dapoli to Asud Bagh (Shri Keshavraj Mandir)-
Take Harnai Road from Dapoli.
You will reach Keshavraj Temple, about 7 km from Dapoli.
Places to visit in Dapoli –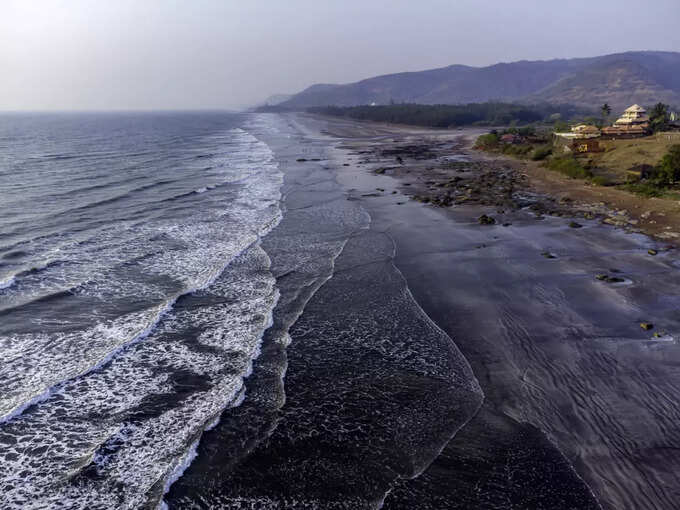 You can visit Karde Beach, Ladghar Beach, Murud Beach, Kelshi Beach, Parashuram Bhoomi, Siddhi Vinayak Ganapati Temple, Kolthare Beach, Shri Vyaghareshwar Temple.
If you want to promote your Tour offer/package on our website, then please share your information, I will add on website OnlineTourGuide.in.