No one can deny that the Delhi Metro is the backbone of the capital. With 9 metro lines, coded in different colours, DMRC is used by around 1.5 million people every day. There is a Pink Line in this line, which is the longest route of Delhi Metro. This route has a network of 38 stations. But that is not the only interesting thing about it, this line is also associated with many great places. In this article today we are going to tell you about some of the best places falling in the Pink Line route of Delhi Metro.
Dilli Haat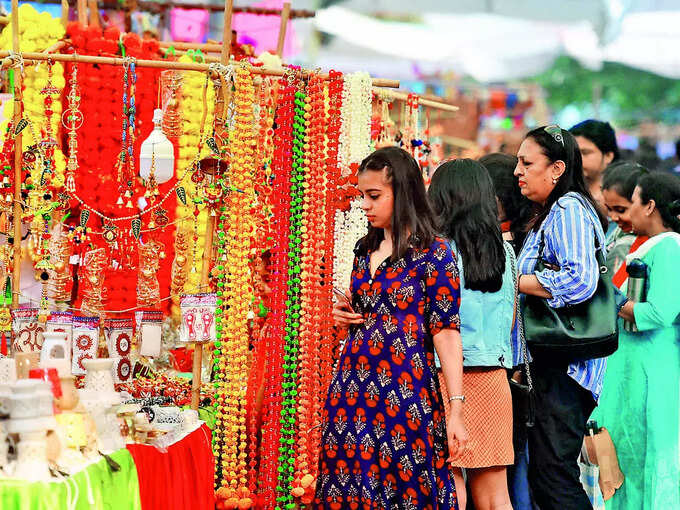 Dilli Haat is known for accessories and clothing. After shopping here you can also taste many types of food. Dilli Haat is very close to INA Metro Station. You can buy a variety of things from pashmina shawls from Kashmir to Madhubani paintings of Bihar. Don't forget to enjoy dal-baati after getting tired.
Lajpat Nagar Market – Central Market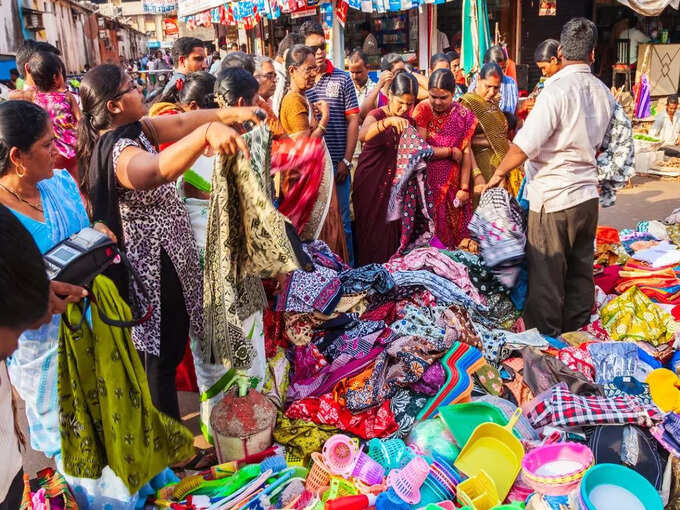 If you have seen Lajpat, then you will definitely be aware of the beauty and shopping here. This place is known for low budget shopping with delicious snacks. Be it colorful dupattas, stylish accessories, western wear or desi juttis, every shopkeeper has something to offer in this market. After shopping in Lajpat Nagar, do not miss to taste Dolma Aunty Momos and Nagpal Chole Bhature.
NSP Complex – NSP Complex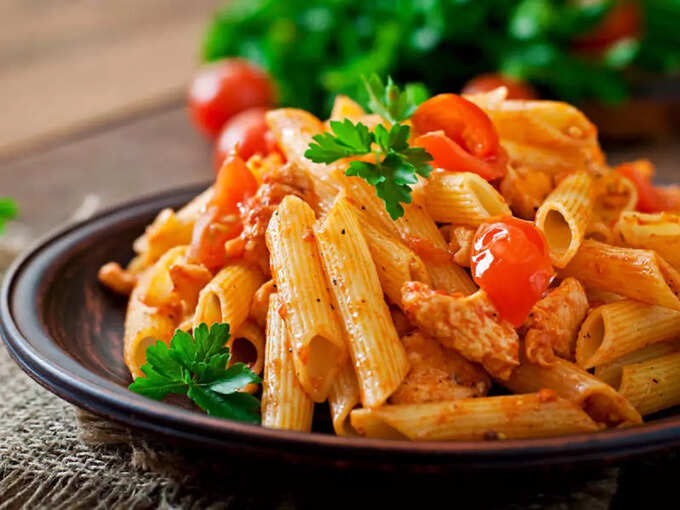 There is another route on the Pink Line, which is known for its delicious food and many people enjoy the food here especially after leaving the station. Starting from the most famous outlet here, Billu Hut is famous for its amazing pasta. Then there is Bistro 57 which serves a variety of hot and cold drinks along with scrumptious garlic bread. If you want to enjoy a different kind of pizza, then the Raabta stall here serves very tasty pizza.
Punjabi Bagh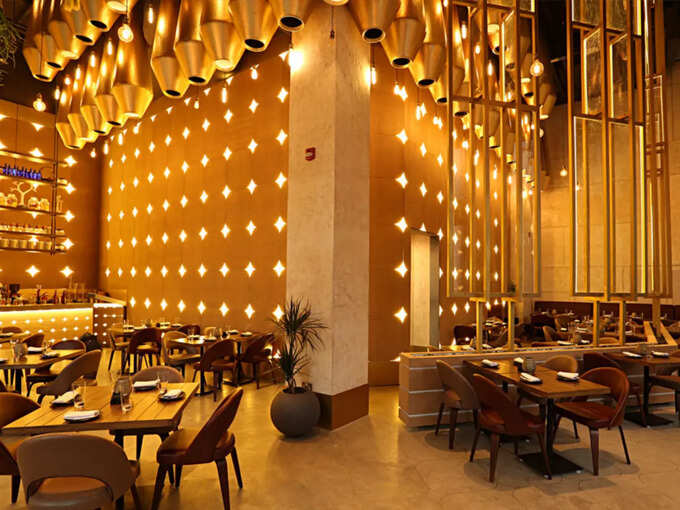 The Pink Line's Party Central is famous for Punjabi Bagh Club Road which is surrounded by some of the best clubs in the city. If you are looking for offbeat cafes, late-night party clubs or some good cafes to visit then you must once visit Club Road. The take-off Scarlett and speed ambiance is superb, while the Veranda Moonshine and Tornado Cafe serve amazing drinks. If you want to try some unique dishes, then you can order Japanese food here.
Sarojini Nagar Market – Sarojini Nagar Market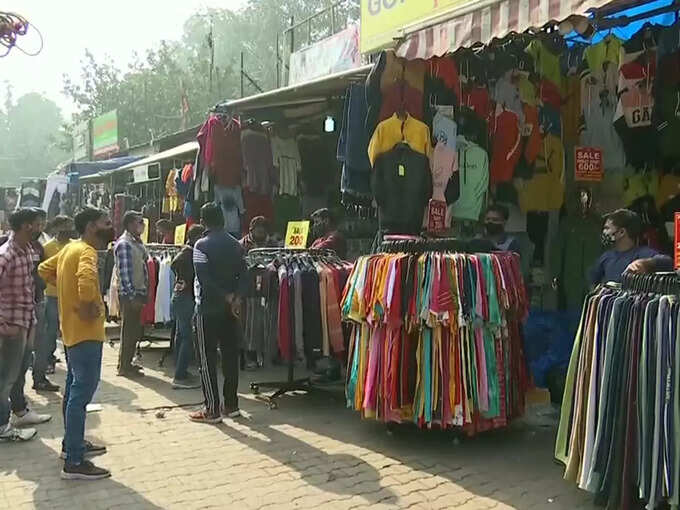 If you are living or living in Delhi and have not been to Sarojini Nagar Market yet, then hurry up and enjoy the cheap shopping there. This market is known for its great bargain shopping. Sarojini Nagar is famous all over the country for its affordable clothes and accessories. Here you can buy clothes for less than Rs 50 and anything starting from just Rs 10. And of course, don't miss out on enjoying the delicious street food.
Waste To Wonder Theme Park – Waste To Wonder Theme Park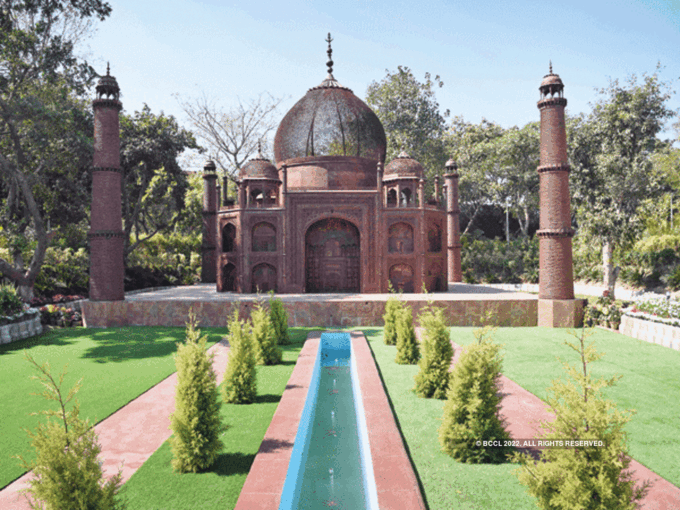 Due to the theme park, this place is one of the most favorite places of Delhiites. Waste to Wonders Park is a very unique park, consisting of 7 iconic wonders of the world made up of tons of industrial and other waste. This park was prepared 2 years ago and since then this place has become very popular.
Where: West Two Wonders Theme Park – Near Nizamuddin MS, Block A, Ganga Vihar, Sarai Kale Khan
Timings: 11 AM to 11 PM (Closed on Mondays)
Entry Fee: Rs 50 (for adults), Rs 25 (for children aged 3-12 years) and free entry (for children below 3 years and adults above 65)
If you want to promote your Tour offer/package on our website, then please share your information, I will add on website OnlineTourGuide.in.