The Kashi temple has a special mention in the ancient temples and monuments of spiritual history of India. The Kashi Vishwanath Temple dedicated to Lord Shiva, situated on the western bank of the Ganges, is one of the most important temples in the country. Some it is also known as Banaras, some Varanasi and some Kashi. Here Lord Shiva is revered as the Lord of the universe. Kashi is considered to be the oldest and living city globally. Apart from the grand temple, the Ganga Aarti at Dashavahamedha Ghat attracts devotees. So let us tell you here why Banaras is called Varanasi or Kashi. Know what is the story of the names of these cities and why their names keep changing again and again. Let us tell you that there is a story behind the name of every city.
What is the meaning of Kashi?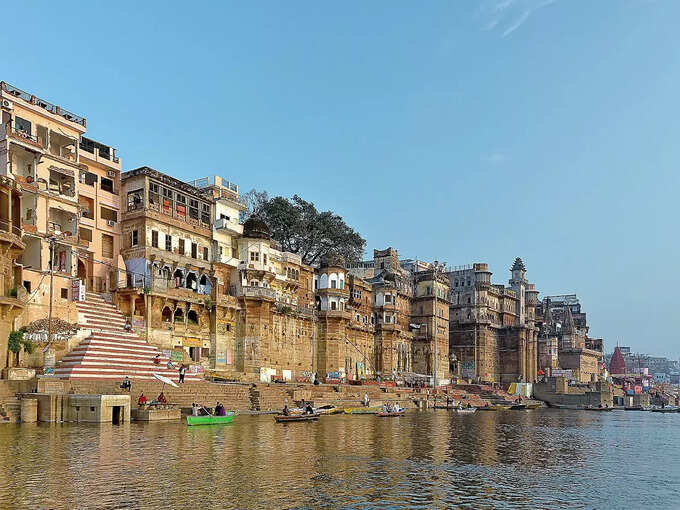 The old name of Varanasi is Kashi. In religious texts also this city has been glorified by the name of Kashi. You will be surprised to know, but this name of the city is being spoken for about 3 thousand years. Kashi is also sometimes called Kashika. If we talk about the meaning of this word, it means to shine. It is said that due to being the city of Lord Shiva, this city always shines. By the way, it is also mentioned in many religious texts. It has also been told in many reports that Kashi is also mentioned in the ancient text Rigveda.
What is the story of Banaras-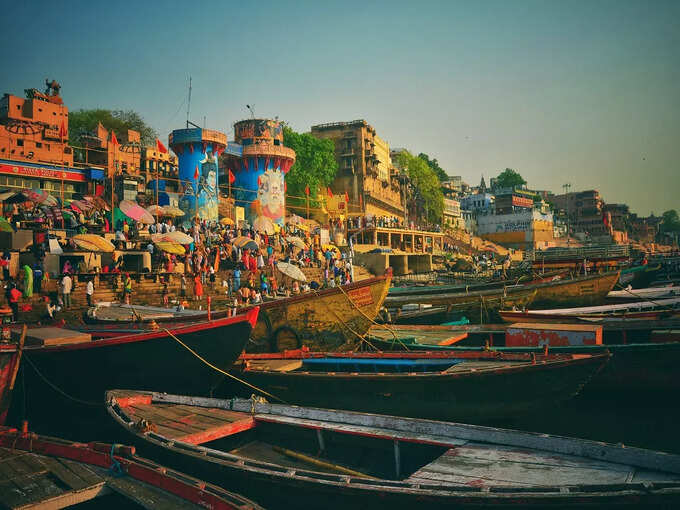 The most famous name of Varanasi is Banaras. During the reign of the Mughals and then the British, its name was Banaras. Actually, its name was Banarasi in Pali language, but it again became Banaras. As far as Banaras is concerned, it is associated with a king named Banar, who was killed here during the attack of Mohammad Ghori. It is said that seeing the colors of life here, the Mughals kept this name and kept calling it by this name.
Where did the name Varanasi come from?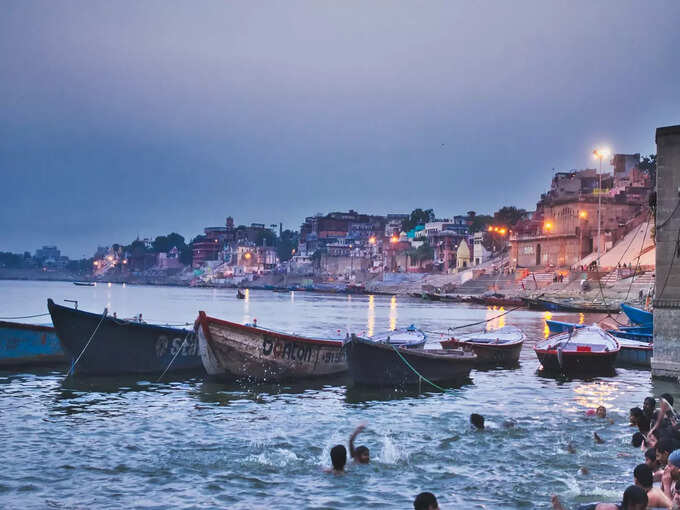 Varanasi also has an ancient name in the Buddhist Jataka tales and Hindu Puranas. The new name of Banaras is Varanasi, after the two rivers Varuna and Asi which pass through this city. Although many small and big rivers pass through this city, but these two rivers have a different attachment to the city. Let us tell you that even before 15th August 1947, the king of Banaras was Vibhutinarayan Singh. After independence, when various concessions were being merged, the Maharaja had signed the letter of accession of his princely state to India. When Uttar Pradesh was formed after independence, the princely states of Tehri Garhwal, Rampur and Banaras were merged into it. In such a situation, the name of the city was changed on 24 May 1956.
There are many other names of Banaras –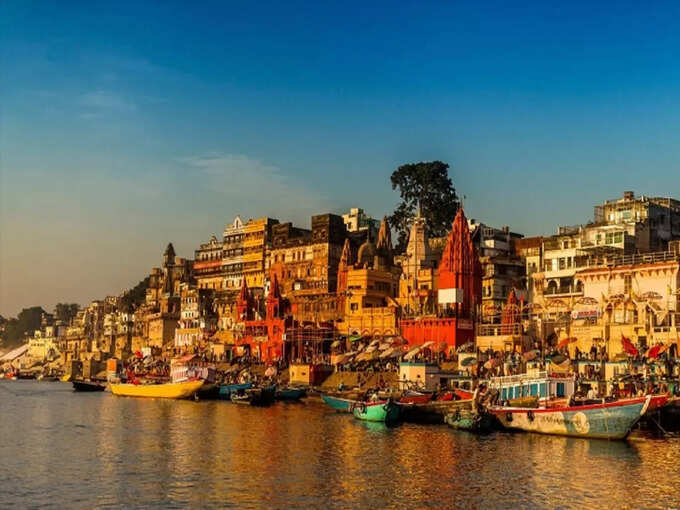 By now you will be familiar with one or two names of Banaras, but you will be surprised to know that it has many names, which people do not know about till now. The name of this city is Anandakanan, Mahasanshan, Rudrava, Kashika, City of Temples, Tripurarirajanagari, Tapasah Sthali. This city is also known as the city of knowledge. Apart from this, it is also named Shankarpuri, Jitwari, Anandarupa, Srinagari, Gaurimukh, Mahapuri, Tapasthali, Dharmakshetra, Arlakpuri, Jayanshila, Pushpavati, Potli, Harikshetra, Vishnupuri, Shivrajdhani, Kasinagar, Kashigram in many places. It is the only unique city in India that has more than 50 names.
The Kashi Vishwanath Temple is a symbol of India's spiritual and worldly values ​​and hence is considered to be the most important. Everyone must visit Banaras or Varanasi once in a lifetime.
If you want to promote your Tour offer/package on our website, then please share your information, I will add on website OnlineTourGuide.in.