Very few people of the city would know about the City Forest Park in Ghaziabad, located next to the Hindon River. The pandemic has actually limited the places where one can roam freely without any fear and parks and open spaces definitely top the list. There are many arrangements for children to play in this adventure zone. Apart from this, you can also enjoy horse riding along with enjoying jungle safari in gypsy car. The center of attraction here is boat riding, where you can enjoy the natural beauty with the beautiful pond while riding a boat. Let us give you some more information related to this place.
Activities at City Forest Park in Ghaziabad – Activities at City Forest in Ghaziabad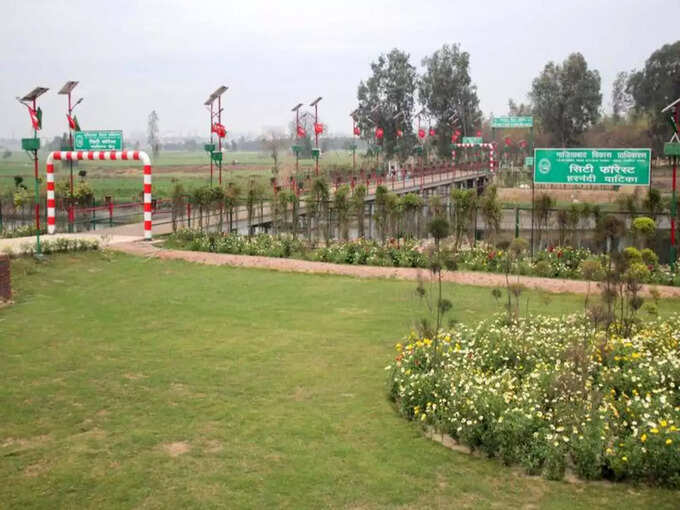 This captivating open space has some fun and exciting activities for everyone. In the park you can go for walks, go horse riding, enjoy open jeep/gypsy rides and cycle tracks among other things. City Forest Park is open from 5 a.m. to 7:30 p.m. throughout the week. It is spread over a large area of ​​175 acres, where you can spend a wonderful weekend with your family.
Enjoy Hiking in the City Forest of Ghaziabad – Hiking at City Forest in Ghaziabad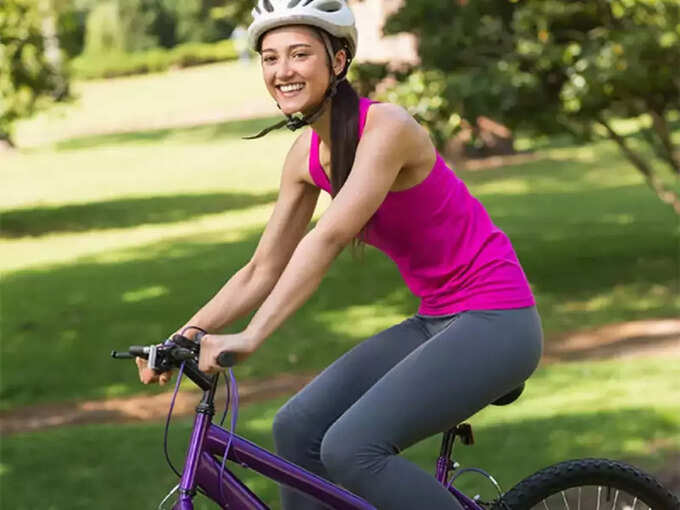 If you are out here for hiking, then you will get to see the narrow lane here, where trees like Neem, Jamun, Bamboo and Arjun are planted on both sides. The whole place will give you the feel of a forest, not a park. More than two lakh saplings have been planted in the park and there are many big trees already present here. This place is quite green to see.
Enjoy boating on two lakes at City Forest Park, Ghaziabad – Lakes in City Forest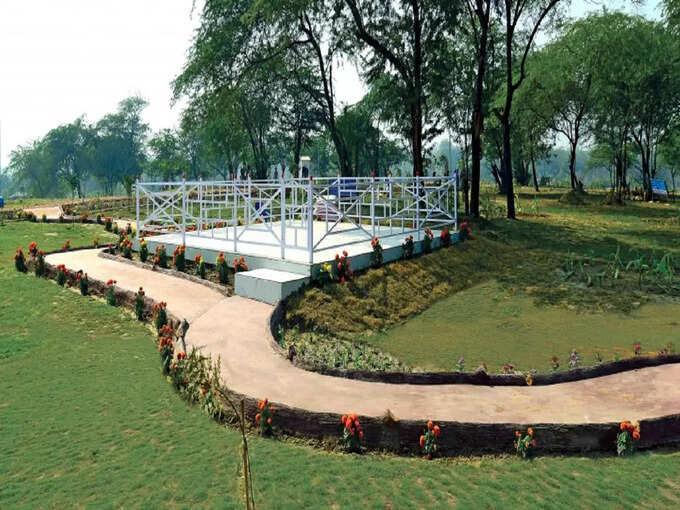 City Forest Park is divided into 9 different parts, each part having different amenities and features. It has 2 water bodies, a three-acre and a five-acre lake. If you are planning a picnic here, then definitely enjoy boating in one of the lakes here. To enhance the beauty of the park and to add to the entertainment, deer park and bamboo park have also been constructed in the park.
Entry Fees in City Forest Ghaziabad – Entry Fees in City Forest Ghaziabad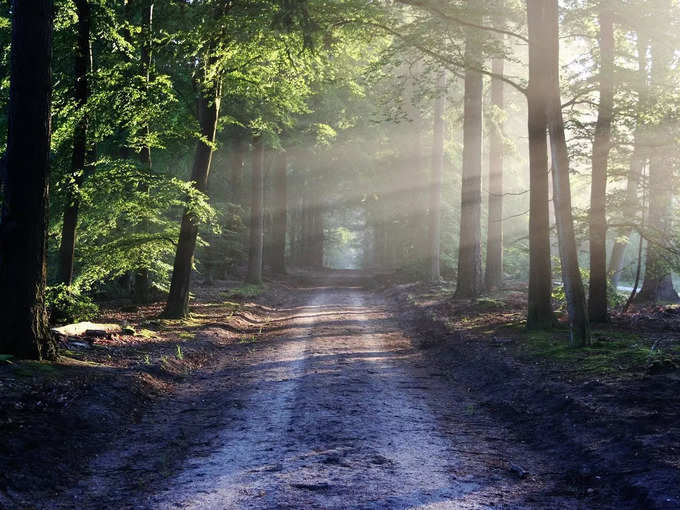 The City Forest of Ghaziabad is located in Raj Nagar Extension, where you can visit anytime between 5 am to 7:30 pm. The entry fee here is Rs 10.
How to reach City Forest, Ghaziabad – How to Reach City Forest Ghaziabad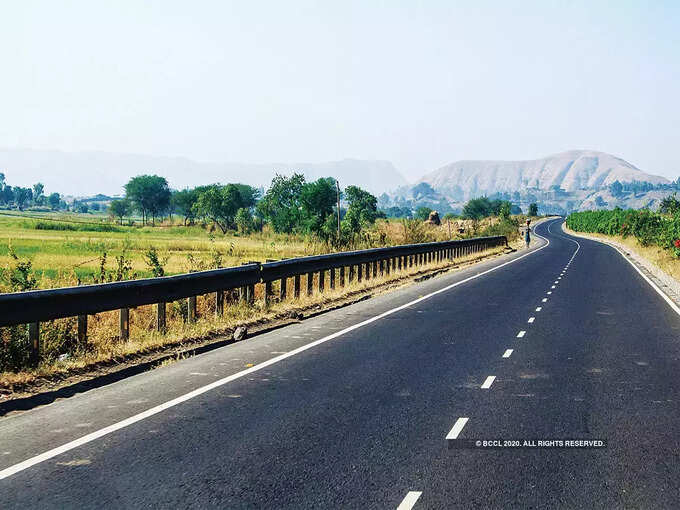 By Air : The nearest airport at present is Indira Gandhi International Airport, New Delhi. It is approx 40 km from airport with the help of Raj Nagar Extension elevated road.
By Train : It is about 8.3 km away from Ghaziabad Ka Old Railway Station via GT Road.
By Road : From Old Bus Stand Ghaziabad It is about 10 km from Hapur Road – GT Road.
If you want to promote your Tour offer/package on our website, then please share your information, I will add on website OnlineTourGuide.in.