Every person aspires to see every beautiful place in the world. Many people are so crazy about traveling that they enjoy national and international trips throughout the year. By the way, to plan an international trip, the budget has to be kept in mind. Also, this journey is also very long. It means to say that it takes more time to roam here. In such a situation, traveling to India is much better. If you really want to travel around India, then you should plan a trip to Jaipur. To say that Jaipur is a bit expensive to visit, but a well-planned budget can make your trip smooth. With this you can roam the whole of Jaipur under 5000 rupees. If you want to travel to Jaipur on a budget, then you should keep a few things in mind first.
Do research –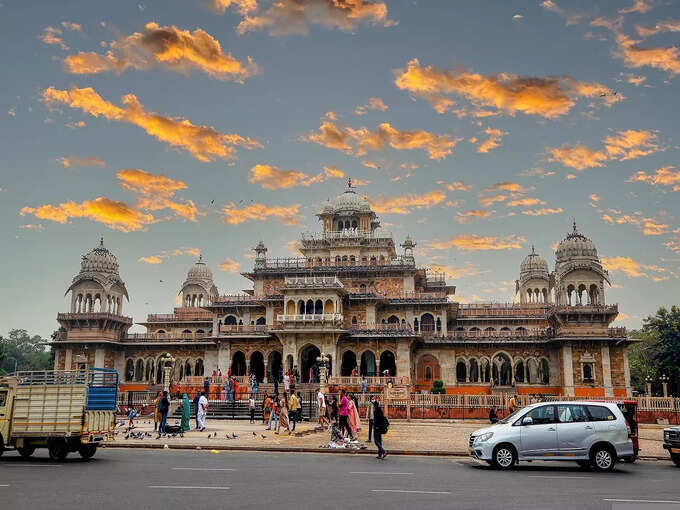 Jaipur is a historical place. Here you will find many cultures, heritage and traditions. There is so much to see here, for which time can sometimes be short. Naturally Jaipur is some expensive and some cheap city, but with a planned trip you can easily explore the smallest places of Jaipur and spend just Rs.5000 in Jaipur vacations.
Find out the transportation cost –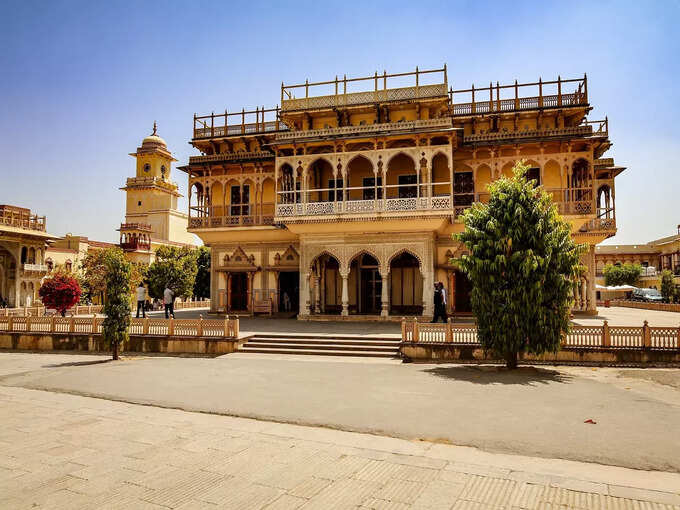 The big city near Jaipur is Delhi, which is 274 km away from here. If you are going by bus or car, then it will take you only 6 hours to reach Jaipur from Delhi. The cheapest transport facility to reach Jaipur is to take a bus from Delhi. Because bus tickets are very cheap, starting from Rs.200. Apart from this, many local transports also run here, which you can book for the whole day. Cab or taxi service is a bit expensive, so it is best to hire local transport.
Accommodation options –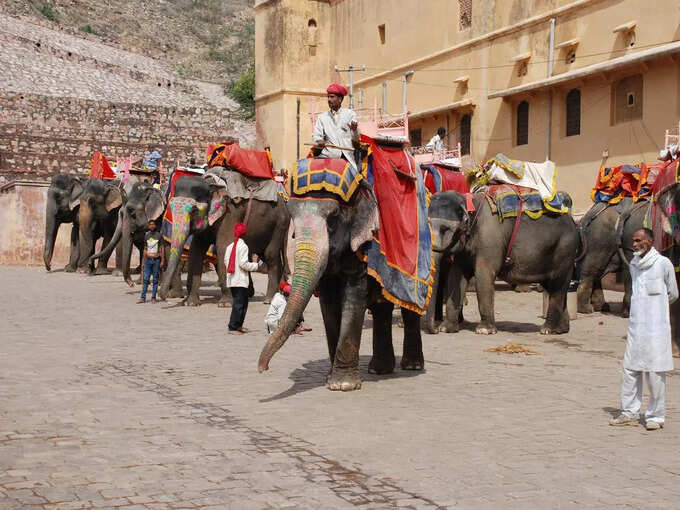 Traveling to Jaipur doesn't just mean staying in hotels and havelis. The city also offers you great comfortable stay options in a very low budget. If you do a little research, you will find many hotels and hostels here, which cost only 500 rupees per day. Explore options carefully and always choose places that are away from crowded places.
food cost in jaipur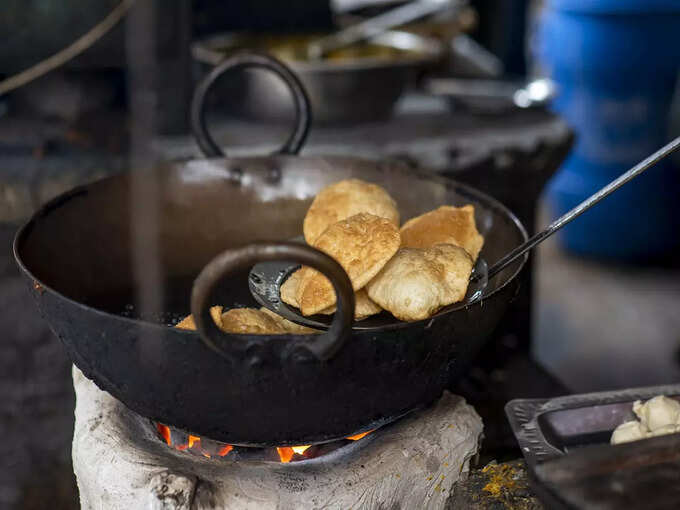 Like accommodations, you will find many such places in Jaipur where you can eat delicious food at cheap prices. Here you will find survey restaurants serving North Indian Cuisine, South Indian Cuisine, Rajasthani Cuisine, and much more at very affordable prices. Where the cost of food for one person is 200 rupees. There are few places where you can enjoy a delicious Rajasthani meal for just under Rs 100.
Places to visit in Jaipur –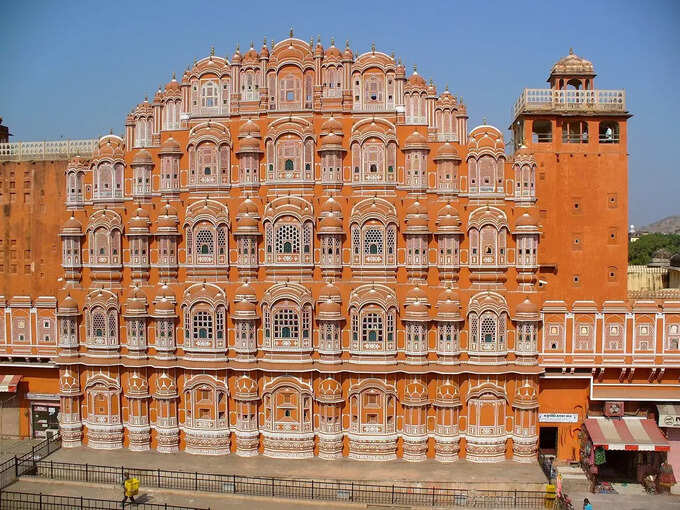 If you want to enjoy your trip by staying within budget, then you should search for such places in Jaipur where tickets are not available. There are many places here, where you will not need to buy a ticket. However, there are some places where you will not get entry without a ticket. The best part is that tickets to most of these places are cheap and you can definitely include certain places in your trip. In this Hawa Mahal, Jantar Mantar, Amber Fort, City Palace, Nahargarh Fort and Jaigarh Fort are worth seeing.
If you want to promote your Tour offer/package on our website, then please share your information, I will add on website OnlineTourGuide.in.