Are you planning to travel by forgetting the summer, but the budget has made you worried? And as usual, the plan gets canceled due to this reason. So from now on stop all this thinking and pack the bags quickly. Because we have brought, there are some such places in India, where you can travel comfortably for only 5 thousand rupees. These places are absolutely perfect to visit on weekends. Let me tell you about those places again –
Rishikesh, Uttarakhand – Rishikesh, Uttarakhand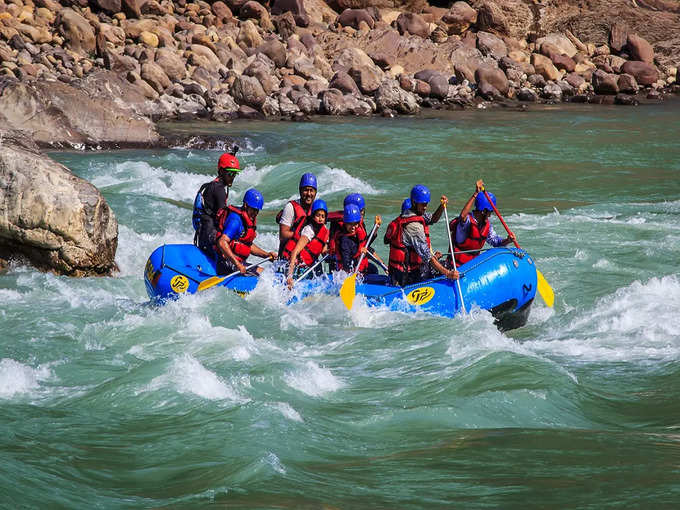 Surrounded by the holy river, Rishikesh is best for travelers as well as adventure lovers. This place famous for water rafting is about 225 km away from Delhi, which is why people go out every weekend to visit here without thinking much about the budget. To reach this place, you can take a private or Volvo bus, their ticket starts from Rs 200. From one side, you will get expenses within 1000 rupees. Also, you will find options to stay in the ashram here for a very cheap stay. Here you can see a room as much as 200 rupees for a day.
Kasol, Himachal Pradesh – Kasol, Himachal Pradesh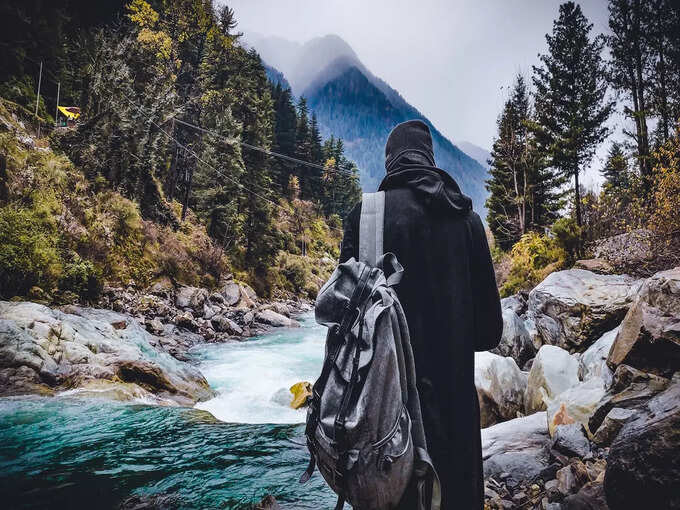 This beautiful place in Himachal Pradesh is famous for its breathtaking natural beauty. Also, your pocket will not be empty even in a trip to this place. The breathtaking views of Kasol attract people very much, where people from all over the world come here to see the mountains, lakes, greenery. Not only this, the hippie-style restaurants here add to the experience. Seeing the cafe here, it feels like Goa. You can also enjoy many places here in a low budget, the starting of one way ticket for bus journey is 800 rupees.
Varanasi, Uttar Pradesh – Varanasi, Uttar Pradesh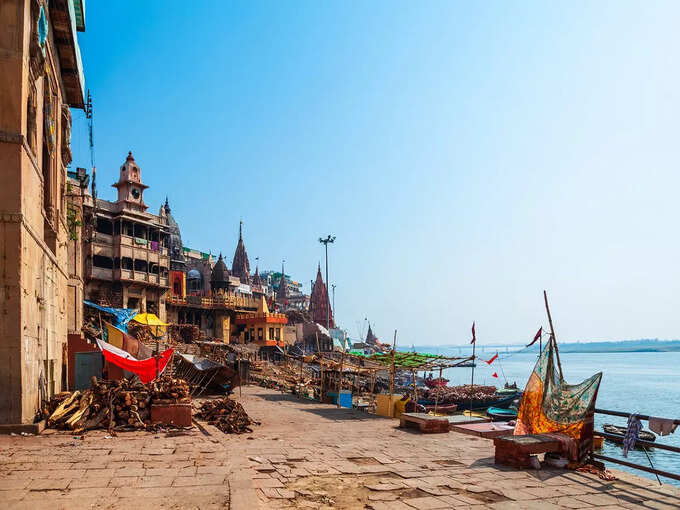 Varanasi has been a favorite destination for backpackers for many years now. This city, immersed in culture, is very cheap to visit. The food, accommodation and transportation costs here are quite affordable. If you plan to travel here in an economical way, then you can find this trip very cheap. Accommodation to stay here is less than 200 rupees. Varanasi is well connected to almost every major city in India.
Kanyakumari, Tamil Nadu – Kanyakumari, Tamil Nadu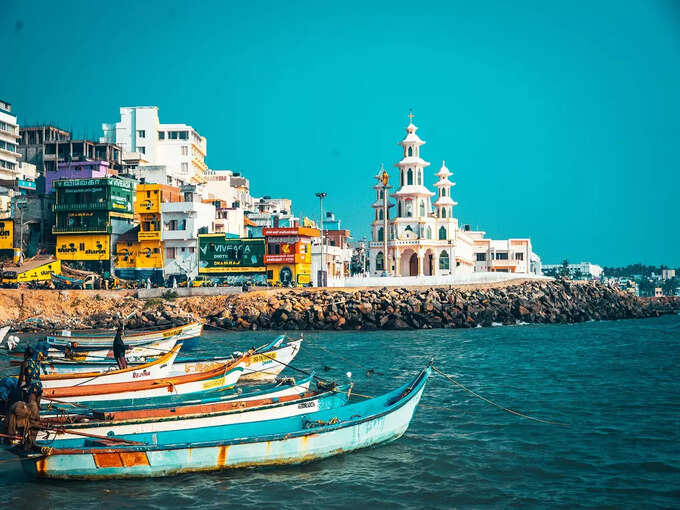 Located at a distance of about 85 km from Trivandrum, Kanyakumari proves to be one of the best destinations for most people in South India. You can visit Vivekananda Rock Memorial in the morning to enjoy the sunset here. A one way bus ticket from Trivandrum will cost you around Rs 250. Also the price of hotel rooms starts from around Rs.800. In this way, your entire expenditure on this trip will be around 3 thousand.
Mcleod Ganj, Himachal Pradesh – Mcleod Ganj, Himachal Pradesh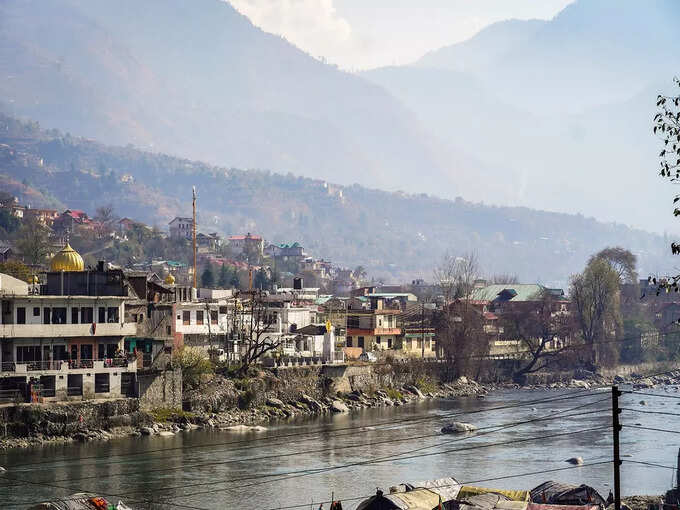 McLeodganj destination is a great budget option for those who live in or near Delhi and are planning a weekend getaway. You can find hotels as cheap as 200 rupees to stay here, if you can spend a little above that, then there are many great stay options here even in 500 rupees. There are also many places to stay in Dharamkot, where you can also indulge in many activities around.
Binsar, Uttarakhand – Binsar, Uttarakhand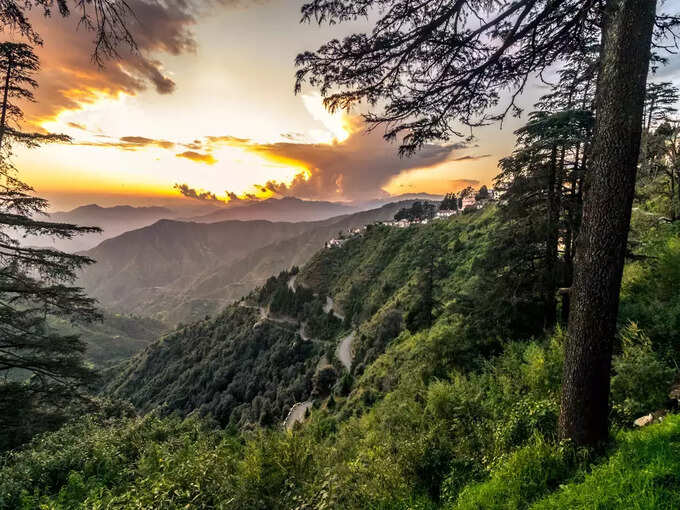 Located at a distance of about 9 hours from Delhi, this place boasts of many ancient places. Home to the famous Binsar Wildlife Sanctuary, which was declared an Important Bird Area in the late 90s. The cheapest way to reach this hill station is to take a train from Delhi to Kathgodam, which is the nearest railway station to Binsar. You can take a local bus or share taxi for less money.
If you want to promote your Tour offer/package on our website, then please share your information, I will add on website OnlineTourGuide.in.