Dhebar Lake of Rajasthan, also known as Jaisamand Lake, is the second largest artificial lake in India after the famous Govind Ballabh Pant Sagar. Located in Udaipur district, the lake covers an area of ​​87 km2. It was built in the 17th century when Rana Jai ​​Singh of Udaipur built a marble dam on the Gomti River. The lake is located 45 km away from the main Udaipur city. At the time of its inception, it is the largest man-made lake in the world. The lake is so beautiful that people are attracted to it and come from far and wide to see it. Let us tell you interesting things about this lake.
The three islands on the lake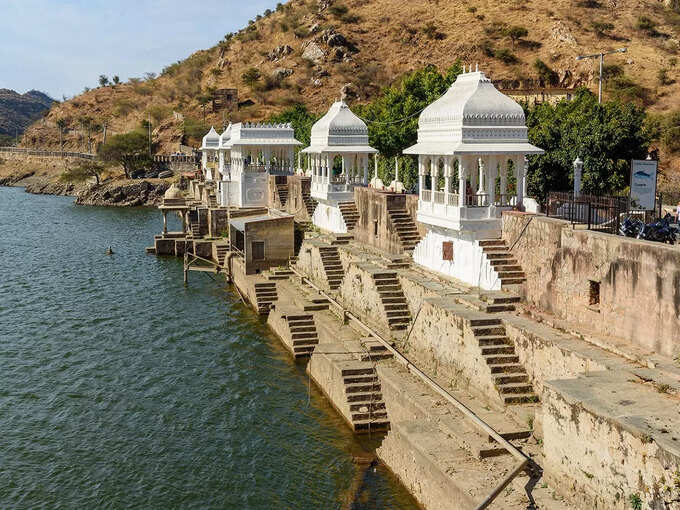 Dhebar Lake consists of three islands of 10 to 40 acres. The Dhebar Lake marble dam is 984.3 feet high and is a part of the heritage monuments of India. Another attraction of the lake is the Hawa Mahal Palace, which served as the winter capital of the first Maharanas of Mewar.
The Ocean of Victory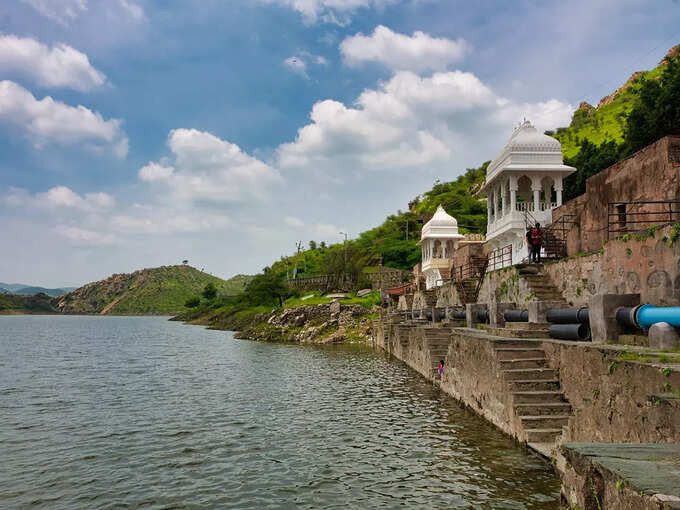 Dhebar Lake was built by Maharana Jai ​​Singh in 1685. The lake was created to supply water for farming in the south-eastern corner of Mewar. An interesting anecdote related to the lake is that on the day of its opening on 2nd June 1961, Maharana Jai ​​Singh donated his own weight of gold. Also called the Ocean of Victory ('Mand' meaning 'ocean'), the lake is 14 km wide, 102 ft deep, and has a circumference of 48 km, with marble waters flowing into the water. Surrounding the lake are the summer palaces of the queens of Udaipur. Let us tell you that the lake is considered to be the largest freshwater form of Asia.
Marble Indian elephant at the lake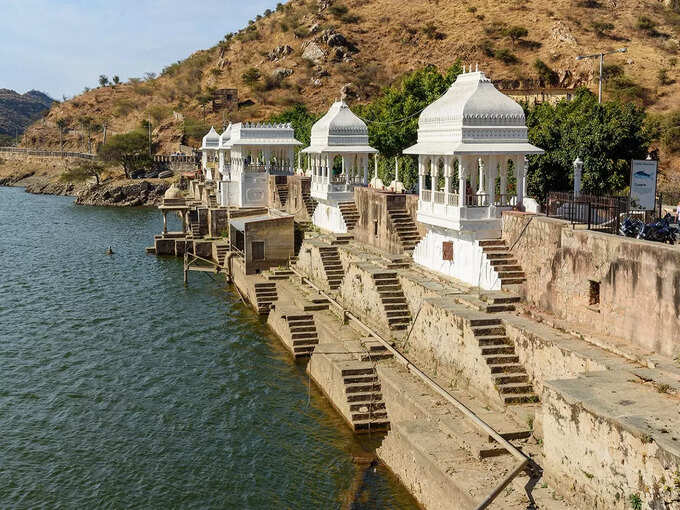 There are three islands on the Dhebar lake in which the Bhil Minas tribe lives. The two big islands are named Baba Ka Magra and the smaller island is named Piyari. There are six attractive monuments and a Shiva temple at the lake site. There is a palace with a courtyard towards the northern end of the lake and a 12-pillared pavilion at its southern end. To its south are hills with splendid palaces that offer a spectacular view of the lake.
Jaisamand Wildlife Sanctuary – Jaisamand Wildlife Sanctuary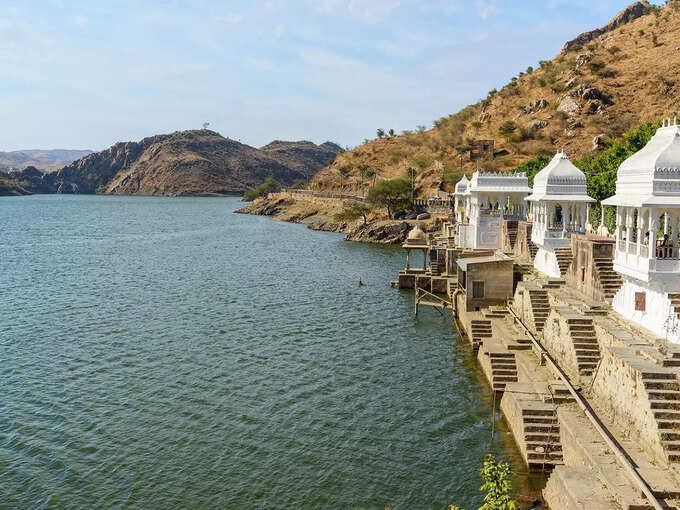 Jaisamand Wildlife Sanctuary is a wonderful place to visit around Dhebar Lake . The site overlooks the lake and rich wildlife in its natural habitat. The sanctuary includes panthers, deer, wild boar, four-horned antelope, mongoose and a variety of migratory birds. The sanctuary is situated in the Kathiawar-Gir dry deciduous forests.
How to Reach Dhebar Lake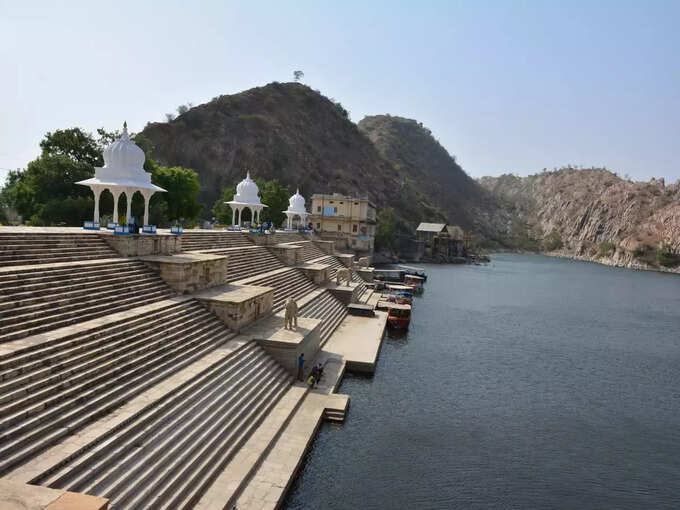 The lake is located about 48 km away from Udaipur city. You can either drive to the lake or take a taxi from the city. There are many hotels around here to stay and many restaurants to eat and drink. Also, there are many things for entertainment here.