Beaches are counted among the most serene places to visit in India. That noise of waves, strong winds, footprints of people walking on wet sand, small shacks around compel travelers to roam here. But there are many people who like to go to the mountains instead of the beaches, although everyone wants to avoid going to such places during the rainy season. If you are planning to visit somewhere, then today we tell you about those unseen beaches of the country, where your mind and mind will be refreshed. By coming here, all the wishes of the mountains will be fulfilled.
St. Mary's Beach, Karnataka – St. Mary's Beach, Karnataka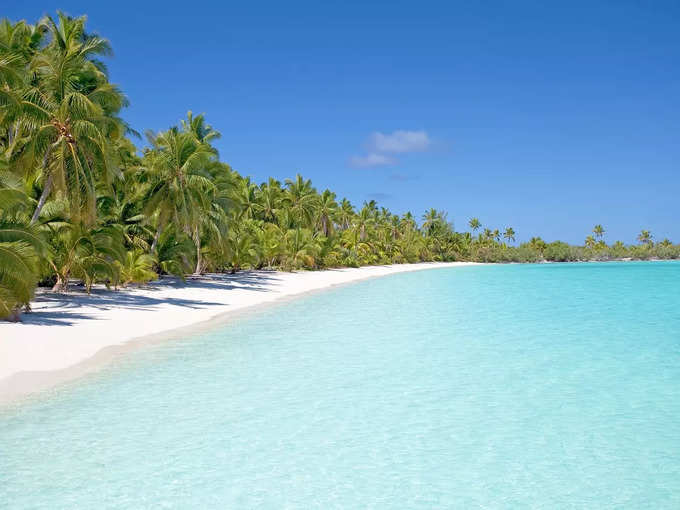 Tourists visiting Karnataka mostly come to know the importance of heritage and cultural things of Udupi. Let us tell you, it is one of the important pilgrimage centers for the followers of Hinduism. However, few people know that near Udupi there is a magnificent St. Mary's Island, which has a beautiful beach, which is known by the same name. Off the coast of Malpe, these islands are a group of four small islands that offer spectacular views of the Arabian Sea. To reach St. Mary's Island, you can take a ride from Malpe Beach and do activities like shopping, beach trekking.
Beach, Kerala – Samudra Beach, Kerala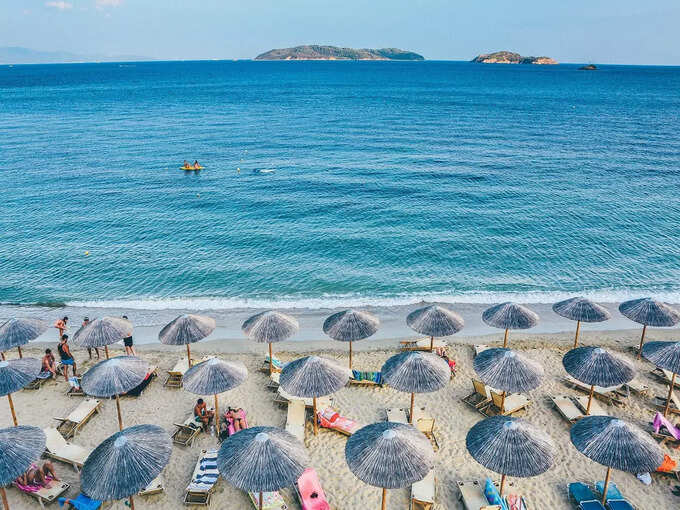 After all, who does not want to go to a beautiful place like Kerala, the big coconut trees here add to the views in the middle. Let us tell you, Samudra Beach, one of the best beaches in the state, is known for its pristine surroundings and breathtaking views. If you are coming here for your honeymoon, then you will have to go to Kovalam to reach the place. This place is situated in peace away from the hustle and bustle of the city. Here you can also do snorkeling and many water related activities.
Betalbatim Beach, Goa – Betalbatim Beach, Goa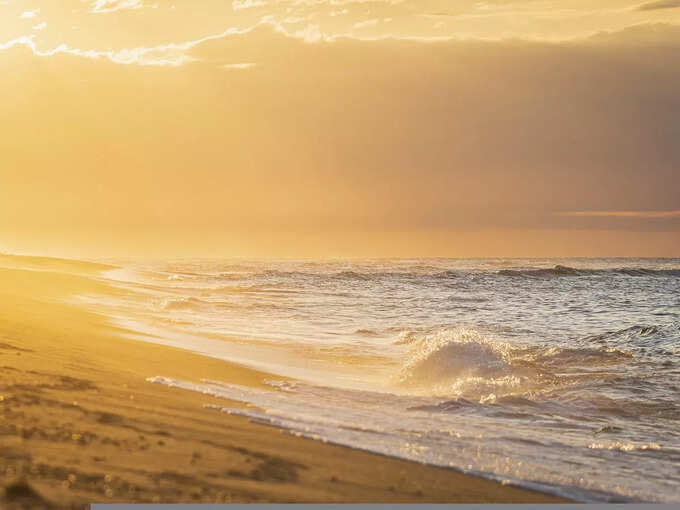 Betalbatim beach is one km away from Colva beach in South Goa . Surrounded by golden sand, this place makes you sit by the sea. Here you can sit for some time and click funny photos one by one. Although you will find the beach small to see, but you will remember the attraction here for a lifetime. People coming to Goa would hardly know about this place.
Mandvi Beach, Gujarat – Mandvi Beach, Gujarat
In the region of Kutch, Mandvi beach is a gem that every traveler visiting Gujarat must visit. Mandvi is famous for its 400 year old yard. It has a Vijay Vilas Palace, which tourists can visit for a walk. On this beach you can go camping, sunbathe, enjoy water activities and many more. Let me tell you, there are many such shacks where you can eat Gujarati food. Here you can also try coconut water and tandoori street snacks. Apart from this, Mandvi Beach Continental, Chinese and Italian food is also served.
Bangaram Beach, Lakshadweep – Bangaram Beach, Lakshadweep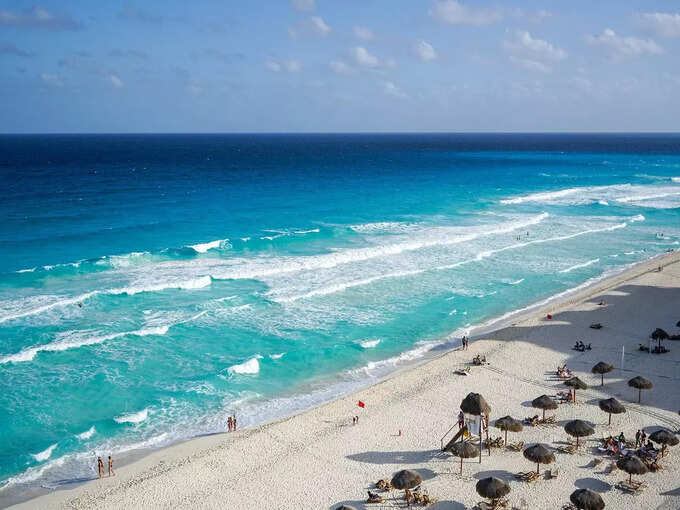 If you are looking for the destination of your dreams, then Lakshadweep is also no less than a beautiful place. With your partner, you can go for a walk in the magnificent island surrounded by spectacular views here. This place is also perfect for those planning a solo trip. You can get a great view of sunset and sunrise from the beach here. There are many restaurants around here, where you can plan candlelight. Lakshadweep is also famous for its kayaking, scuba diving activities.
If you want to promote your Tour offer/package on our website, then please share your information, I will add on website OnlineTourGuide.in.