We have found that transiting passenger terminals at airports and flying on a commercial airliner creates around 270 possible person-to-person interactions where one could be exposed to Coronavirus versus less than 10 on private flights.
From a health and safety perspective, private charters offers many benefits over commercial flight. You control how many flight companions you have so there is a highly reduced risk of airborne transmission from a fellow traveler. And since the planes often leave from their own private terminals, you also do not risk exposure in an overcrowded commercial airport lounge. You go through security more quickly and have no lengthy waits in line, either to check-in or to board. These conveniences are now becoming all the more attractive for health reasons.
Accretion Aviation is working closely with all of their charter planes and helicopters to make sure that every aircraft undergoes deep cleaning before each use. All crew members are fully briefed in hygiene precautions and additional hygiene products are available on each flight.
Mumbai To Goa
5pax
Twin engine Turbo-prop Plane
@4,50,000+tax
Call to Book 9575340786 or email at charter@accretion.in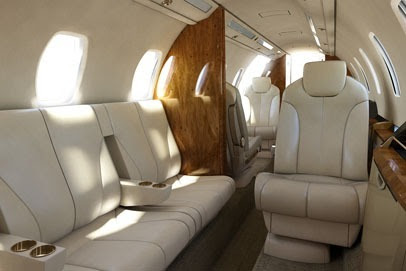 Accretion deals in Private Air Plane and Helicopter Charter, Aerial Tours (in Mumbai, Pune, Ahmedabad , Chennai, Mysuru,Hyderabad,Indore), Yacht rentals in Mumbai, Goa, Chennai and Vintage car rentals.