Like every year, this time also Surajkund International Crafts Mela is going to be organized from 3rd February. This fair will run from 3 to 19 February. This fair to be held in Faridabad will complete 36 years. Here Indian culture and creativity are seen together. For this reason, not only the country but more than one million people from all over the country come to see this fair.
By coming here, you also get a chance to taste the rich past of India and the ethnic cuisine of the country. Not only this, there are many stalls in this fair, from where you can buy beautiful things for 50 rupees. Let us tell you what things are available here for very little money.
Let's meet then –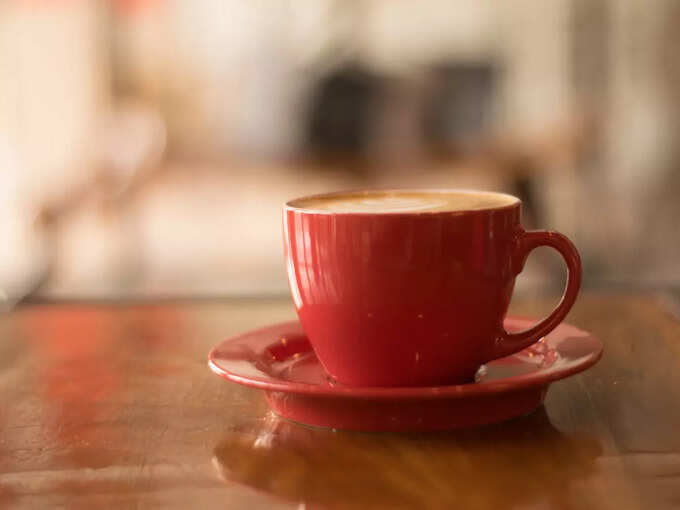 Handcrafted ceramic mugs are very beautiful here. The texture of these cups is unique. The special thing is that these cups are not expensive. The total cost of each piece is Rs.80.
Fashionable Earrings –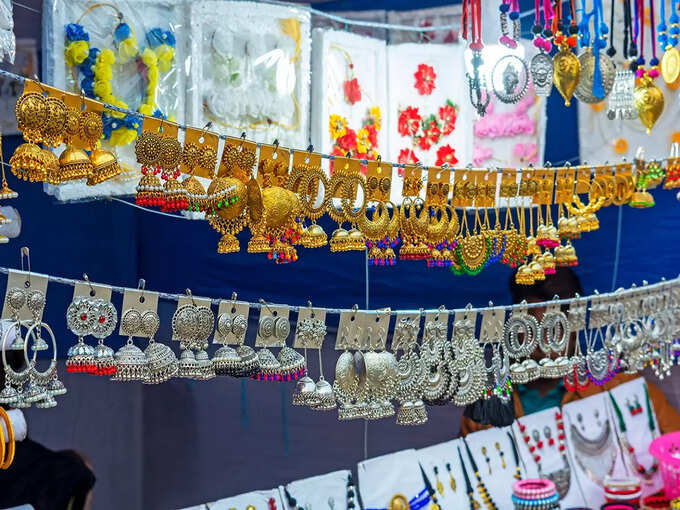 There are many stalls here that sell earrings. You will find more than one earring here. You will not be able to live without buying these jhumkas with beautiful patterns and strong designs. Their price starts from Rs.50.
​
Nosepin Ka Lashkara –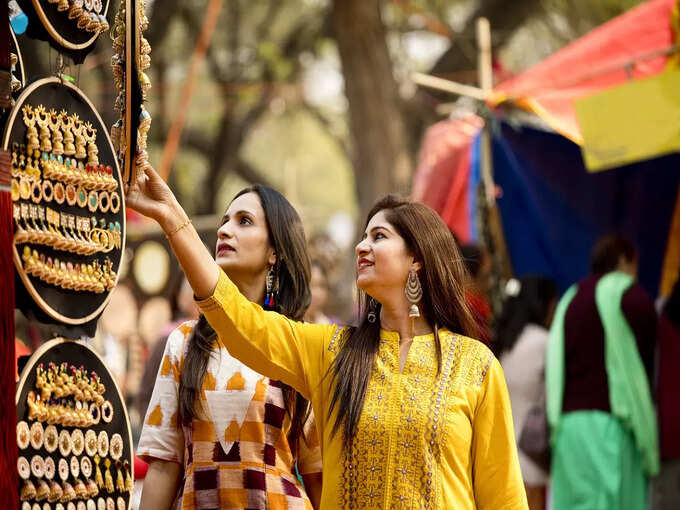 For women who love to wear nose pins, there is a good collection of nose pins on the stalls here. Inspired by cultural charm, many oxide silver nosepins are available here for just Rs.50. This is a great way to keep your ethnic style fresh.
Mask for Rs 100 –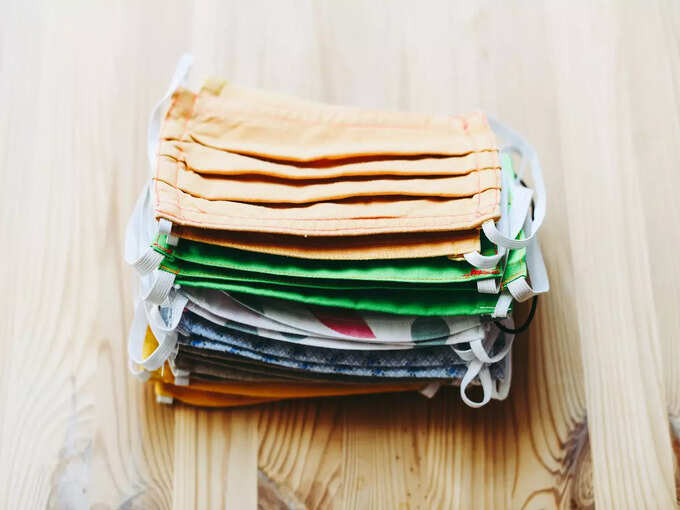 Masks are very important in crowded places like fairs. In such a situation, there are many stalls of reusable and handcrafted masks, their designs attract a lot of people. Here you can also buy masks starting at Rs.50 only.
Wall hook –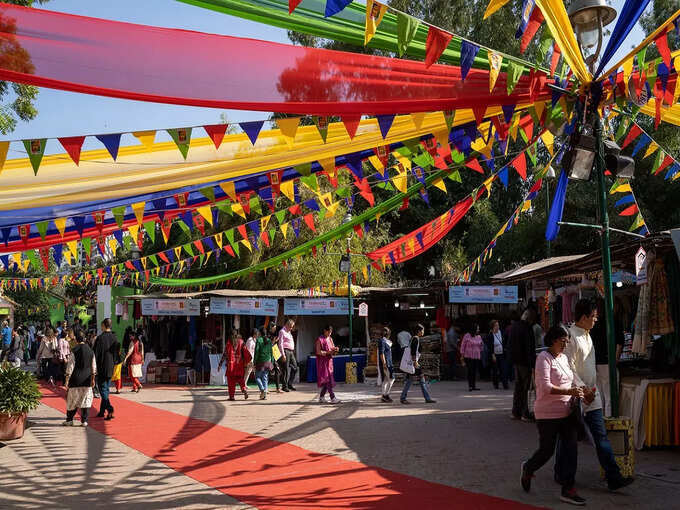 Nowadays there is a lot of trend of handmade hooks for home decor. These wall hooks are usually quite expensive, but in this fair you can add a luxurious touch to your wall in just Rs.50. These beautiful hooks can change the entire look of your home.
Door knob –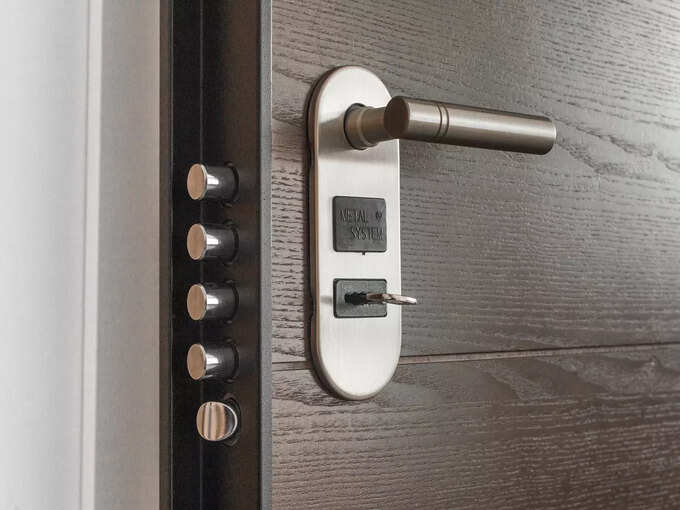 You rarely see door knobs at any craft fair. But you will get one to one design of door knob here. These handmade door knobs will enhance the look of your door four times. The good thing is that they are not very expensive either. You will get a beautiful door knob for a total of 50 rupees.
​
Long Lasting Pens –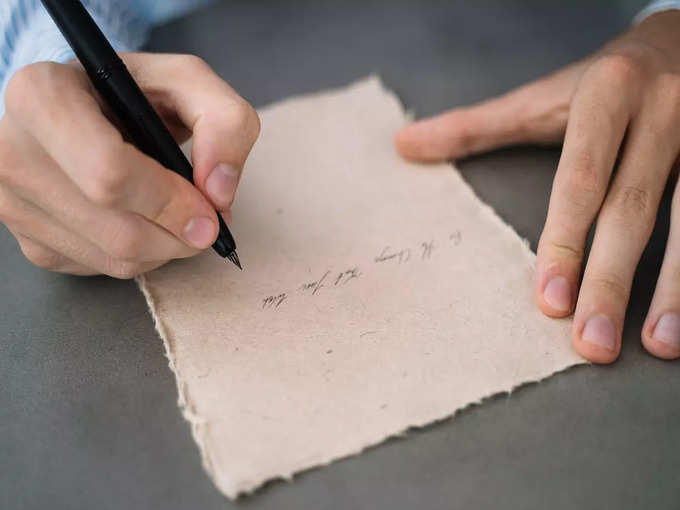 Every year the pen stall in this fair attracts a lot of visitors. These eco friendly pens will be available here for only Rs.20. These pens are not only environment friendly but also last for a long time.
If you want to promote your Tour offer/package on our website, then please share your information, I will add on website OnlineTourGuide.in.