Jaisalmer and Jodhpur are two of the most popular tourist destinations in Rajasthan and are famous for many tourist attractions like Thar Desert, festivals and temples. The blue city of Jodhpur and the golden city of Jaisalmer and the desert camel and jeep safaris will make a 6 day trip for people fun. Let us tell you in this article how you can plan a 6 day trip to these three places.
Day 1 – Jaisalmer Fort – Day 1 in Jaisalmer Fort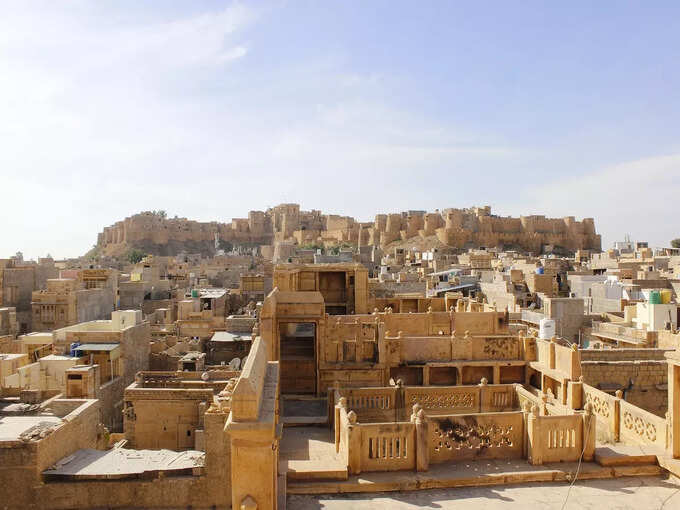 The Jaisalmer Fort, also known as the Golden Fort, is one of the largest forts in the world and is also a World Heritage Site. The fort is situated on the Trikuta hill in the vast Thar desert, with huge yellow sandstone walls that look like gold during the day hence it is also called Sonar Fort or Golden Fort. Here you can see the Jaisalmer Fort, visit the Palace Museum, go shopping, visit Salim Singh ki Haveli.
Jaisalmer Fort is the world's largest desert fort, and how much do you know about this fort?
Day 2 – Thar Desert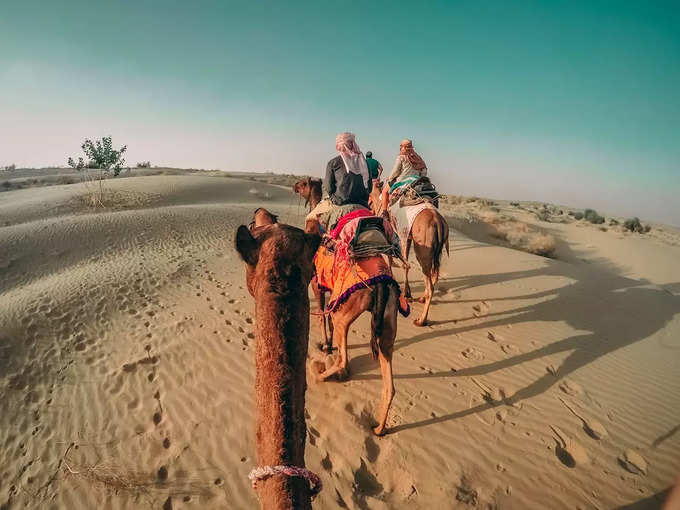 There are many protected sites in the Thar Desert or the Great Indian Desert and the cities of Jodhpur, Bikaner and Jaisalmer are present in the desert. Desert safaris, sand dunes and desert camping are popular activities around Jaisalmer on camels. In Thar Desert, you must visit Camel Safari, Rat Ka Tila, Jeep Safari, Desert Camp once.
Keep these tips in mind before planning a Rajasthan trip, will make the trip exciting and memorable
Day 3 – Gadsisar Lake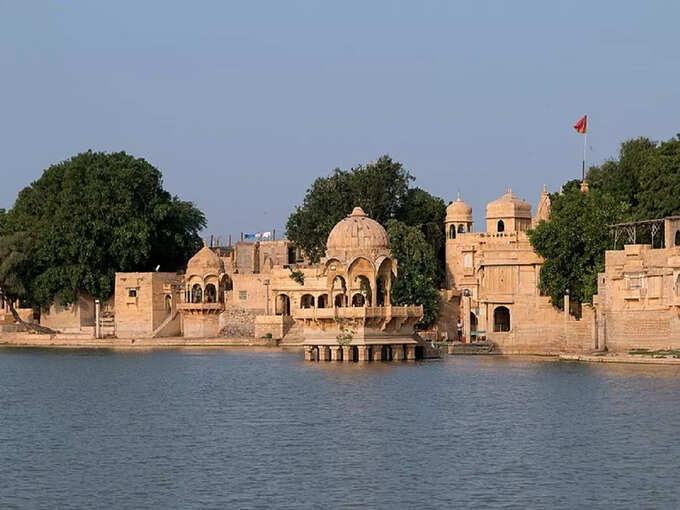 One of the biggest havelis of Rajasthan, Patwon ki Haveli and Bada Bagh located 6 km from Jaisalmer city can be visited. Gadsisar Lake is another major tourist attraction of Jaisalmer. Here you can see Bada Bagh, Patwon Ki Haveli, Lodurva and Gadsisar Lake.
There are many great places to visit in Ranthambore, Rajasthan, you must also visit these 7 destinations.
Day 4 – Around Jaisalmer – Day 4 Around Jaisalmer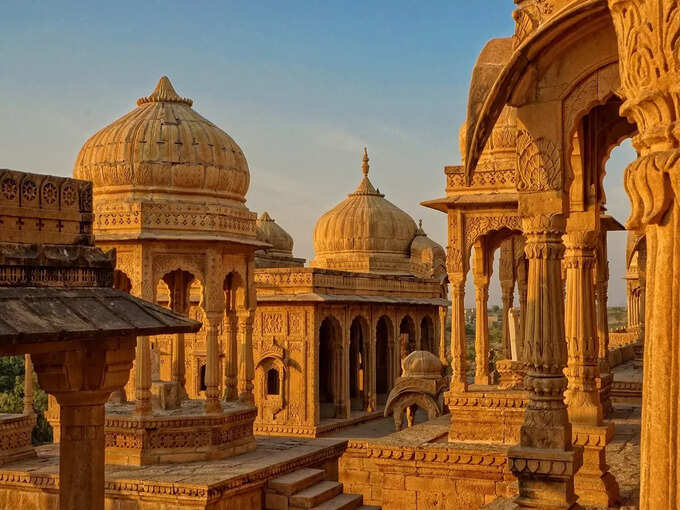 You should see Kuldhara Rajasthan around Jaisalmer, this is a heritage site, which is included in the places to see. Also, the Desert National Park near Jaisalmer is also one of the largest national parks in India. Kuldhara Village, Amar Sagar Lake, Akal Fossil Park, Desert National Park are also one of the major attractions here.
These 7 places enhance the beauty of beautiful Jaisalmer, you must also plan a trip here with your family.
Day 5 – Jodhpur – Day 5 – Jodhpur
The city of Jodhpur is a popular tourist destination with beautiful historical buildings and scenic landscapes. Jodhpur's Umaid Bhawan Palace is also the largest private residence and heritage palace, managed by Taj Hotels. Umaid Bhawan Palace, Jaswant Thada, Ghantaghar are some of the major attractions here that you must visit.
Day 6 – Mehrangarh Fort – Day 6 – Mehrangarh Fort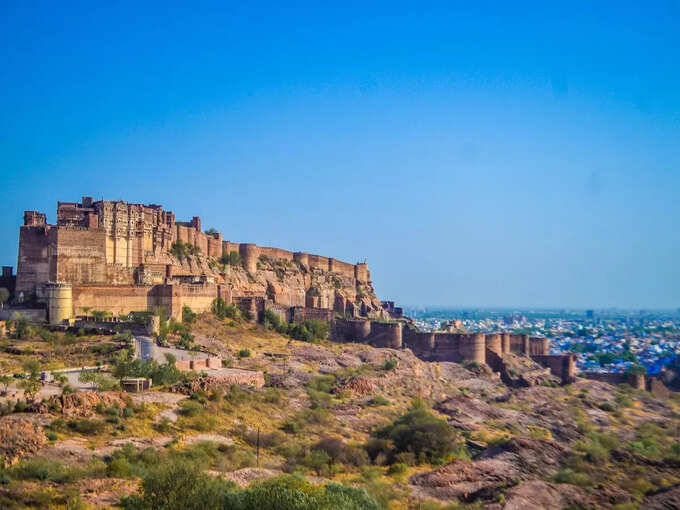 Jodhpur's Mehrangarh Fort is one of the largest forts in India, located 410 feet above the city. The museum of Mehrangarh Fort has galleries, treasures, paintings, armory and tourist attractions in Mehrangarh also include National Geological Monument, Chamunda Mataji Temple and Rao Jodha Desert Rock Park. Mandleshwar Mahadev Temple, Mandore Garden, Mehrangarh Fort, Kaylana Lake are the major attractions here. Tourism in Jodhpur includes Mandleshwar Mahadev Temple, Science Park, Ratnad Ganesh Temple, Sardar Samand Lake and the famous Ravana Temple. The city is also known as the Blue City of India and is famous for its food, beautiful historical buildings and natural landscape.