Manali is one such place, which remains at the top of every traveller's list. Even if you are not a tourist, the magic of this place will force you to attract it. Manali is not only popular because of the high mountains, but the temples here also attract people very much. These temples either fall in the middle while exploring Manali or can also be seen on the way while trekking.

Hidimba Temple in Manali – Hidimba Temple in Manali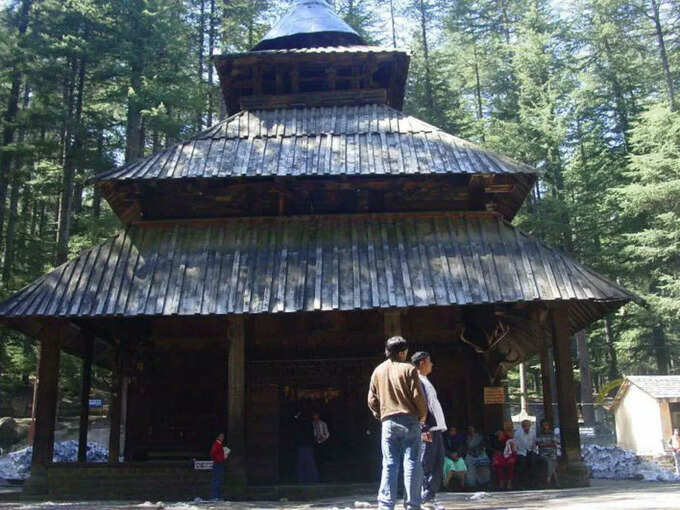 Situated amidst the snow-capped hills of Manali, Hidimba Temple is a unique temple dedicated to Hidimba Devi, who was the wife of Bhima and the mother of Ghatotkacha. Surrounded by magnificent deodar forests, this beautiful temple is built on a rock which is believed to have the image of Goddess Hidimba herself. Locally it is known as Dhungri Temple. The construction style of Hidimba Devi Temple is completely different from any other temple with wooden doors, walls and cone-shaped roof.
These are the best adventure tracks of Manali, with friends, you can plan for trekking this weekend
Lord Ramachandra Temple in Manali – Lord Ramachandra Temple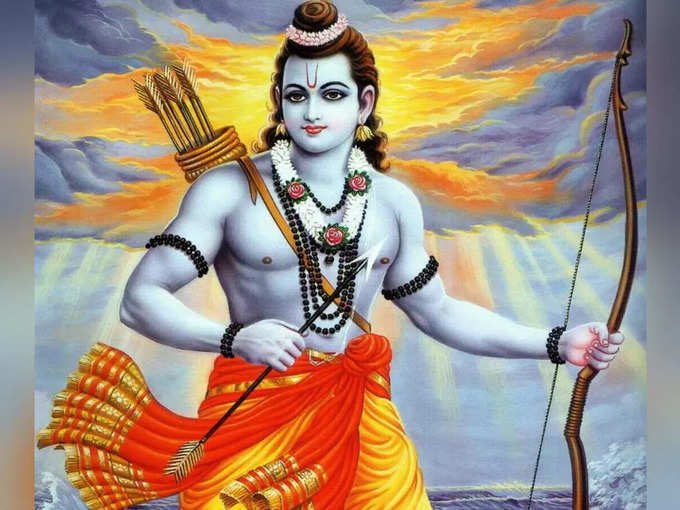 Built by Raja Jagat Singh in the 17th century, this temple is a very popular religious center of the region. The story behind the temple says that Lord Rama himself brought it from Ayodhya. Lord Ramachandra Temple is also famous for the magnificent idols of Lord Rama and Goddess Sita. It is situated in the center of the city with 3 halls and 40 rooms for the visiting devotees. Langar is organized for each devotee.
Manu Temple in Manali – Manu Temple, Manali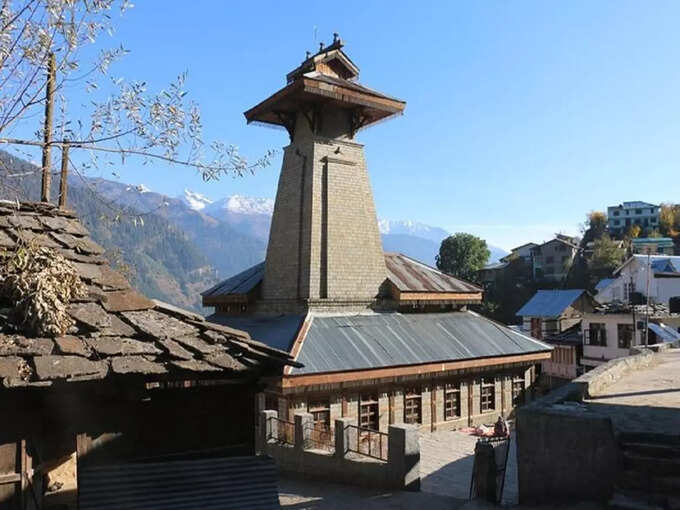 Manu Temple, a beautiful temple dedicated to Sage Manu, is located in the mesmerizing valley of Manali in Himachal Pradesh, India. The temple is located in the Beas river valley in Kullu district, about 275 km north of Shimla. This temple has been the center of tourist attraction for many years. Some people may find it difficult to reach Manu Temple, as there is only one narrow road leading to the temple; However, the journey is certainly quite enjoyable.
Gayatri Temple in Manali – Gayatri Temple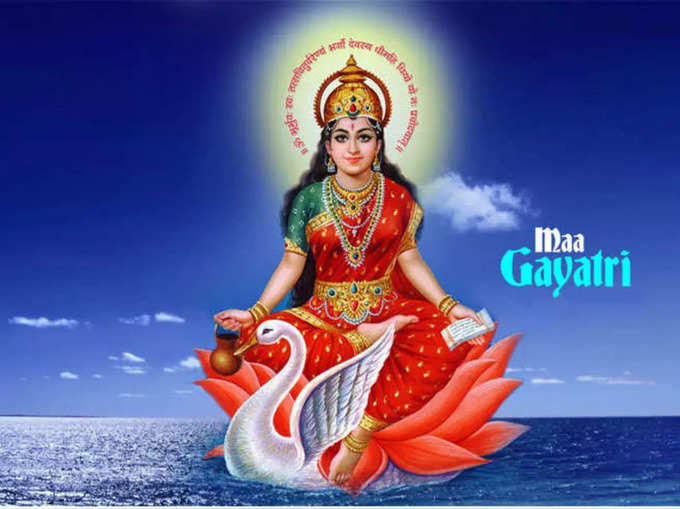 Located 7 km from Manali, the Gayatri Temple houses an idol of Goddess Gayatri made of marble. The architectural style of this temple is very splendid by the people. There are few more temples around this area, like Shikara style Shiva temple, which one can visit.
Siyali Mahadev Temple in Manali – Siyali Mahadev Temple
Siyali Mahadev Temple is one of the oldest temples in Manali which is dedicated to Lord Shiva. There is often a huge crowd of people here to worship Lord Shiva. After seeing this unique structure amidst the beautiful natural scenery of Manali, the view of the temple from afar looks very beautiful.
Gauri Shankar Temple in Manali – Gauri Shankar in Manali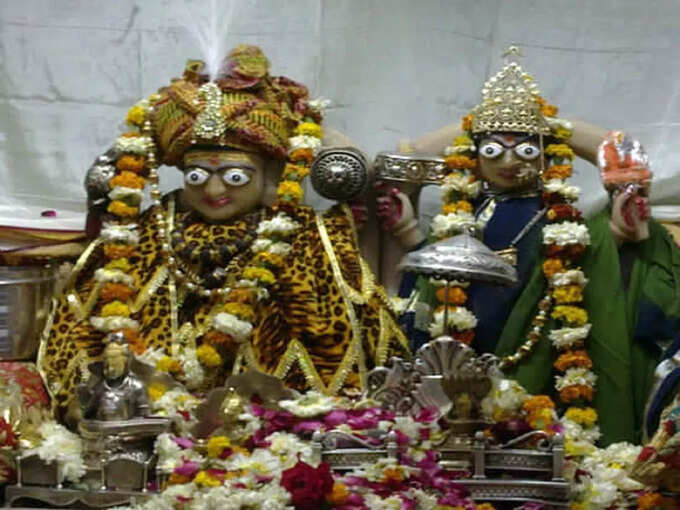 Gauri Shankar Temple is dedicated to Lord Shiva and is located in Naggar village of Manali. It is a small structure carved out of stone, but it has immense historical importance in the region. The carved structure of this temple attracts the architecture buffs and history buffs immensely. Naggar Castle is situated at a distance of 50 meters which tourists can visit after visiting Gauri Shankar Temple. There are sculptures of Gauri and Shankar inside the sanctum sanctorum and other carvings on the inner walls.