It is not possible to mention romantic destinations and leave Rajasthan behind. If there is anything special in this desert region, then it is Udaipur. The Lake Pichola has given it beauty and when the evening falls on its body, the lights of the nearby hotels – resorts make the entire evening romantic. Measure the streets by foot all day, immerse yourself in shopping for colorful Rajasthani ornaments and bangles and leggings. Or don't do anything else. Just go wherever the heart wants. Take a look at the old havelis, look at the beautiful graffiti-lined streets and gather your base every evening on the spot by the lake.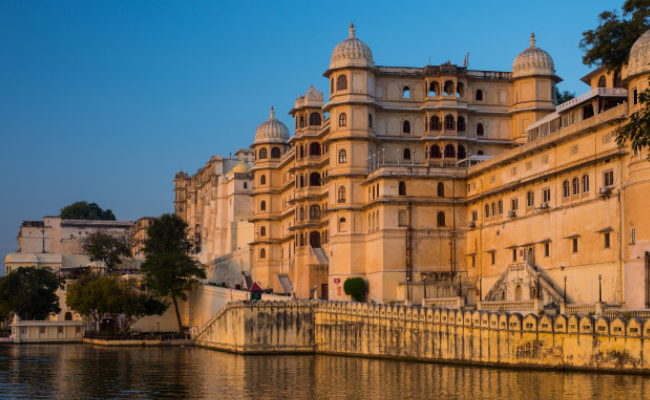 The world of lights shimmering with the wind rushing through the calm lake's body will tempt you. You just drown in that beauty. Get lost by putting eyes in the eyes of your partner, for the sake of making your romantic evening even more beautiful. Just take care that the days will be pleasant, but the nights have not forgotten their bloody winter. Remember to take warm clothes with you, and then weave the dreams of a golden future by drowning in sweet things. The Pichola lake of Udaipur and its banks have been embellished in the dreams of many such pairs.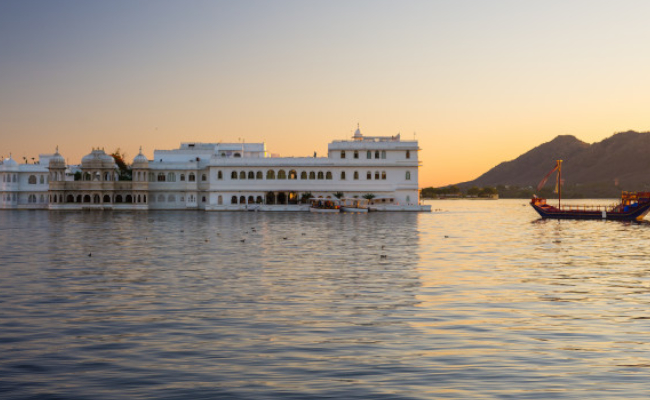 Romantic feeling in the palace
Udaipur, known as the city of lakes, has been the capital of the Mewar dynasty ruled by the Sisodia dynasty. Udaipur also has a number of royal buildings that remind of the monarchy. The Lake Palace once used to be the palace of Maharana Jagat Singh, but now it is a beautiful hotel that has all the comforts of royal chic. Located on Jag Niwas Island in the middle of Lake Pichola, this palace is accessed by speed boat. It is also considered the most romantic hotel in the world.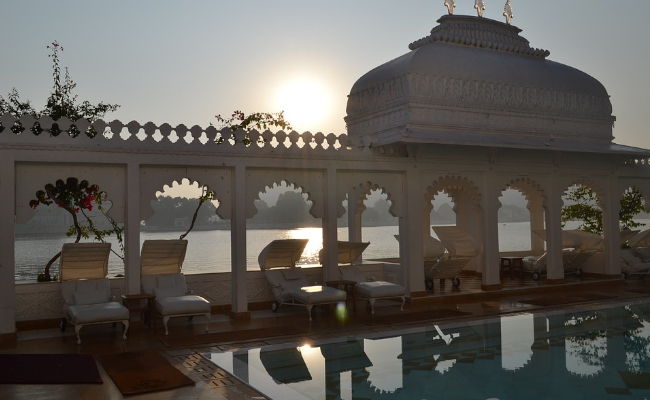 Queen Elizabeth of Britain also stayed here and enjoyed the monarchy. Apart from them, royal guests like Shah of Iran, King of Nepal and First Lady of America Jacqueline Kennedy have also enjoyed the royal host here.
Many Bollywood movie shoots have been done here. Similarly, the grandeur of Shiva Niwas Palace situated on the banks of Lake Pichola also attracts people. You also get royal food in these palaces. From red meat to dal-baati-churma and special sweets can be found here in royal taste.