On the occasion of Valentine's Week, every couple wants to spend quality time with each other. Couples are often upset about where to go. There is not much time left for Valentine's Day Week. In such a situation, many couples may have planned to visit, while some couples will definitely be confused about which beautiful places to visit to enjoy this romantic season. If you are also included in the same people, then we are telling about some places where you can celebrate Valentines Day:
Kumarakom, Kerala
Kumarakom in Kerala is situated on the banks of Vembananda Lake. The peace and beauty here is worth settling in your heart. Here you can enjoy a backwater cruise with your partner. Here you can enjoy boat races, backwater houseboat cruises, fishing and other things. If you want, you can also enjoy the romance in Titanic style by standing on the boat. Kumarakom may be a small town, but the natural beauty here should be settled in your Rome. Here, if you wish, you can also book a private boat for yourself.
tajmahal of Agra
When it comes to love and romance, then how can the Taj Mahal, a symbol of love, be forgotten. Then what is the delay, on this Valentine's Day, you can also go to visit Taj Mahal. Here you can spend in romantic style from photoshoot to quality time together. However, keep in mind that you have to book in advance here because a large number of couples come here every year on the occasion of Valentines Day.
Havelock Island in Andaman is something else to be talked about. You can also spend romantic moments with your partner on Havelock Island, one of the popular destinations among tourists. This is a place which is made for special couples only and hence the number of couples visiting here during valentine week increases a lot. Whether it is honeymoon or casual romantic trip, Havelock Island is the choice of lovers.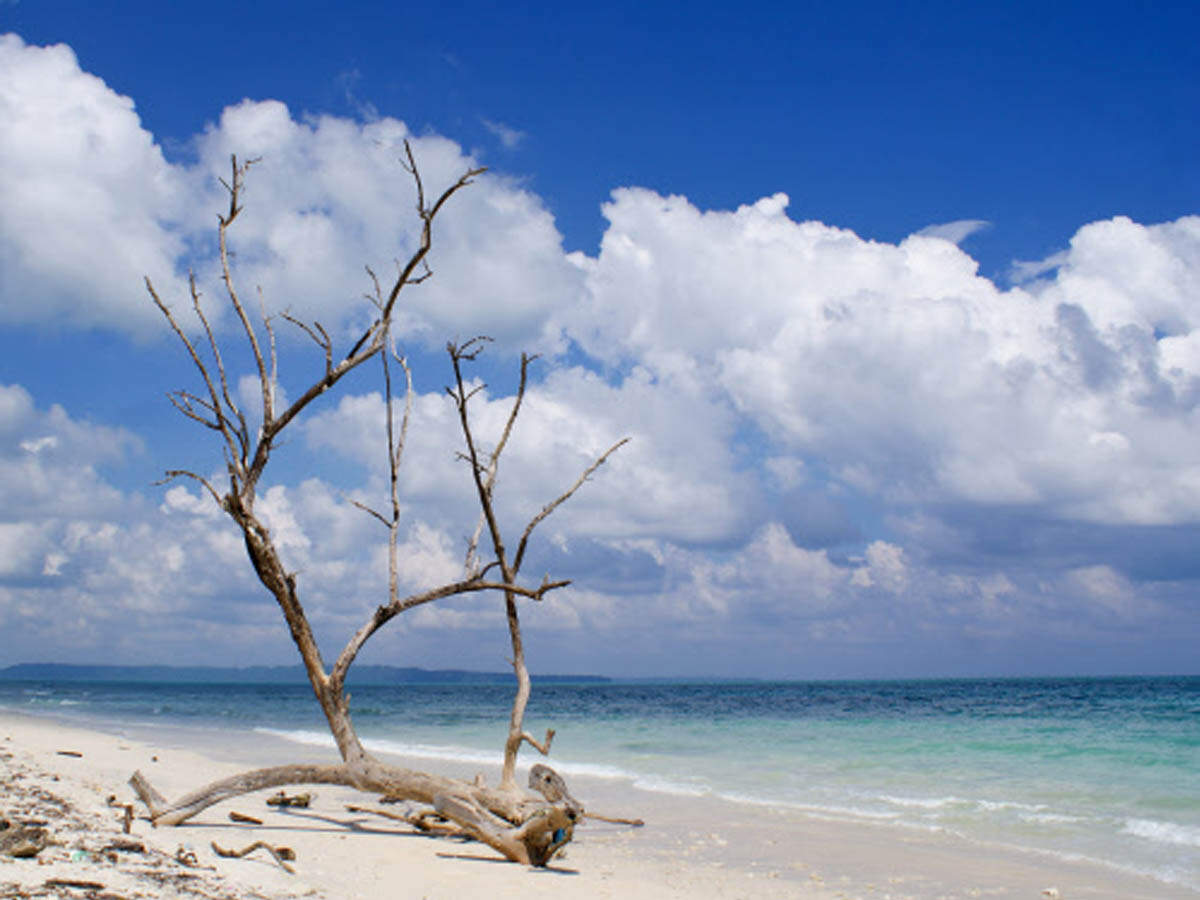 Valley of Kashmir and 'Hum Tum'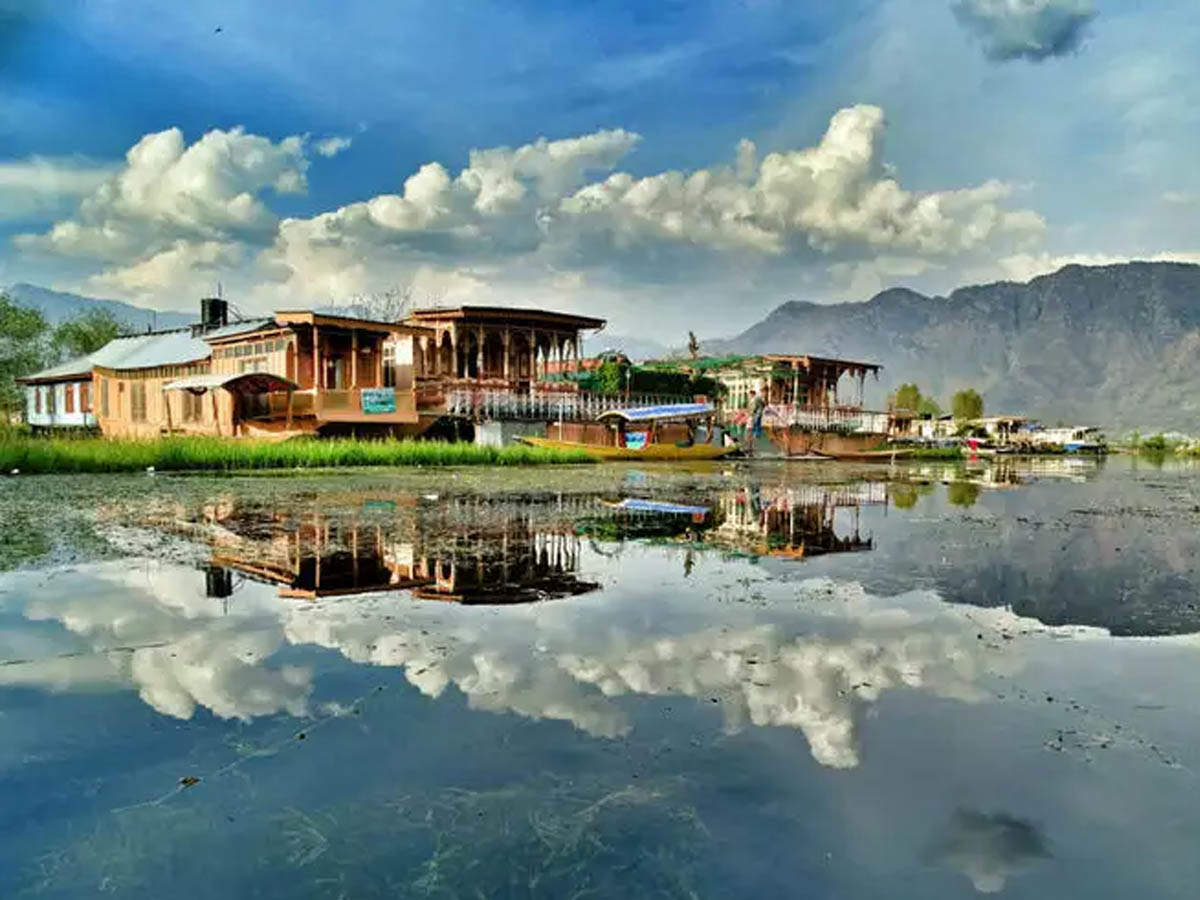 It is said about Kashmir that if there is heaven on earth, it is here. Then don't you want to take your partner to this heaven on earth? As it is, most couples come to celebrate honeymoon in Kashmir, then what is the time to get ready for wearing the 'color of love' in the snowy plains of Kashmir. However, avoid going there for a day or two as there is a possibility of rain and snowfall.
If you are fond of romance in the mountains, then you can turn to Ooty in Tamil Nadu. This place is nothing less than a paradise for couples. Amidst the cold icy winds the partner will double your romance. Ooty also has many beautiful lakes, including Pykara Lake, Ooty Lake, Upper Bhavani Lake, Emerald Lake and Kamaraj Sagar Lake.