We all look forward to the weekend to take away all the worries of the weekend, so why not enjoy these places again this weekend? But this time, we will not show you the list of Shimla, Nainital and Rishikesh, we will tell about some such places, which will be suitable for your budget i.e. in 3 thousand you can roam from one place to another.
Landsdowne –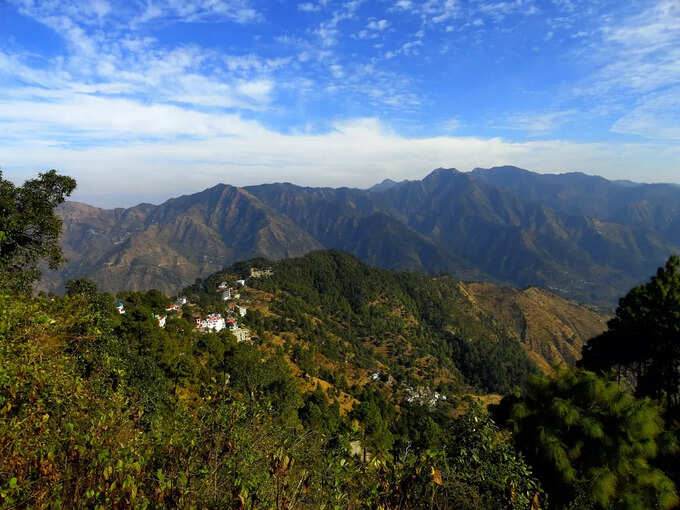 Landsdowne is the best place when it comes to lush greenery, clean air and mesmerizing views. It is a hill station located in the North Indian state of Uttarakhand and is also a great weekend getaway. Here you can trek to Tip n Top Point and have a beautiful sunset view, visit St. Mary's Church and Tarakeswar Mahadev Temple. Take a train or bus to Kotdwara and then take a bus or taxi to Landsdowne .
Alwar –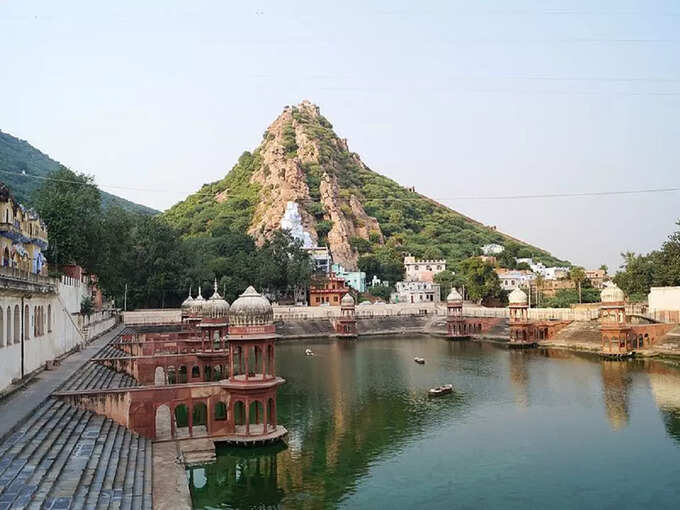 For most, Rajasthan is only Jaipur, Udaipur and Jodhpur, so this time you can go to Alwar for an offbeat Rajasthan weekend. It is located at a distance of only 150 km from Delhi, where you will get to see the rich heritage and ancient architecture. Once a part of the Matsya Kingdom, one of the sixteen ancient Mahajanapadas, Alwar is slowly turning into a center for tourists. Surrounded by the Aravallis, the story of the Alwar Rajputs is surrounded by forts like Bala Fort, Bhangarh Fort and City Palace. You can also visit Sariska Tiger Reserve which is located nearby.
Bharatpur –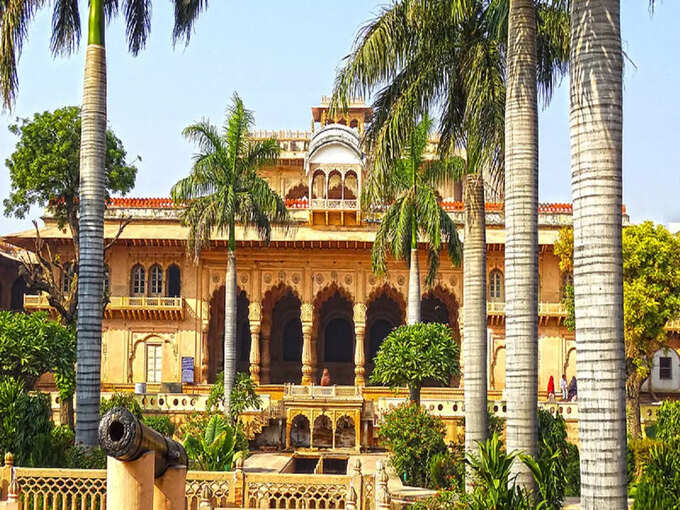 Contrary to what people think, Bharatpur is much more than forts and palaces in Rajasthan. Nestled amidst natural beauty and Rajasthani folklore, Bharatpur is a perfect place for every nature and animal lover. Home to over 370 species of migratory birds and animals, Keoladeo National Park is a UNESCO World Heritage Site outside Bharatpur. About 220 km from Delhi, the city offers unparalleled views of rare birds, animals, fish and even turtles in the heart of Rajasthan.
Vrindavan –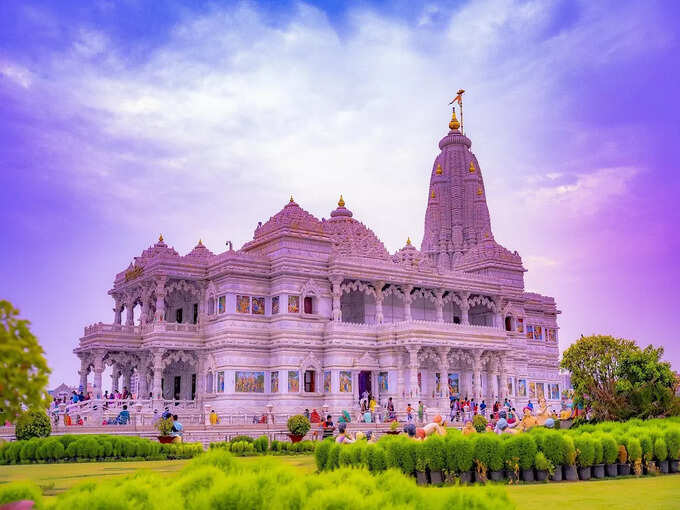 Vrindavan is the perfect place for those who want to opt for spiritual things on the weekend. One of the oldest cities in the region, it is believed to be the childhood home of the Hindu god Krishna. Dotted with hundreds of grand and glorious temples dedicated to the devotees of Krishna, the city is a place to be immersed in the religious traditions of North India. In this city you will get to see the beautiful Prem Mandir, which is crowded with people to see. Other famous temples that you absolutely must not miss are ISKCON Temple, Banke Bihari Temple and Radha Raman Temple.
Amritsar –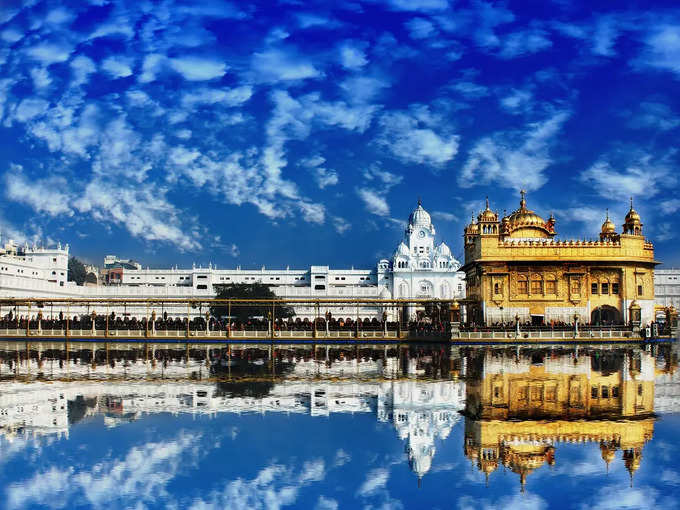 Welcome to Amritsar, the confluence of Punjab's rich history, eclectic culture and mouth-watering food. Amritsar is the best place for food lovers. Here you will find the holiest shrine of the Sikhs, the Golden Temple, an architectural beauty and a spiritual center surrounded by Amrit Sarovar. Then there is also the Bagha border, which you should not miss at all. Also, whenever you stay here, definitely enjoy the lassi and parathas and butter chicken.