Ayodhya is fast developing as one of the most popular tourist destinations in India. The Uttar Pradesh government has implemented new projects to attract more and more tourists throughout the year. The attractions included in these projects (Tourist Places Projects in Ayodhya) will also be taken to the world level. Every project and construction is going on in full swing, and the district administration is working fast to finish most of the projects by December 2023. Today we are going to tell you 5 such world class attractions, after which this city will look no less than any foreign country.
Ayodhya Railway Station – Railway Station in Ayodhya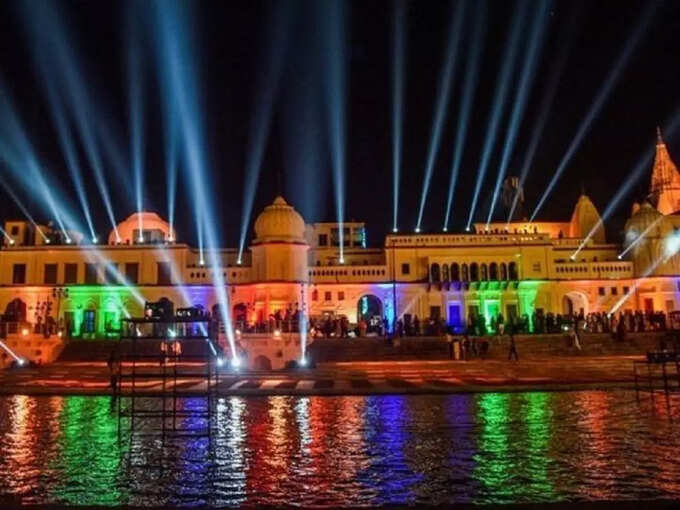 The work of construction of railway station in Ayodhya is going on now. According to an estimate, about 1 lakh passengers can travel daily from this railway station. A foot over bridge will also be built here to reduce the crowd. The estimated cost of the entire project has gone up from Rs 100 crore to Rs 126 crore. As per the schedule, the railway station project will be completed in several phases. The first phase of the project will be completed by March 2022 and the next phase, including the over-foot bridge, will be completed by December 2022.
International Airport in Ayodhya – International Airport in Ayodhya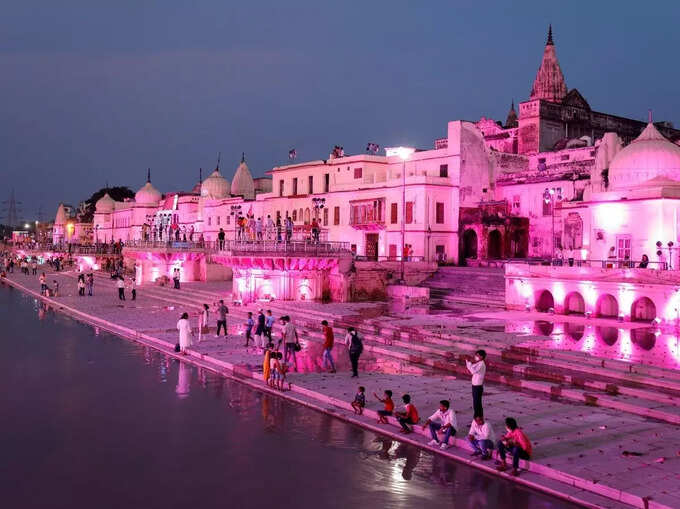 The Ayodhya administration is also paying attention to the city's international airport, which is also a big project for the government. The entire manufacturing process will be completed in three phases. According to the Airports Authority of India, the first phase will take around 1.5-2 years and 150 crores to complete.
New Ayodhya – New Ayodhya Town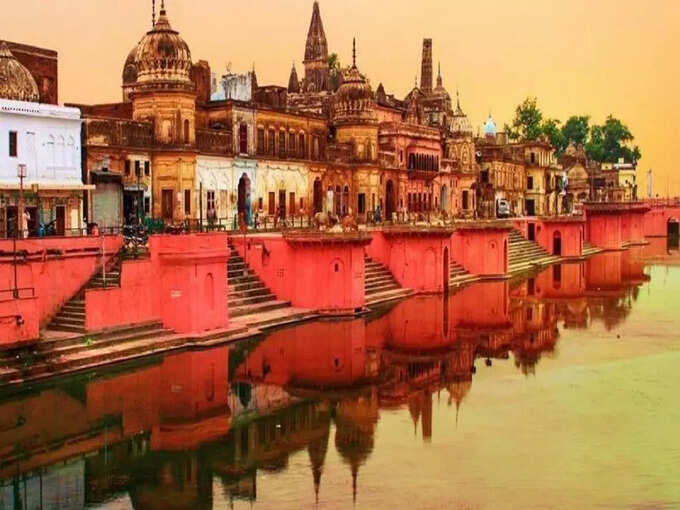 The new Ayodhya city is a new initiative, and this project is also one of the top priorities of the government. Uttar Pradesh Awas Vikas Parishad is engaged in making plans like how to start this project, by when to complete it. The price of land in Manjha Barhata and Shahnawajpur villages may increase significantly since the construction of this city begins.
Ayodhya Mahayojna – 2031 Plan – Ayodhya Mahayojna – 2031 Plan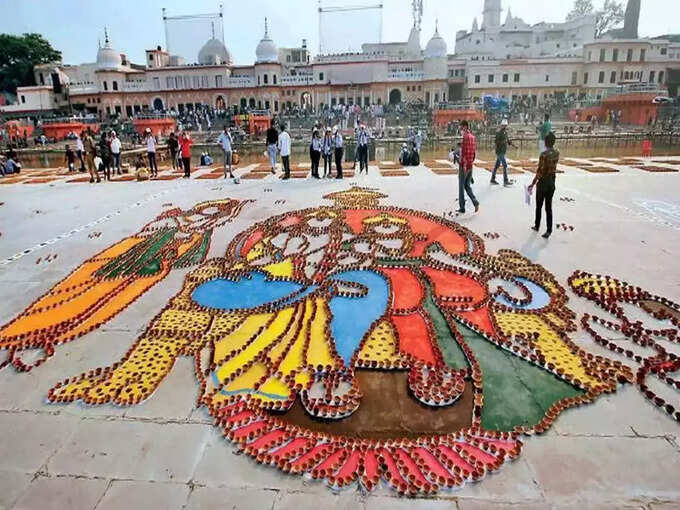 Ayodhya Development Authority is another important project to improve this place. As per this plan, it will see the development of all parts of the city. It will also include new areas which come under the jurisdiction of the Development Authority.
Bypass in Ayodhya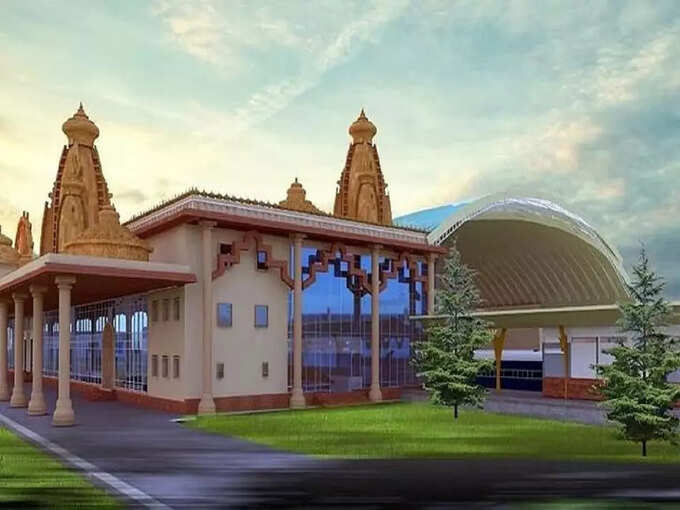 The construction of Ayodhya bypass is going on in full swing. It will connect the nearby religious places with the city through 84 Kosi Parikrama Marg. According to the Ayodhya development plan, the bypass is being planned to connect 51 religious places through this route.
If you want to promote your Tour offer/package on our website, then please share your information, I will add on website OnlineTourGuide.in.