Have you ever been to Mussoorie? And have you ever gone and been as satisfied as you thought or heard about it? If not, then no problem, today we have brought for you, those 5 hill stations near it which will surely make your heart happy. You will like the beauty of there so much that from next time you will give advice to anyone to visit these hilly places, instead of giving the opinion of Mussoorie to visit. So what is the delay, then let us tell you about the hill stations near Mussoorie.
Mussoorie to Landour – Landour near Mussoorie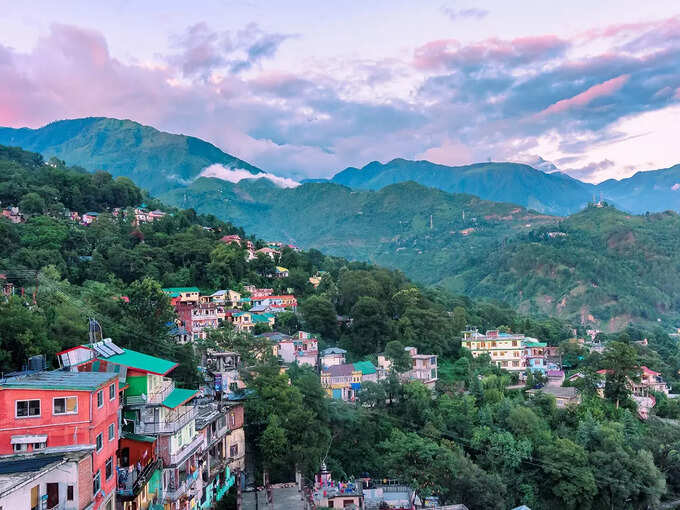 If you are feeling very bored while roaming in Mussoorie , then you can also leave for Landour. This place is half an hour away from Mussoorie. This place is best for picnic. The crowd is less here, where you and you can sit comfortably and spend some moments of peace. Do not miss the sunset here at all. The distance from Mussoorie to Landour is approximately 7 km.
Dhanaulti near Mussoorie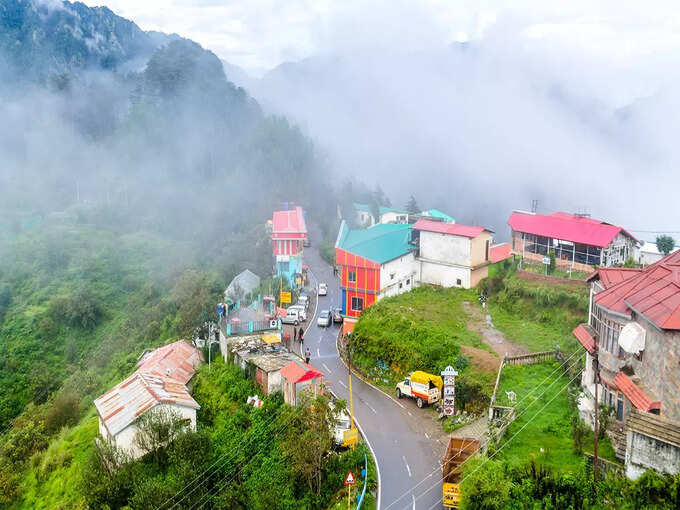 Dhanaulti is a traveller's paradise. This hill station is situated at a distance of 2.5 km from Mussoorie . You can get a beautiful view of the mountains by visiting the famous Eco Park. You can enjoy spirituality by trekking to Surkanda Devi Temple. You can also enjoy camping here. Dhanaulti is 60 kms away from Mussoorie.
Chakrata near Mussoorie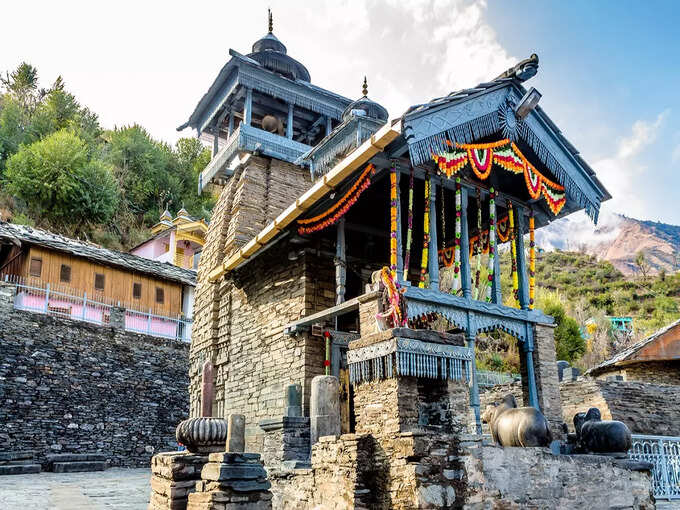 Chakrata is a famous tourist place at a distance of about 3 hours and it is really no less than a paradise. One of the beautiful sights of this place, Tiger Falls attracts crowds from all over the country and is truly a place worth visiting. You can also go for skiing and trekking in Mundali or go birdwatching in Deoban where you will get a perfect view of the Himalayan ranges. Apart from this, do not miss to visit Chilmiri Neck and Budher Caves as well. Mussoorie to Chakrata distance is 80.7 kms.
Kanatal near Mussoorie – Kanatal near Mussoorie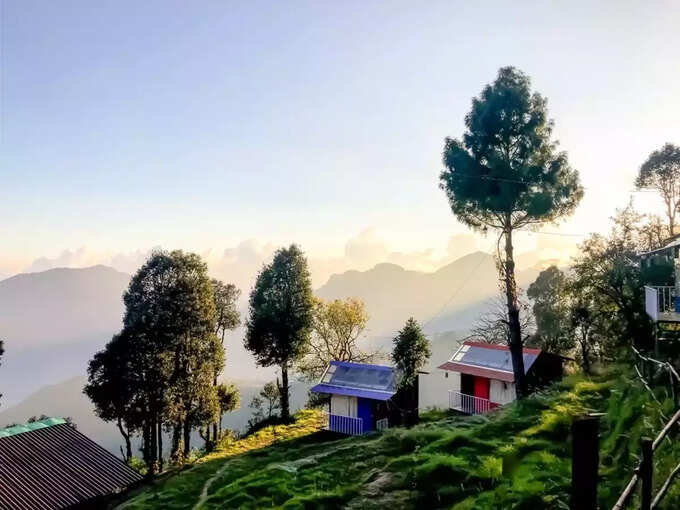 Kanatal is a small village in Uttarakhand, which is located at a distance of about 2 hours from Mussoorie, where you can visit the famous Surkanda Devi Temple. Walking to the temple is a different experience in itself. The view of this mountainous place from here is very beautiful. All the adventure junkies can also indulge in camping at Camp Carnival Kanatal. The distance from Mussoorie to Kanatal is 47 km.
Rishikesh near Mussoorie – Rishikesh near Mussoorie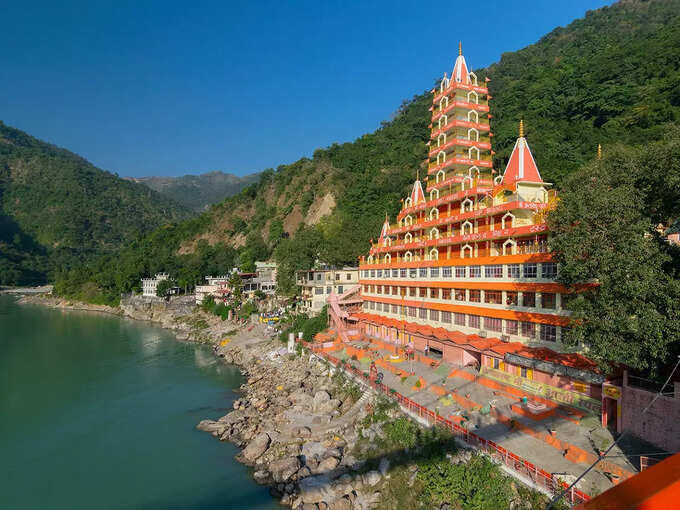 This place really needs no introduction. At a distance of about 2.5 hours from Mussoorie, Rishikesh is perfect for adventure seekers! River rafting , bungee jumping and flying fox – you can do everything here. Ganga Aarti at Triveni Ghat gives a peaceful and soul satiating experience. Also, here you can also visit the Beatles Ashram. The distance from Mussoorie to Rishikesh is 78.6 km.
Mussoorie to Khirsu Hill Station – Khirsu Hill Station near Mussoorie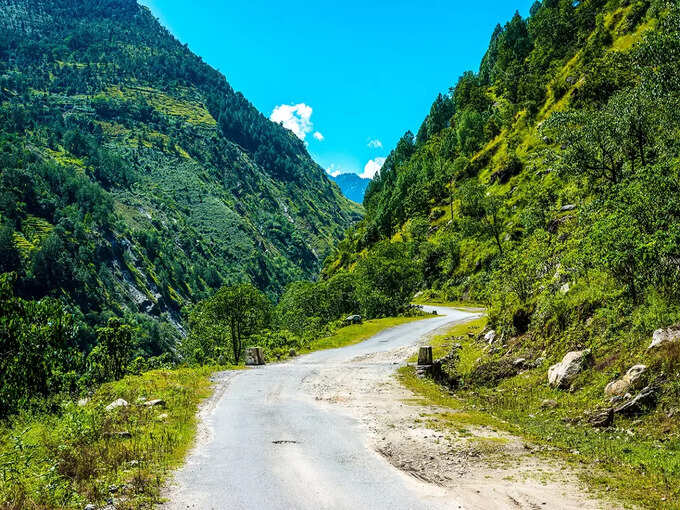 If you can go a little farther, then Khirsu is also the best place near Mussoorie. This hill station of Uttarakhand is one of the less crowded places and you can enjoy the serene atmosphere here to the fullest. The deodar and oak forests always keep the hills cool. You can visit this place at any time throughout the year. Khirsu Van and Jwalpa Devi Temple are some of the best places to visit here. Khirsu is located about 200 km from Mussoorie.
If you want to promote your Tour offer/package on our website, then please share your information, I will add on website OnlineTourGuide.in.