Have you ever traveled by train without a ticket? Well, there will be many of you who would have been successful in this disaster, so many would have thought about it. However, when talking about a train without a ticket, keep in mind that you can be caught with a hefty fine or even jail in some cases. But the interesting thing is that there is only one such train in the country, which is making passengers travel without charge. It may sound a bit strange to you, but it is normal for the passengers of Bhakra Railway train. Let us tell you the reason behind this.
Where does this train run?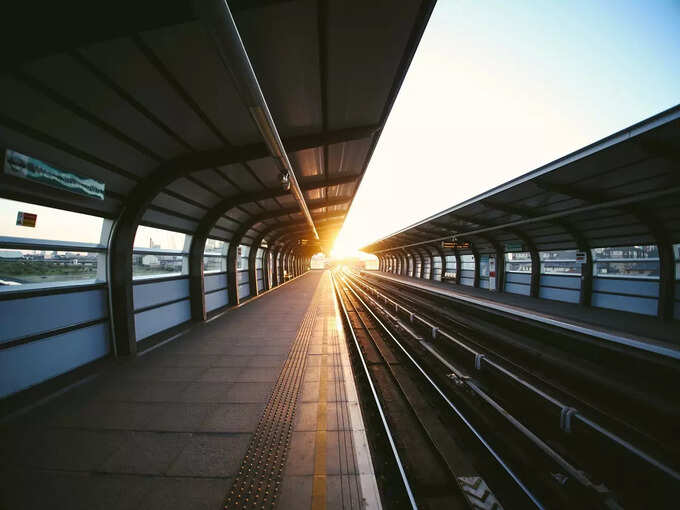 This special train runs on the borders of Punjab and Himachal Pradesh, where people use it to travel between Nangal and Bhakar. Let us tell you, for 73 years, passengers are using this train for free . People do not have to bear the hassle of booking tickets to travel in this.
When and why was this train started –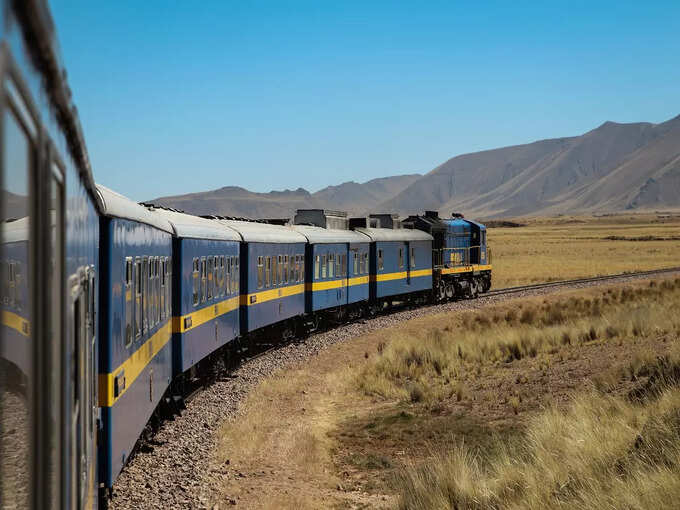 According to one of the reports, the Bhakra-Nangal railway service was started in 1948. The need for a special railway was felt during the construction of Bhakra Nangal Dam, as there was no way to travel between Nangal and Bhakar at that time. Thus, it was decided that a railway track would also be constructed along the route to facilitate the movement of people along with heavy machinery .
The coach is made from wood –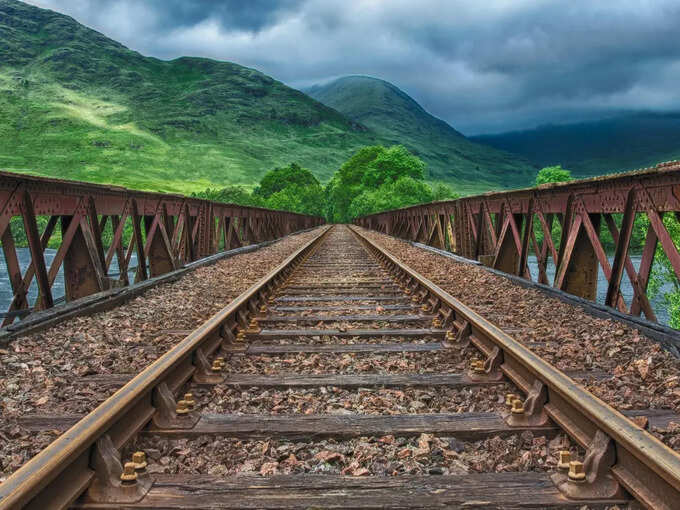 Initially, trains were run by steam locomotives, which were replaced in 1953 by locomotives imported from the US. And till date, this unique train is running with its 60 year old locomotives. The chairs of this train date back to the colonial era. Also the coaches are also made of wood. This train runs on diesel.
oil in train
The train reaches Nehala station before crossing the Shivalik hills , and traveling to Nangal Dam in Punjab. As per reports, the train consumes 50 liters of oil every day, yet the Bhakra Beas Management Board (BBMB) has opted to keep it free. Earlier there were 10 coaches in this special train, but now only 3 coaches have been left in it.
The purpose of running the train free till now –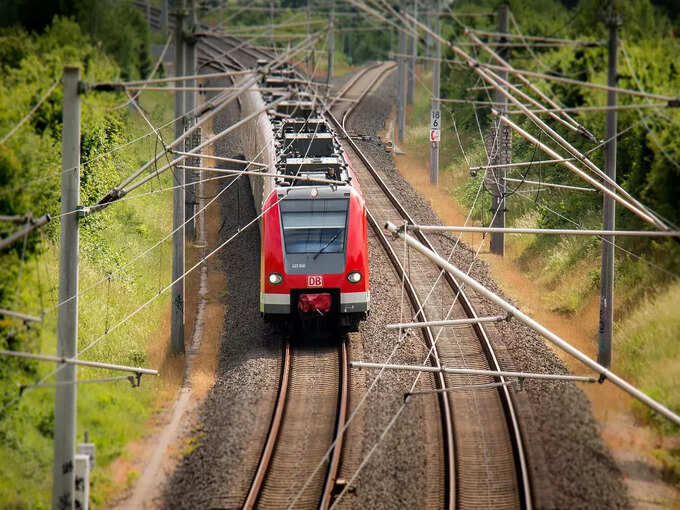 However, due to financial problems, BBMB is thinking of discontinuing its free travel. The purpose of running this train for free so far is to show the Bhakra Nagal dam to the people. The people of today's generation should see this dam and understand that with how much trouble the dam was built. About 300 people travel by this train. School-college going students benefit the most from this train.
If you want to promote your Tour offer/package on our website, then please share your information, I will add on website OnlineTourGuide.in.