We all look forward to the summer holidays. These days the fear of corona in the country and the world has reduced and the situation is also fine, so most people are now planning to move around. Well, this time around, if you want to spend your summer vacations a little different, then we have for you many such offbeat destinations that beat the popular destinations with their beauty. So let us tell you about some beautiful destinations in India, where you can spend memorable moments with your family and friends.
Chatpal, Jammu Kashmir – Chatpal, Jammu & Kashmir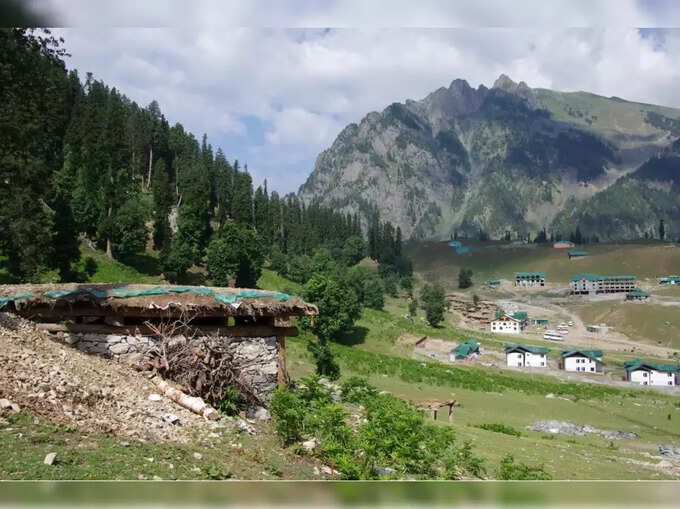 This offbeat destination in Kashmir is in the Shangas district of the Kashmir Valley. This off beat destination in Jammu and Kashmir has everything you could want for your holiday. This place is a symbol of beauty. Although very few people mention a visit to this place, so few people know about it. Here you can enjoy the cool water river banks and the lush green meadows. This is the perfect place for Chatpal family trip or to hang out with partner.
How to reach – You can hire cabs from Srinagar to Chatpal. There are many cottages of Jammu and Kashmir Tourism Department here, where you can stay.
Askot, Uttarakhand – Askot, Uttarakhand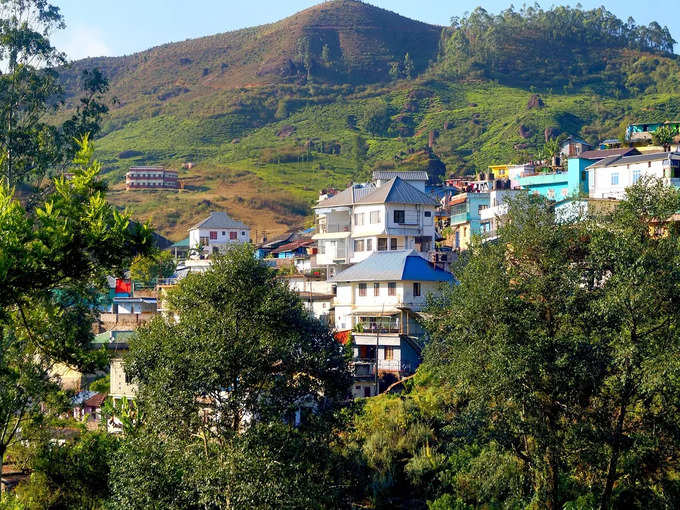 This offbeat hill station is located in the east of Uttarakhand near the Indo-Nepal border. Since very few people know about Ascot, then if you choose this offbeat destination in the Himalayas, you can find lush green deodar trees and rhododendron forests.
How to reach Askot – If you take a train to Kathgodam in Kumaon region of Uttarakhand, then to Askot you will have to hire a cab to travel 234 km. The good thing is that there is flight connectivity from Dehradun and Pithoragarh. So if you want, you can take a flight to Dehradun and from there to Pithoragarh or you can take a bus from Delhi to Dehradun. There is a PWD rest house in Askot, if this place is booked, you can also stay in Pithoragarh.
Kemmragundi, Karnataka – Kemmangundi, Karnataka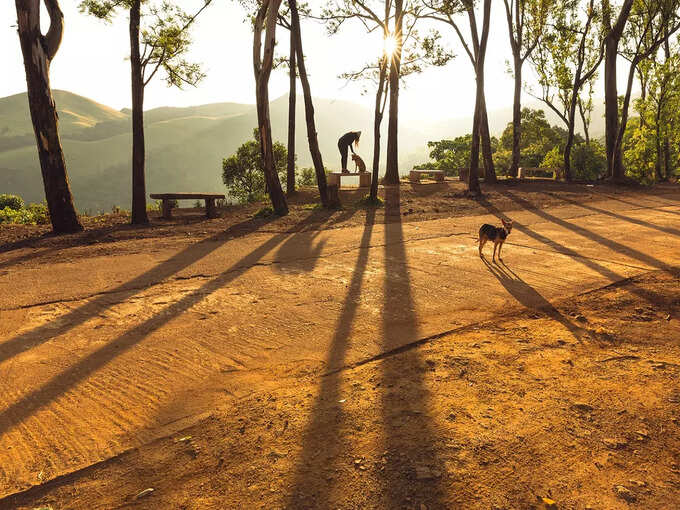 When it comes to hill stations, we often think of Ooty and Kodaikanal in South India, but Kammragundi is one such destination located in the Chikkamagalaru district of Karnataka. About 273 km from Bangalore, this is a place where one will get a chance to relax amidst surreal landscapes like waterfalls, mountains.
How to reach Kemmragundi – This place is 53 km from Chikkamagaluru by road. If you are using public transport, you can catch a private bus from Lyngdahli. Here a guest house is a good option to stay near the Raj Bhavan.
Kalpa, Himachal Pradesh – Kalpa, Himachal Pradesh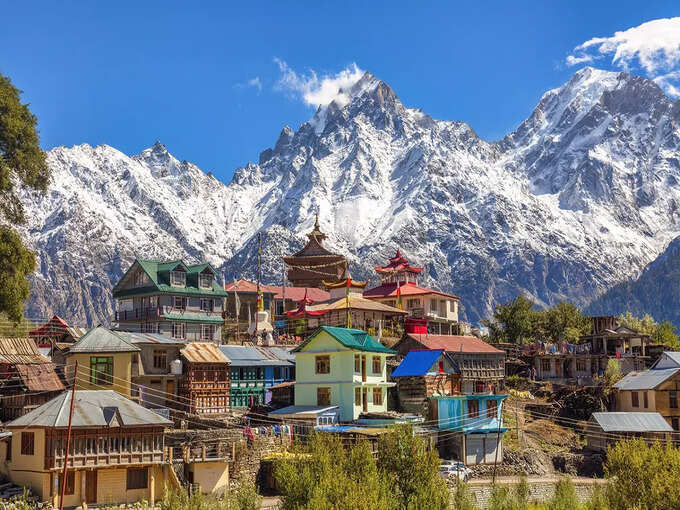 Kalpa is one of those places in North India that has no dearth of offbeat destinations. Kalpa in Kinnaur district in the upper reaches of Himachal Pradesh is one such place which is great for summer vacations. This town on the Satluj River Ghat is surrounded by apple orchards, dense deodar forests. There are many treks around this city of Himachal Pradesh that you can enjoy.
How to reach Kalpa – Kalpa is well connected by road. It can be reached via Shimla and Manali. If you are planning to take a bus from Delhi then state buses are available till Reckong Peo. There are many hotels in Kalpa and Reckong for accommodation.
Tungi, Maharashtra – Tungi, Maharashtra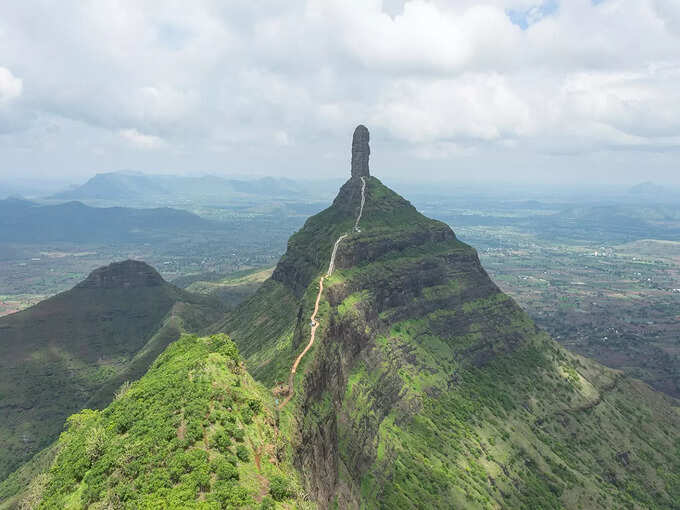 We are all familiar with the beauty of Lonavala and Khandala. But Tungi is one such offbeat destination in Maharashtra, where the scenery will leave you spellbound. Tungi is situated at a distance of about 85 km from Pune. Apart from relaxing and refreshing yourself, it is a good place for trekking on Lake Pavana.
How to reach Tungi – 85 km from Pune, where you can go by road. There are many hotels here where you can stay.
If you too are planning your summer holiday, then definitely include these offbeat destinations of India in your list. You will surely get great experiences.
If you want to promote your Tour offer/package on our website, then please share your information, I will add on website OnlineTourGuide.in.