The International Shimla Summer Festival is about to begin after nearly two years in Shimla, the capital of Himachal Pradesh. After a long wait, this festival will be held on June 4. This festival of Shimla will start from 4th June and will continue till 7th June. DC Aditya Negi gave information about this fest on Monday. He said that cultural evenings would be organized every day in this program. Singers as well as Bollywood celebrities will participate in this festival.
Due to Corona, the event could not be held for 2 years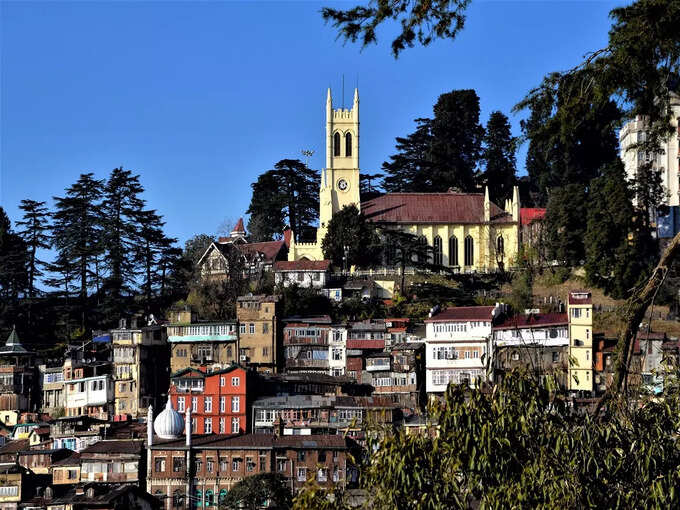 Let us tell you that due to Corona virus in India, Shimla Summer Festival could not be held on 2020 and 2021. Due to which the administration has decided to start this festival on a big scale this year. This year cultural groups from different states will participate.
Things to be organized in the festival –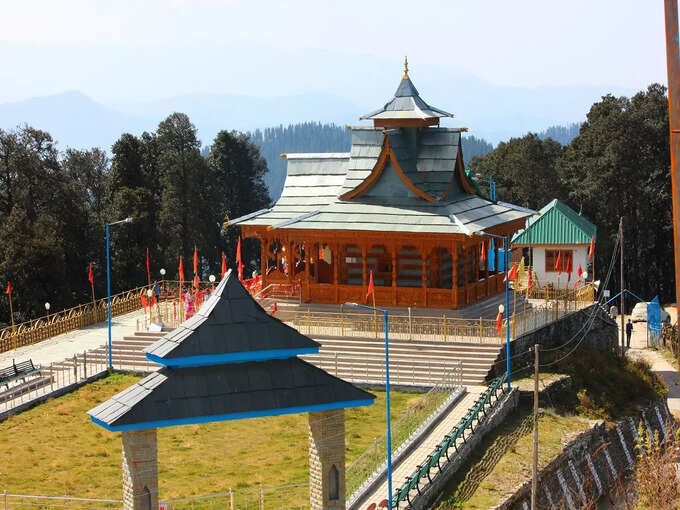 In this year's festival, a flower show and plant exhibition will be organized on behalf of the Sejij organization. At the same time, stalls of different types of dishes will also be set up on the ridge in the summer festival. Healthy baby, quiz competition and painting will be organized by the health department. At present, which artists will come in this festival, it has not been finalized yet.
places to visit in shimla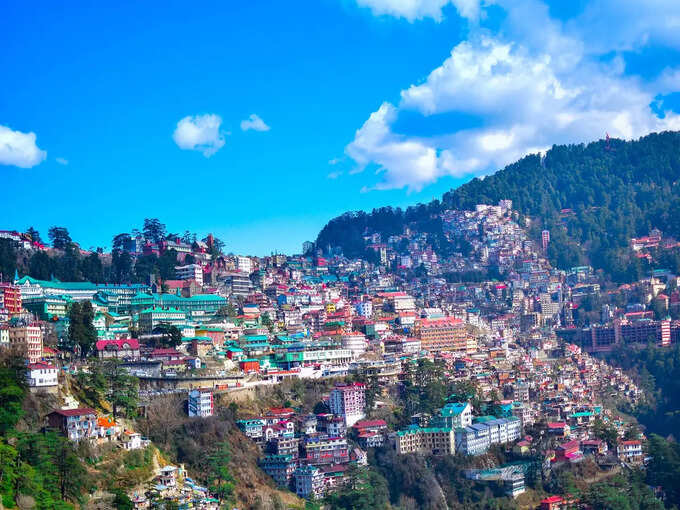 The Ridge, Jakhu Hill and Temple, Mall Road, Kalka-Shimla Railway, Kufri, Christ Church, Green Valley, Indian Institute of Advanced Study, Kali Bari Temple, Himachal State Museum, Tara Devi Temple, Mashobra, Chadwick Falls Shimla worth visiting come in places .
How to reach Shimla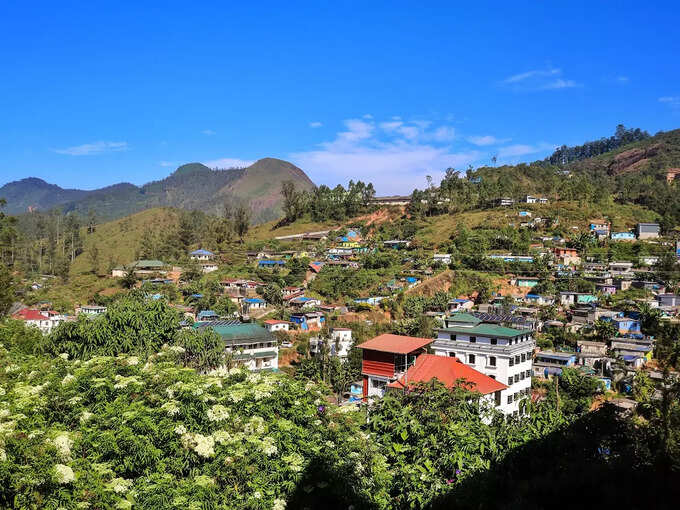 How to reach Shimla by air – Located at a distance of 22 km from Shimla, Jubbarhatti Airport is well connected to many other cities by air. Other airports in the vicinity like Chandigarh Airport and Delhi Airport are easily accessible.
How to reach Shimla by Rail – The nearest station is Kalka which connects the city to various parts of the country by rail. There are a good number of trains from cities like Delhi and Kolkata. From Kalka station, one can enjoy toy train as well as hire private cabs to explore the beauty of this city.
How to reach Shimla by Road – Shimla is well connected by road to cities like Chandigarh, Delhi, Dehradun and Kalka. You can hire taxis as well as state buses to reach the hill stations from these cities. There are also daily bus services to Shimla from nearby places such as Kullu (235 km), Manali (280 km), Delhi (370 km) and Ambala (154 km). From the capital of India, one can take luxury buses and cabs.
If you want to promote your Tour offer/package on our website, then please share your information, I will add on website OnlineTourGuide.in.