India represents many such countries, where you will find many ethnicities, the largest democracy and many types of religions. There are many such famous temples in the country, to see which everyone goes from one city to another. Let us tell you, there are many places in India, which are known as 'Cities of Temples'. If you are also planning to visit any religious place, then today we tell you about the places which are known for the 'City of Temples'.
Rameshwaram – Rameshwaram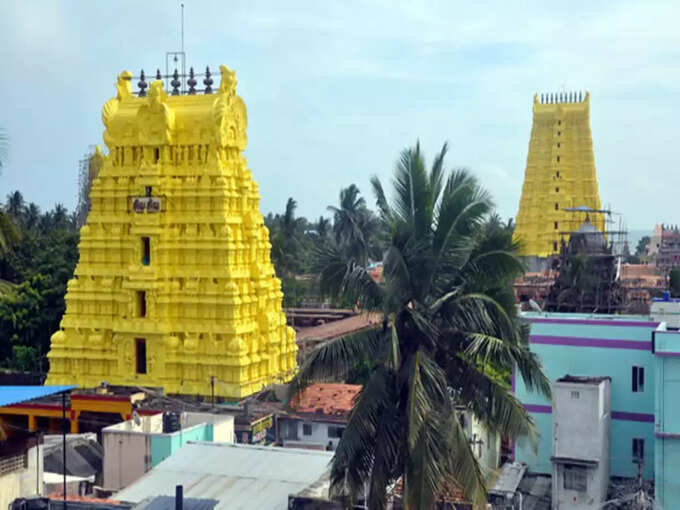 One of the most popular temples in South India, Rameshwaram is the place where Lord Rama built a bridge to Lanka. This is also the city where the Ramanathaswamy Temple is one of the most famous temples, while there are other temples where you can take a religious tour. The Dravidian style of architecture of the temple here is no less than a treasure. The Dhanushkodi temple, located near the Ramanathaswamy temple nearby, is also known to be one of the most popular temples.
(Photo Credits: TOI.com)
Varanasi – Varanasi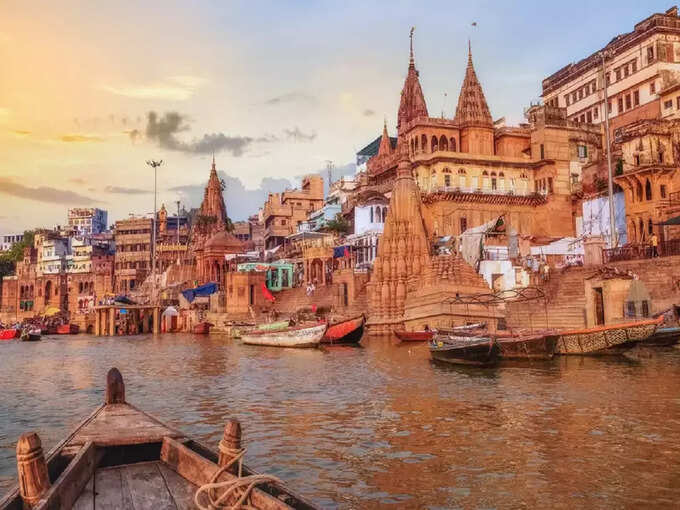 The city of Varanasi is also known for temples. This is that spiritual place, where everyone desires to go. It is said that there are about 3000 temples in this city, and the city itself is one of the oldest temples. Sankat Mochan Temple, Lalita Gauri Temple, Annapurna Devi Temple are some of the famous temples here. The oldest temple here is Shri Tilbhandeshwar Mahadev Temple.
(Photo Credits: TOI.com)
Madurai – Madurai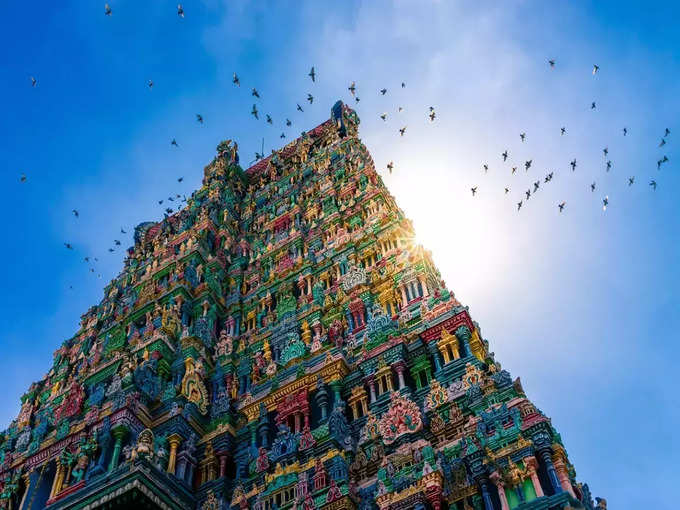 A world famous temple town, Madurai is famous for the magnificent Meenakshi Amman Temple . The temple is situated on the banks of the Vaigai River. The city is also home to the Koodal Azhagar Temple, which is dedicated to Lord Vishnu. If you are coming here, then you must also visit Tirupparam Kunaram Murugan Temple, which was built in the 6th century.
(Photo Credits: TOI.com)
Badrinath – Badrinath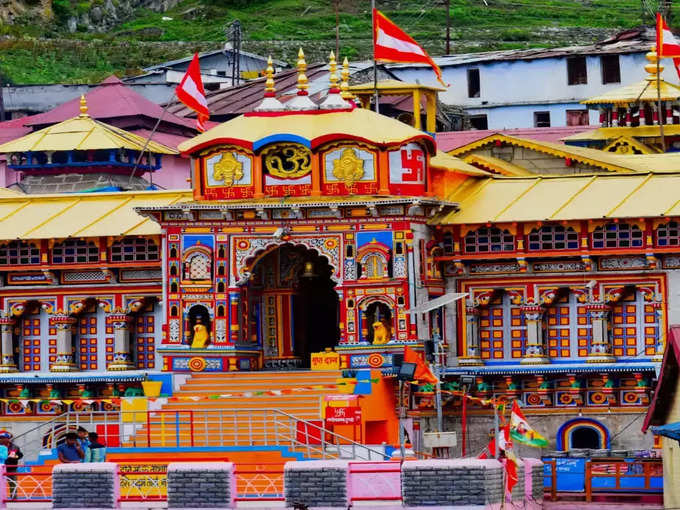 Badrinath place is known for Badrinath temple. This temple is one of the most popular religious places in India. Badrinath Temple is dedicated to Lord Vishnu and is known to be one of the holiest sites for Hindus across the world. The most interesting part of this city is this place, which people give a lot of importance to.
Haridwar – Haridwar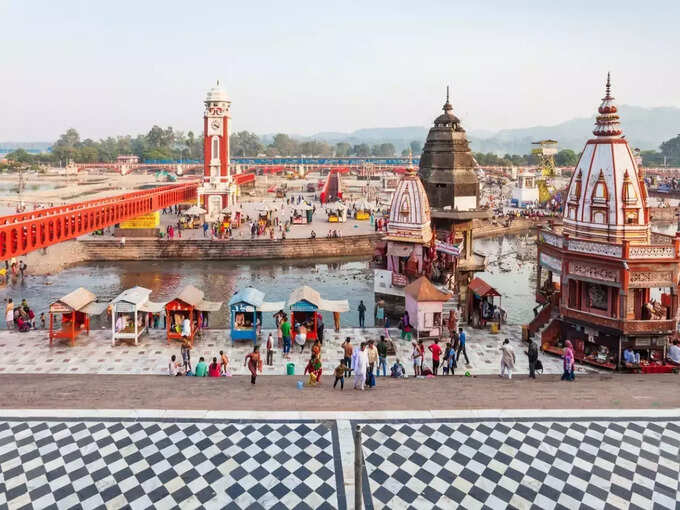 Haridwar is a very holy place , which is also known as the temple city. Situated in the hills of Uttarakhand, Haridwar has many temples dedicated to various gods and goddesses. Har Ki Pauri is the center of attraction here, where people take bath at the famous ghat and worship Goddess Ganga.
If you want to promote your Tour offer/package on our website, then please share your information, I will add on website OnlineTourGuide.in.