Although you will rarely see the temple of Mother Saraswati in the country, but this temple located in Simdega district of Jharkhand is very special in itself. There is a beautiful temple of Mother Sharda in the forest, 43 km away from the district headquarters. This temple is situated on the border of two states. The stairs of this temple are in Jharkhand and the sanctum sanctorum falls in Chhattisgarh. Let us tell you some interesting things about this temple.
Where is the temple situated?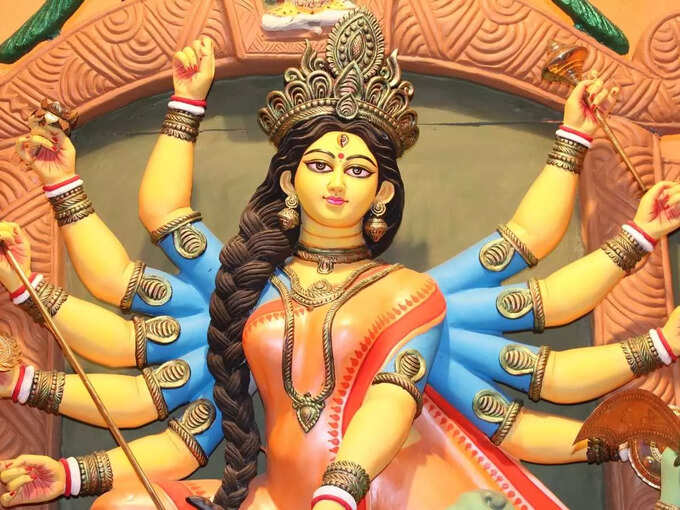 Situated in the lap of nature, the Girma river flows around this temple, which adds to the beauty of this place. Because of this tourists and devotees come here. Be it the stream of Girma river or the chirping of birds or the mesmerizing views, all these mesmerize the tourists. Children from villages near this temple are given free education, which makes it different from other temples.
How did the temple place get its name?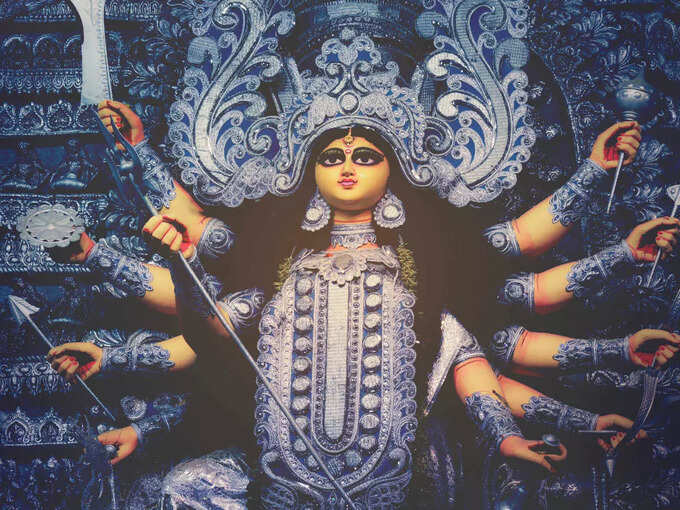 In April 1998, people from 15-20 villages organized a program together, in which Sant Aseemanand Maharaj also came. During the program, the villagers had also proposed to name the place to Aseemanand Maharaj, after which he named the place as Shardham.
How was the temple built?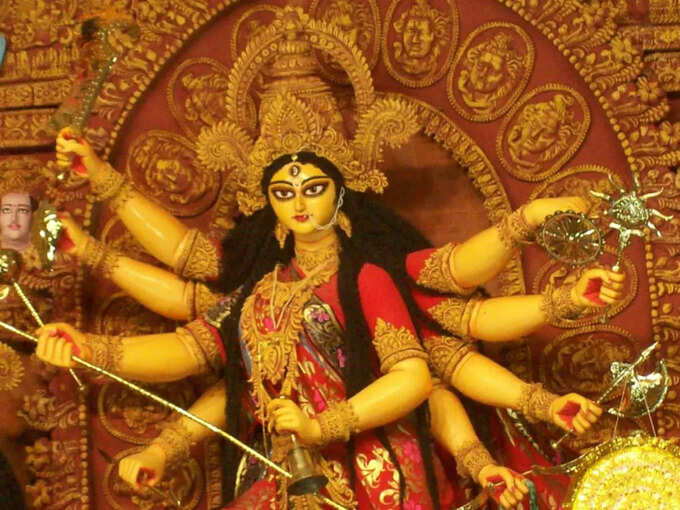 In the year 1999, the Vasant Panchami festival was organized here. In this festival, the Crown Prince of Jaspur, Dilip Singh Judeo, along with thousands of villagers, reached here from Kastur to Shardadham on a 8 kilometer long padyatra. Aseemanand Maharaj, Ramrekha Baba and Patait Sahib of Biru Garh also came here in this festival. At the time of the festival, Saints Aseemanand and Ramrekha Baba entrusted the construction of the temple to Dilip Singh Judeo by laying the foundation of the temple of Maa Sharde at the western end of the river and the temple of Mahadev in Jharkhand at the southern end.
Temple was built in 5 years –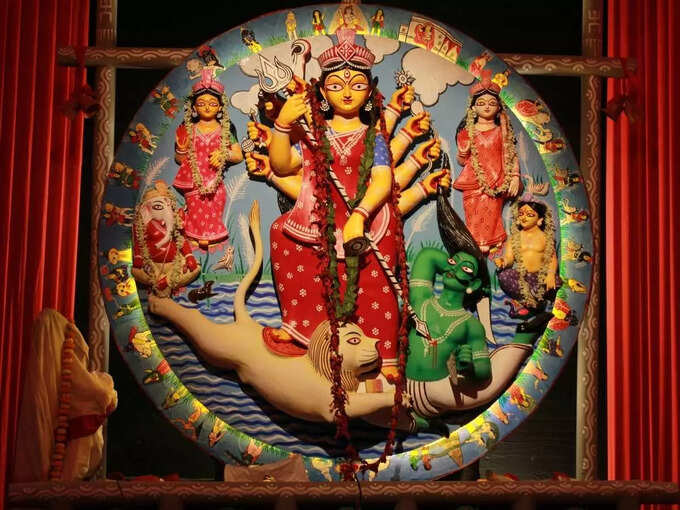 The construction of the temple of Maa Sharde started in the year 2012, which was completed in 2017 after a long gap of 5 years. The stairs of this temple of Mother Sharda are located in the state of Jharkhand and the sanctum sanctorum comes in Chhattisgarh. Such a wonderful meeting of the borders of two states makes this temple even more special. At the same time, the Shivalinga of Mahadev has been established on top of the rock situated on the other end of the river. Here people offer axes to Mahadev as a gift. This temple of Mahadev is famous by the name of Axe Mahadev. The Girma river flowing between both the temples adds to the beauty of this place.
If you want to promote your Tour offer/package on our website, then please share your information, I will add on website OnlineTourGuide.in.