Whenever we feel like traveling, pick up the car and leave for Rishikesh. While there is so much to see and do in this city, it also has something for all kinds of people. Whether you are a fan of adventure or live in religious things, this place definitely gives something to everyone. But there is a huge crowd of people here every day, due to which people are now seeing new places. If you also want to see new places, then today we tell you about the places near Rishikesh, which you can see at the place of Rishikesh.
Rishikesh to Lansdowne – Lansdowne near Rishikesh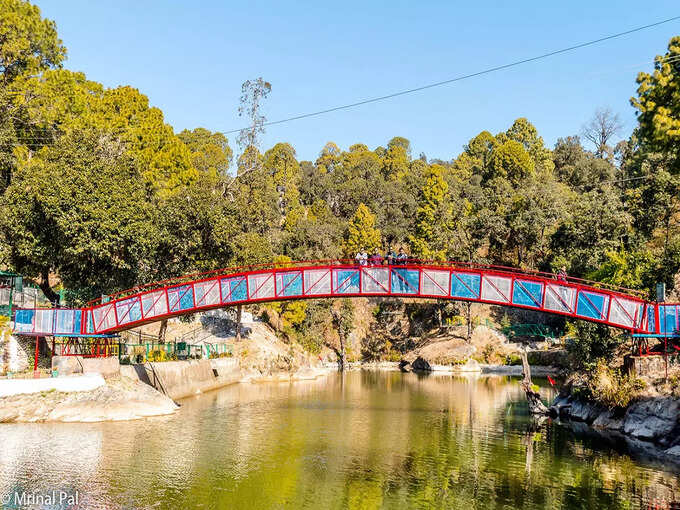 Located at an altitude of 1700 meters in the Pauri district of Uttarakhand, Lansdowne is a beautiful place surrounded by some tall oak trees . Before Lansdowne was given the name 'Lansdowne', it was known as 'Kalusanda'. If you are going to roam here, then you can shop here by going to the local market, you can also visit Lover's Lane and Jwalpadevi and Durgadevi temples. Due to the proximity of Jim Corbett Park, you can easily see wild animals from here. Animals like tiger, sambar, barking deer, hog deer and porcupine can be found here. Rishikesh to Lansdowne: 3 hrs 57 mins (102 km) can be reached by Gumkhal Silogi Rishikesh Road.
Kanatal near Rishikesh – Kanatal near Rishikesh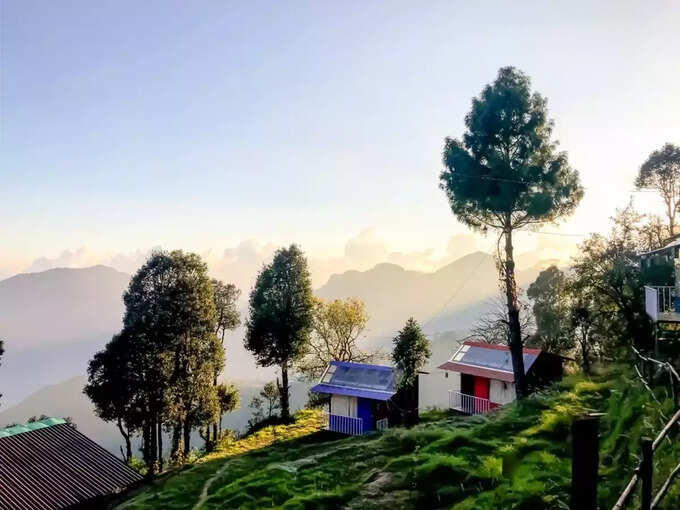 If you live in Delhi, Chamba, Mussoorie or anywhere else around 'Rishikesh', then you must have heard about the place named 'Kanatal' as well. This is a place where you can relax in peace and enjoy the wonderful valleys around you. In Kanatal you will also get to see the historical 'Surkanda Devi Temple' of Lord Shiva and Sati. Also, the beautiful Tehri Lake comes in the sights of 'Kanatal'. Places like Eco-Park and Kodia Forest are places where you can enjoy nature and spot some of the animals like wild boar. Rishikesh to Kanatal: 2 hrs 26 mins (70.0 kms) can be reached by NH34.
Chamba Near Rishikesh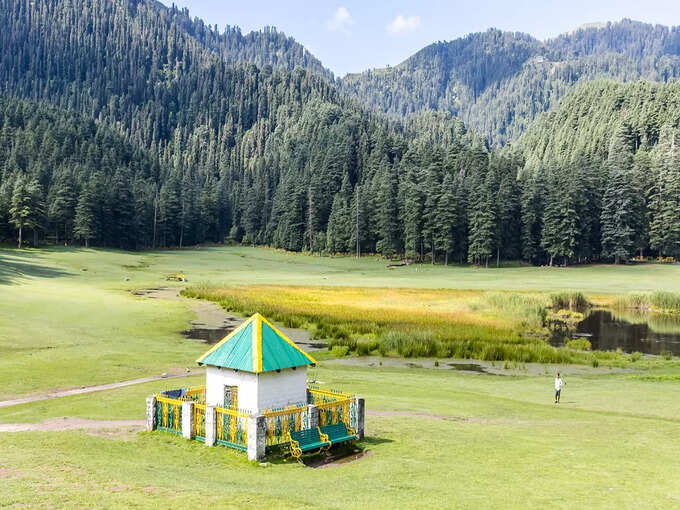 Chamba Tehri is a beautiful small town in Garhwal district, which is very much liked by the peace seekers. This is a place where you will see the least amount of places to visit. But by sitting in the midst of nature, your soul will be satisfied. Gabbar Singh Memorial, Tehri Lake, and Surkanda Devi Temple are some of the places to visit here that you can visit while visiting Chamba . Rishikesh to Chamba: 1 hr 54 mins (63.2 km) Can be reached by NH34.
Sattal near Rishikesh – Sattal near Rishikesh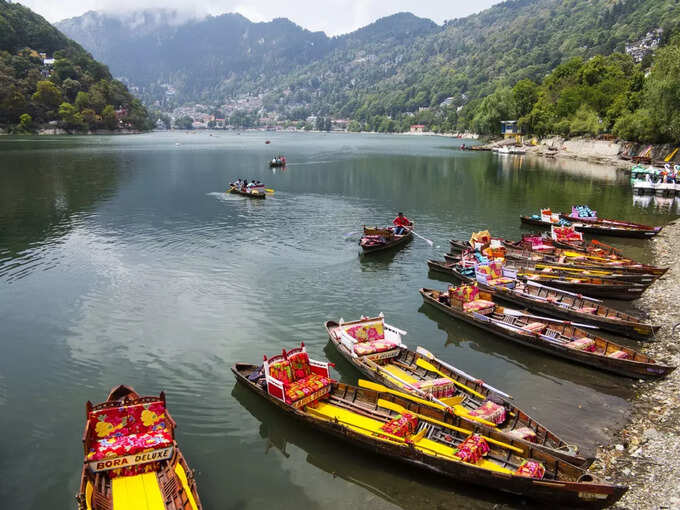 Sattal is a town in the Nainital district of Uttarakhand. It is situated in the lower Himalayan range near Bhimtal. The most important thing about Sattal is that it is a place which itself is included in seven lakes. This is where the word 'Sattal' originated. This place is also famous for tea plantations. Rishikesh to Sattal: 7 hours 22 mins (272 km) You can go by NH734.
Chopta near Rishikesh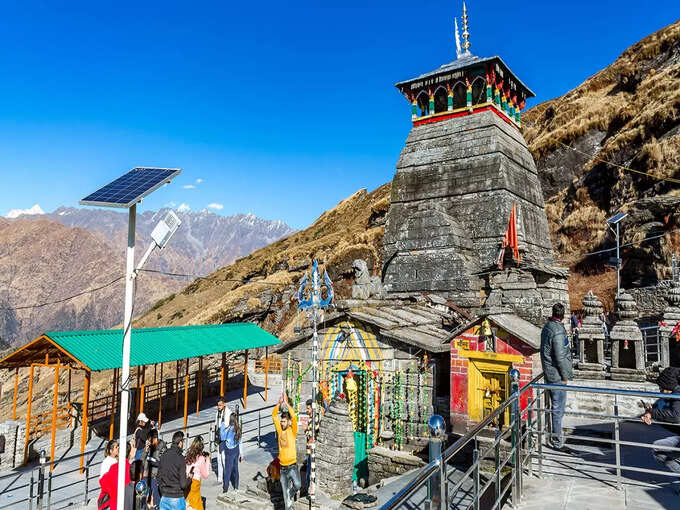 Chopta is a village known as "Switzerland of Uttarakhand" . Chopta is a place that is famous for its temples, mountains and snow-capped mountains. Skiing is the main tourist attraction in Chopta for adventure lovers. Places like Tungnath Temple, Deoria Lake, Omkareshwar Temple and Karnik Swamy Temple are some of the famous tourist places in Chopta. Rishikesh to Chopta: 5 hrs 16 mins (163 kms) By NH 7 you can go.
If you want to promote your Tour offer/package on our website, then please share your information, I will add on website OnlineTourGuide.in.