There are many things available for tourists in the agricultural state i.e. Punjab. From big glasses of lassi and makki di roti and sarson da saag, to the lush green parks of Chandigarh, to shopping for phulkari clothes, the state has a lot to do. Apart from all this, this place is also known for its historical places. Because of which tourists come here to get drawn. Punjab has many forts, monuments, palaces and museums which were built thousands of years ago, after seeing which you will surely remember the history. Let us tell about those historical places today.
Maharaja Ranjit Singh Museum in Punjab – Maharaja Ranjit Singh Museum in Punjab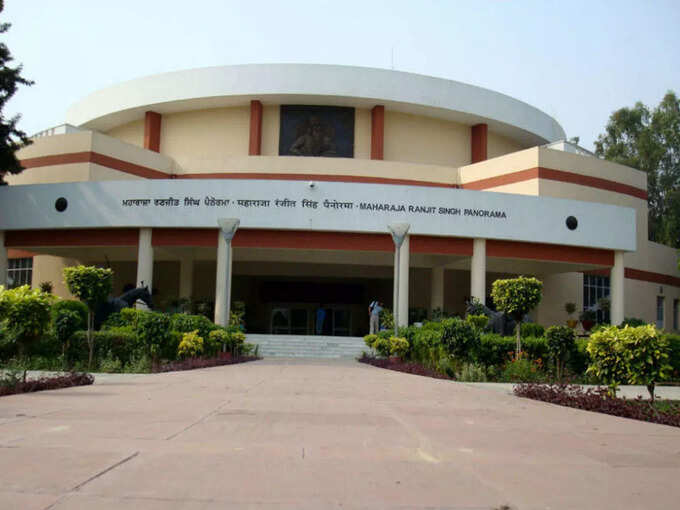 The Maharaja Ranjit Singh Museum, located in the middle of the Ram Bagh Garden in Amritsar, was the summer palace of Maharaja Ranjit Singh, the first king of the Sikh Empire. You will find here a lot of information about the life of the Sikh king and about the art, architecture and history of the Sikh community between the 18th and 19th centuries. The palace was converted into a museum in 1977. It is one of the famous places nearby from Golden Temple and is just 4 km away.
Golden Temple in Punjab – Golden Temple in Punjab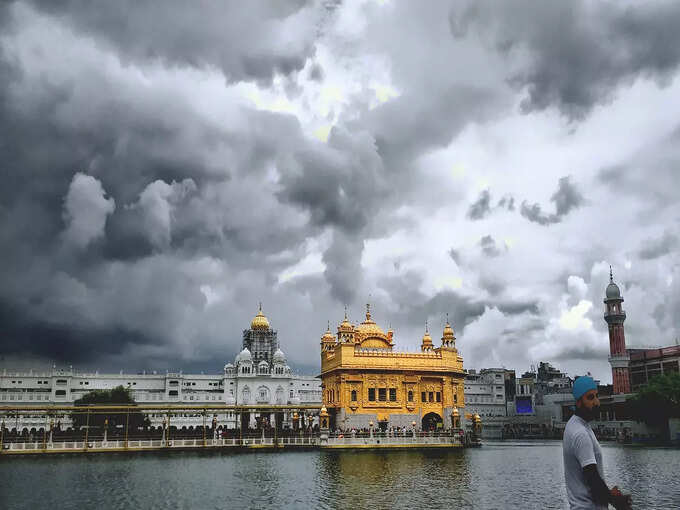 The Golden Temple or Sri Harmandir Sahib is the holiest place for the Sikh community. The Golden Temple is visited by lakhs of tourists and devotees throughout the year. The temple was constructed in the 16th century and since then there has been no loss in its beauty, rather the lake surrounding it adds to the beauty. The upper storey of the temple is made of pure gold. The best time to visit this temple is during winters.
Sheesh Mahal in Punjab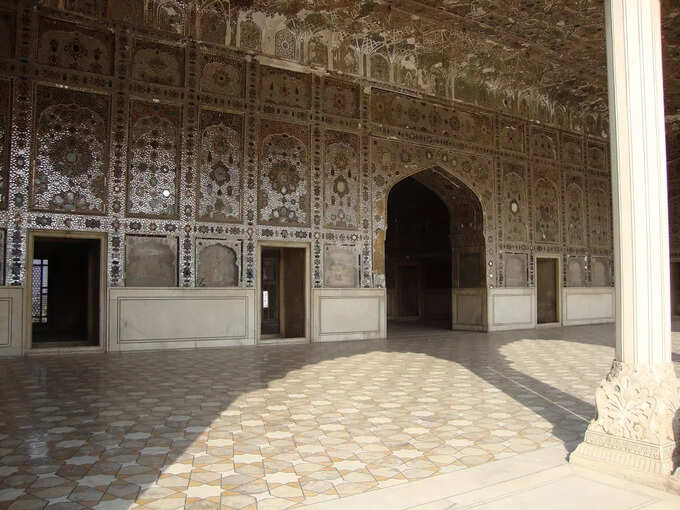 Sheesh Mahal or Palace of Mirrors was constructed in the 19th century. It is a part of the old Moti Bagh Palace. You can still see many types of frescoes here, which were made during the time of Maharaja Narinder Singh.
Guru ke Mahal in Punjab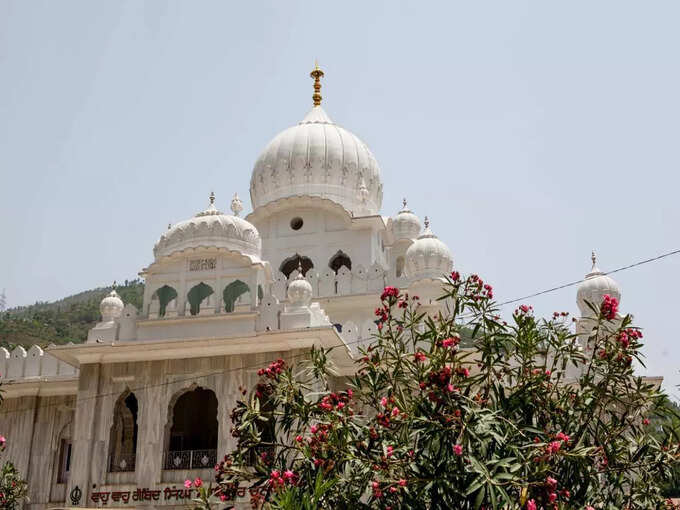 The Guru's Palace was founded in 1573 by the fourth Sikh Guru, Guru Ram Das. At that time it was a small hut, where the great Gurus of the Sikhs were given shelter. You can still see the Granth Sahib in the Guru's palace.
Jallianwala Bagh in Punjab – Jallianwala Bagh in Punjab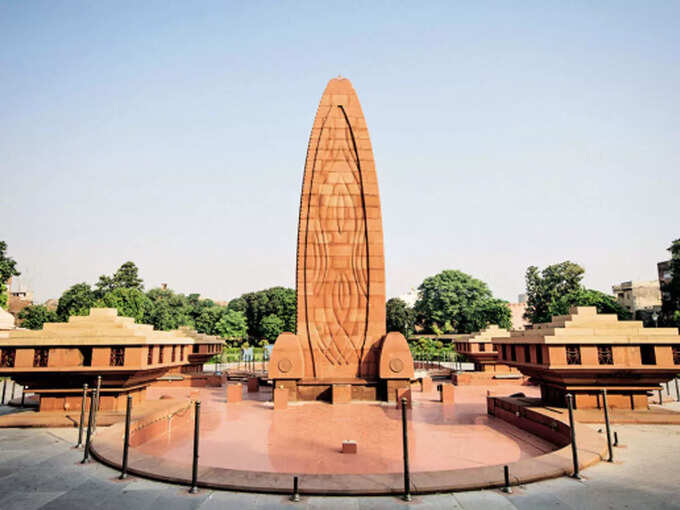 A popular historical place in Punjab, Jallianwala Bagh is located very close to the Golden Temple. When you visit Jallianwala Bagh, you will see a well in which thousands of people jumped to escape the firing opened by General Dyer's army in 1919. You can also see blood stains and bullet marks on the walls.
Lodhi Fort in Punjab – Lodhi Fort in Punjab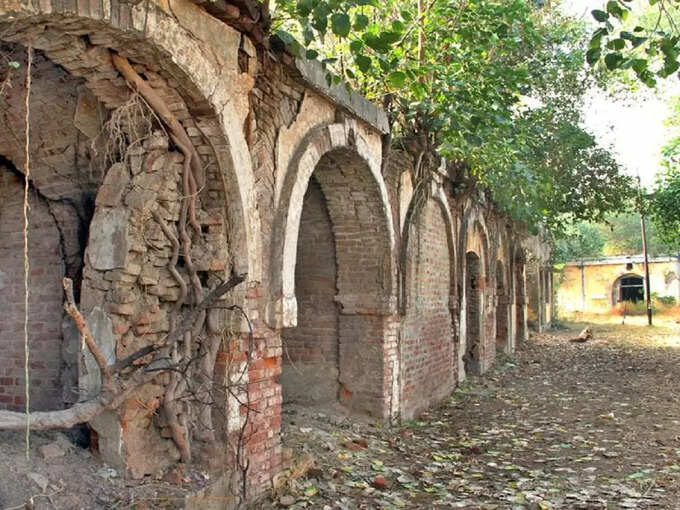 The Lodhi Fort, also known as Purana Qila, was a grand structure, which has now only turned into ruins. The fort was once the pride of Maharaja Ranjit Singh, and also served as the gateway to Sikandar Lodhi's empire.