After all, who does not want to see Ladakh, youths go out with their bikes to see such a heaven-like place. You cannot find the best place anywhere else to hang out with friends. Not only youth or friends but also couples and families come here to roam in thousands of lakhs. In such a situation, if you are also planning to visit Ladakh, then this time instead of going on a bike, go out for a walk on this best offer of IRCTC. If you live in Lucknow, the beautiful place of Uttar Pradesh, then IRCTC is offering you to travel from Lucknow to Ladakh. Let us tell you about this tour package.
What is the name of the tour package –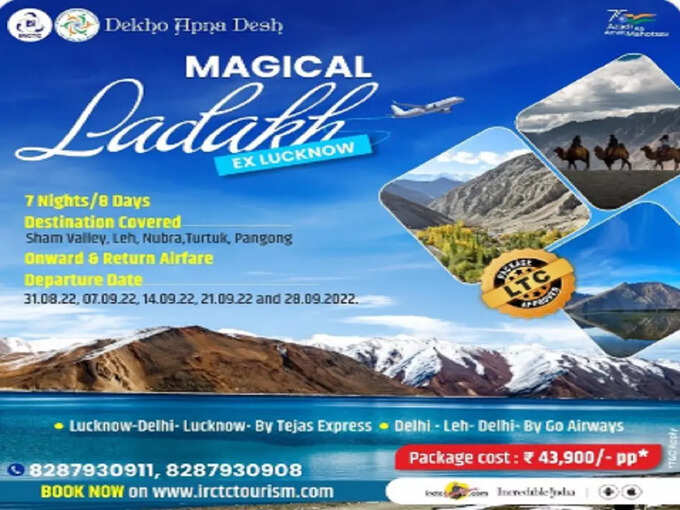 IRCTC has named this best tour package 'Magical Ladakh Ex-Lucknow'. These packages started under 'Dekho Apna Desh' have been started for the tourists. In this tour package, you will be shown amazing places like Sham Valley, Leh, Nubra Turtuk Village as well as Pangong Lake. Just pack your bags and go out to see the beauty of Ladakh .
Tour package will be of so many days –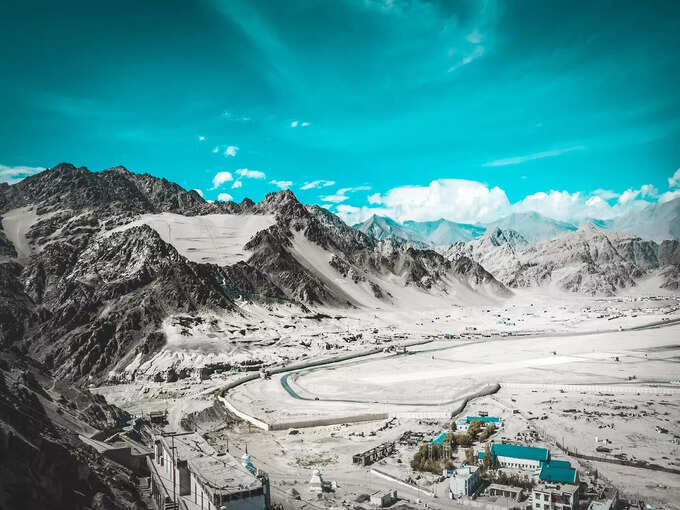 If you are thinking that this tour package will be of 3 or 4 days, then you are mistaken, you have to leave your things behind for at least 7 days and come here. You can explore almost everything in Ladakh in 7 nights and 8 days . At this place, you will be provided with accommodation and food facilities as well as commuting.
Tour will start from here –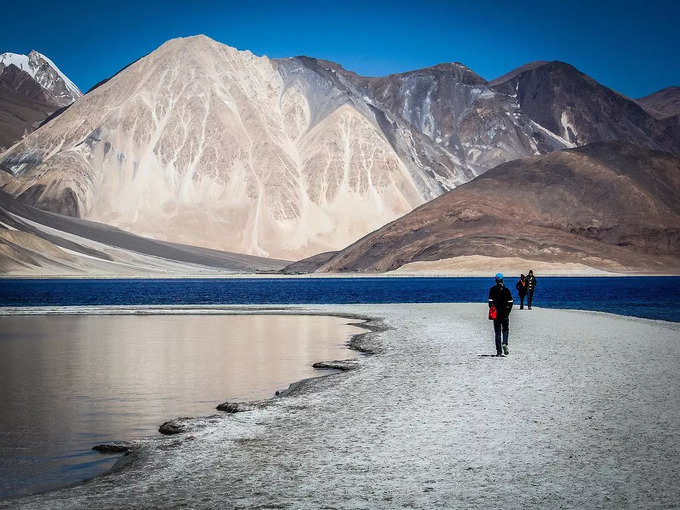 This tour package will be started from Lucknow, the capital of Uttar Pradesh. For this you have to first go to the railway station of Lucknow. When you book a ticket, you will be given a ticket from Lucknow to Delhi. Train ticket will be given for Tejas Express. When you reach Delhi, then a flight will fly from here to Ladakh. The first class flight to Ladakh will be on September 1. Whereas if the return flight will be on 7th September. Apart from this, there is also a flight in August. The flight from Delhi to Ladakh is August 21 and return is August 27.
Tour package cost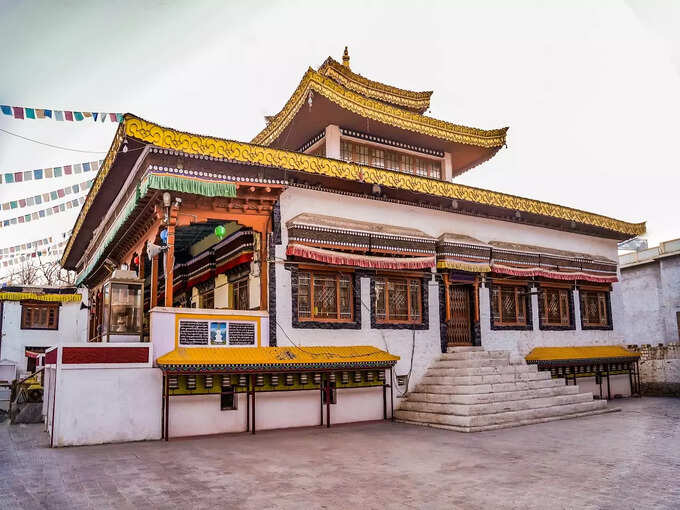 If you are also wanting to know the price of this best tour package, then let us tell you that the cost of one person is 49500 rupees and if you book a ticket for two people together, then it will cost you 44500 rupees. Apart from this, if three people book tickets together, it will cost up to Rs 43900. Apart from this, you will have to pay Rs 42000 for 5-11 years with child bed and Rs 38800 for child without bed for 5-11 years.
What else is included in the package –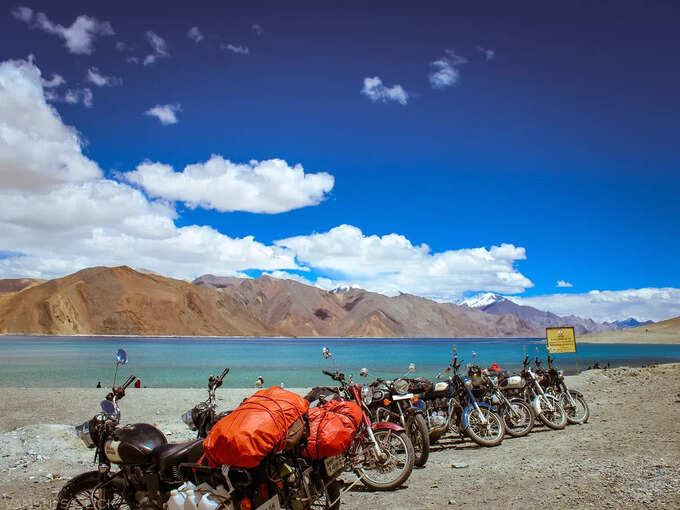 Train ticket from LJN-NDLS and return by Tejas Express.
Return on Go Air (Delhi to Ladakh to Delhi).
Sightseeing tour as per itinerary by non AC vehicle on sharing.
Good Rooms accommodation in Leh (04N), Nubra (02N) and Pangong (01N)
Breakfast, Lunch and Dinner
travel insurance
Inner Line Permit.
Alchi Monastery Hemis and Thiksey Monastery Entrance Fee
Guide from Day 3 to Day 7
Cultural Program in Nubra Valley
Oxygen cylinder in car for emergency
If you want to promote your Tour offer/package on our website, then please share your information, I will add on website OnlineTourGuide.in.