It doesn't matter how beautiful and exciting the destination is, if you are traveling on an empty stomach or can't find anything good to eat, then everything is in vain. Why not right? Such a situation is most visible in mountainous places, when you have to wander from door to door to eat there. But there are some famous food of hill stations, which you must try. Hey, we are not talking about Maggi, we are talking about some special dishes. Let us tell you some famous dishes of the Indian Himalayas, which you must try while staying here.
Rajma in Kinnaur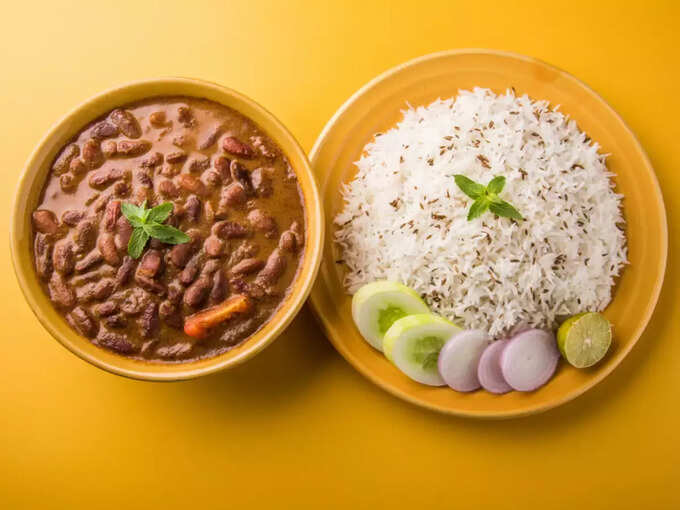 Kinnaur Valley is one of our favorite valleys in Himachal Pradesh. Known for its natural beauty, Kinnaur is a very popular summer destination. Wherever you look, there are green meadows, dense alpine forests and many fruit orchards. There is no doubt that Kinnaur is also called the land of apples and gods.
But maybe you missed out on the popular dish Rajma here. The red and yellow kidney beans of Kinnaur are extremely popular for their health benefits. The taste of these beans grown organically in the mountains is also very unique. We think they missed out on Ek-Rajma. Red and Yellow Rajma (Kinnaur) of Kinnaur are extremely popular for their health benefits. The taste of these beans grown organically in the mountains is also very unique. You cannot leave Kinnaur to taste the special Rajma Chawal.
Manali to Madras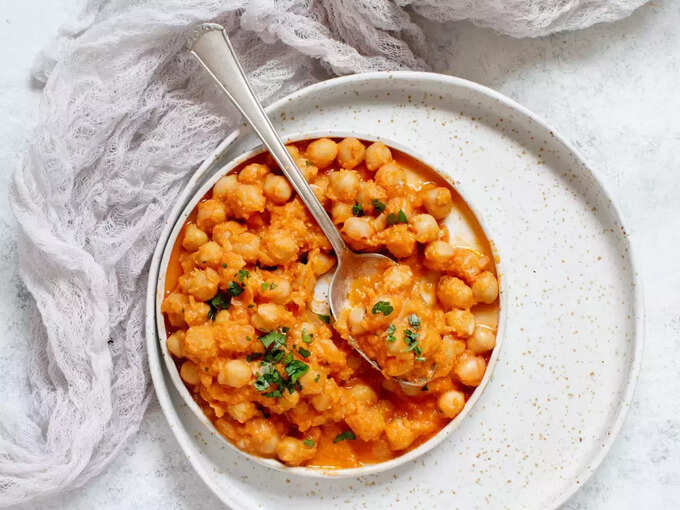 You will also get to eat Himachal cuisine in Manali, one of the best places in Himachal. Chana madra must be eaten in Manali. It is a very popular traditional Himachali dish of Chole, which is made with curd gravy, organic Pahari spices and then prepared in ghee. It is a different pleasure to eat it in cold weather while staying in Manali.
Mashobra for Chicken Anardana –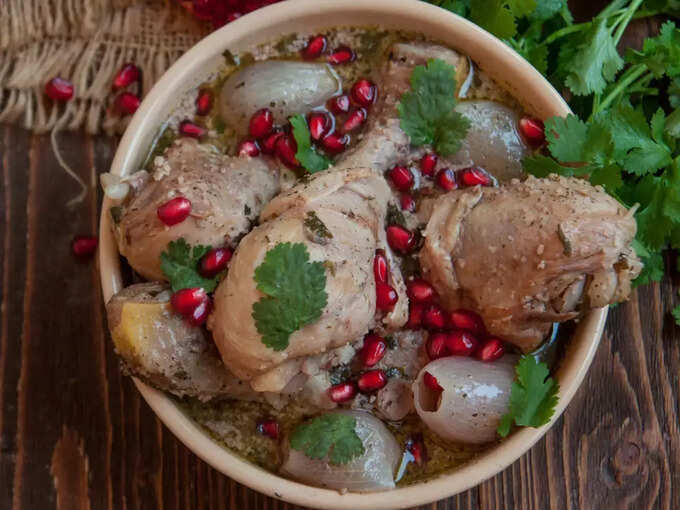 Hearing Chicken and Anardana, you must be saying that what kind of dish is it? Let me tell you, this is not such a dish, it is a different type of dish. You will find a lot to taste in the quiet city, but the taste of pomegranate chicken is completely different. Organic garam masala and pomegranate powder are added to the chicken dish. You will also see the taste of Persian in it.
Jammu and Kashmir for Dum Aloo –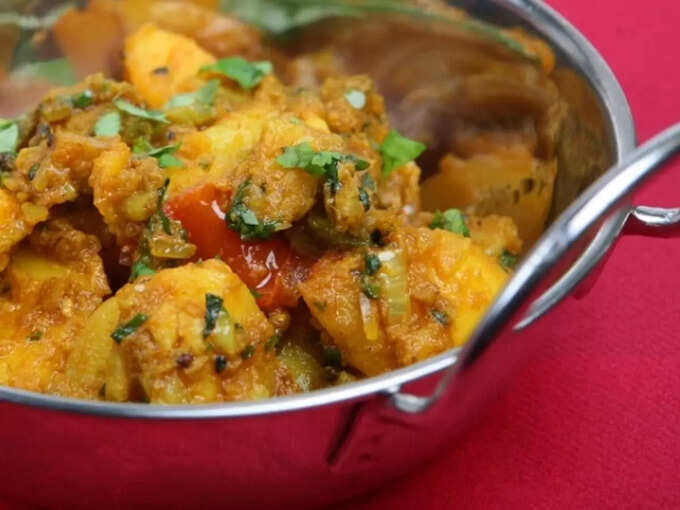 After enjoying the pleasure of paragliding and hot air ballooning, now it is time to eat something, so why not try the famous Dum Aloo here? Potato based curry is a traditional dish of Kashmiri Pandit community. Although originally from the Kashmir Valley, this dish is popular everywhere in the union territory.
Kumaon for hemp chutney –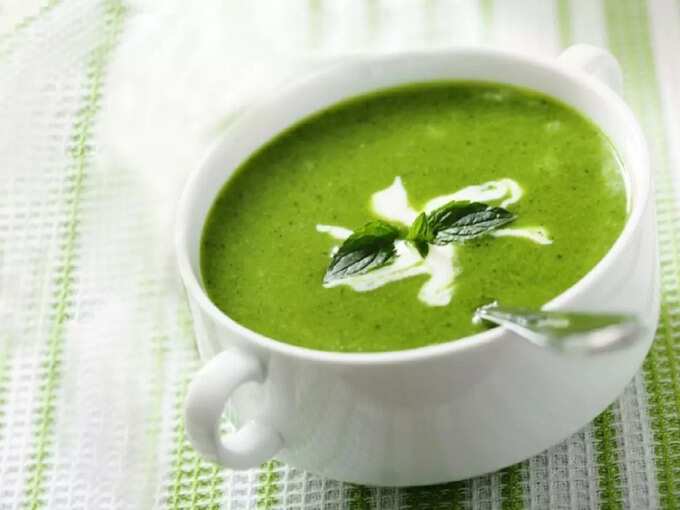 When you are in the Kumaon region of Uttarakhand, be sure to order bhang ki chutney in any of these six districts – Almora, Bageshwar, Champawat, Nainital, Pithoragarh and Udham Singh Nagar. This chutney is a specialty of Kumaoni. You got it right, cannabis chutney is made from hemp seeds. The seeds do not have any psychoactive properties like the leaves. They are prepared by roasting them with cumin. Lemon juice is added to the chutney for its classic sour taste.
If you want to promote your Tour offer/package on our website, then please share your information, I will add on website OnlineTourGuide.in.