Movies are a source of entertainment for all of us. A large part of the world spends a lot of its time watching movies. People eagerly wait for the release of those films which have their favorite actors. There are many movie lovers who come to the theater to watch the first day first show. Theater is taking their happiness to the next level. Earlier India had simple halls, but now that people's love for movies has increased, cinema halls have been updated. Although, it has become more expensive than before, but people do not mind spending more money for entertainment. So let us tell you about some expensive movie theaters in India, where you must watch your favorite movie once.
(All indicative photos Credits: pexels.com)
PVR Director's Cut – PVR Director's Cut, New Delhi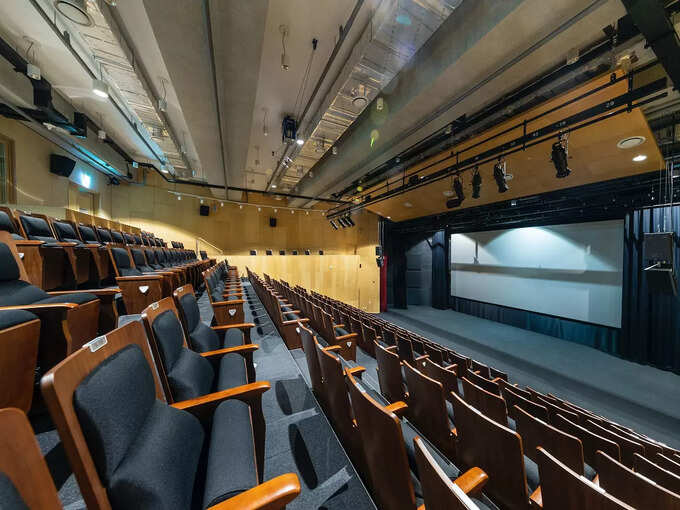 Delhi is one of the main cities of India. The people here are cheerful and lively. There are many wonderful theaters here. In this, PVR Director's Cut is a popular theater here. This luxury theater located in Vasant Kunj, one of the most expensive areas of Delhi, does not require you to do anything. On pressing the button, the waiter will appear in front of you. From wine dinners to hot towels, facilities are included here.
PVR Superplex, Noida – PVR Superplex, Noida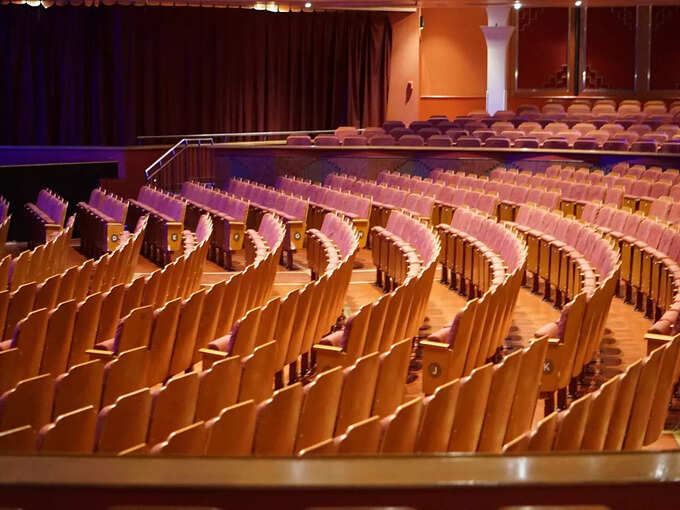 It is a separate theatre-aided multiplex from PVR Cinemas. This is such a theater located in Logix City Center Mall, Noida, where you can go shopping along with watching movies. Theaters include 4DX, IMAX, Playhouse, and several general theaters. It is the next largest multiplex in the country with 15 screens.
PVR Lulu Mall, Kochi – PVR Lulu Mall, Kochi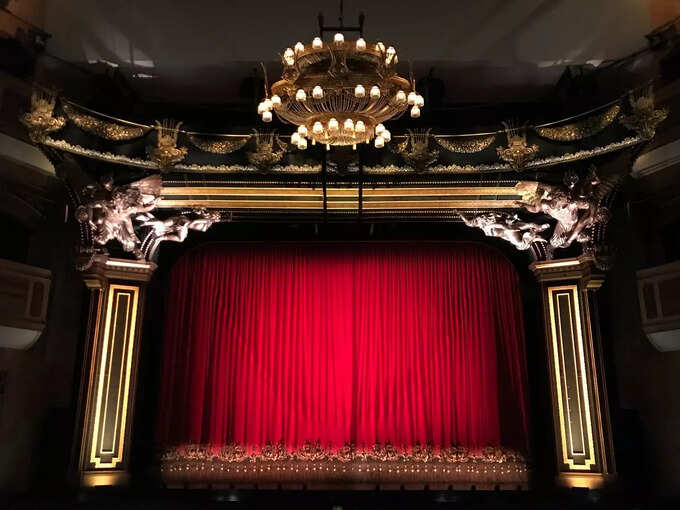 It is a high society multiplex in the biggest shopping center of Kochi. It is the best destination for planning a day out with your friends. Here people can enjoy the movie first in the shopping center and then in the theater here. Watching a movie in this multiplex with 9 screens is a great experience. It is spread over an area of ​​71,000 square feet, in which 3,000 people can sit and watch movies at a time.
Rajmandir, Jaipur – Rajmandir, Jaipur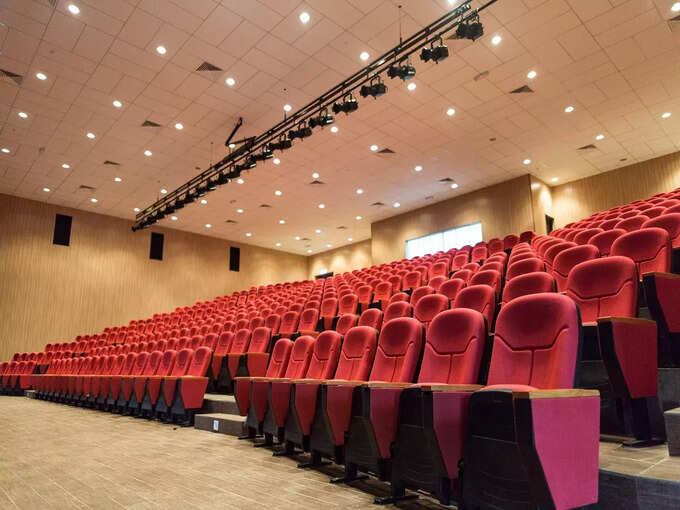 This is the best movie hall in Jaipur. This is the best place to visit in Pink City. It is one of the largest single-screen theaters in India, founded by the Golcha family. If you ever visit Jaipur, don't miss watching a movie in this theatre.
PVR Plaza, Connaught Place, New Delhi – PVR Plaza, Connaught Place, New Delhi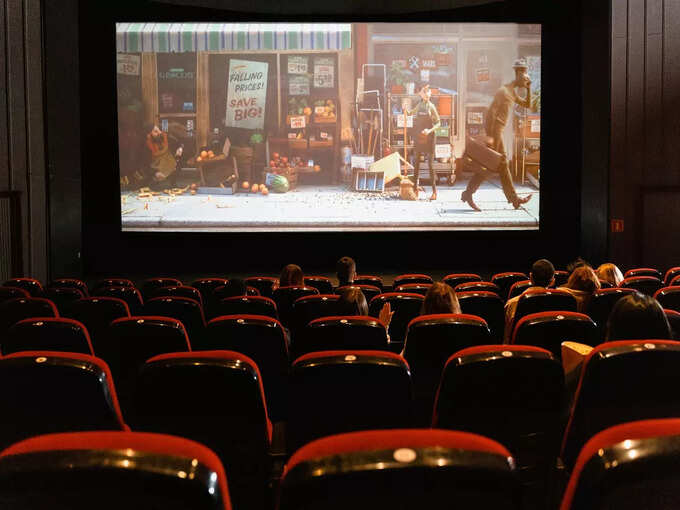 PVR Plaza, located in Connaught Place, Delhi, is one of the theaters where film premieres were once held. There was a time when there used to be many theaters in it.
Mayajaal Multiplex, Chennai – Mayajaal Multiplex, Chennai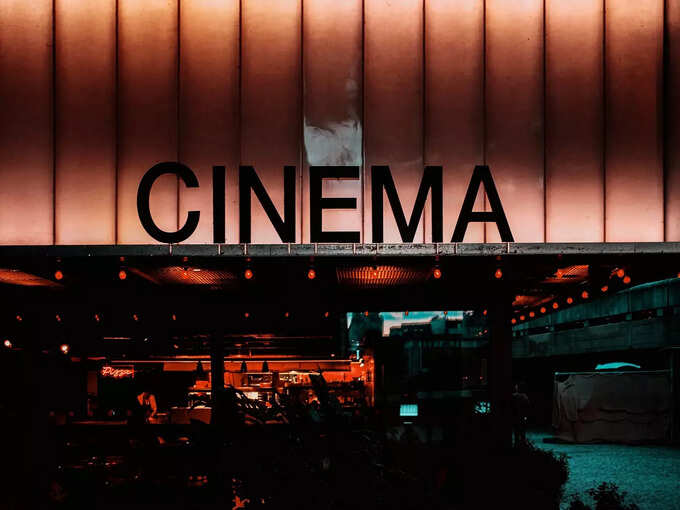 If you have been to Chennai, then do not miss the chance to watch a movie at Mayajal, the best and popular multiplex here. It is the largest multiplex in India with 16 screens. If seen, it is not just a multiplex but it also provides luxury facilities of bungalows, rooms, spa to the people.
If you want to promote your Tour offer/package on our website, then please share your information, I will add on website OnlineTourGuide.in.