There is good news for those fond of vintage cars. The famous Wintec Car Rally is going to be held between 22 and 23 February in Jaipur, the capital of Rajasthan. According to the information, Rajputana Automotive Sports Car Club is going to organize the exhibition and drive-2020 of vintage cars at the city's Hotel Taj Jai Mahal Palace. In this event, owners of vintage cars from different parts of the country showcase their vehicles. Event organizers say that the event, to be held at Hotel Jai Mahal Palace, will include more than 100 vintage cars.
According to information received from the organizers, these cars will be divided into three carriage. Cars from the 1930s or earlier are to be placed in vintage cars category. The 40–50s will be included in the classic car category and the 60–70s will be included in the modern classic category. Last time some cars of the 20s and 30s were the major attraction of the event.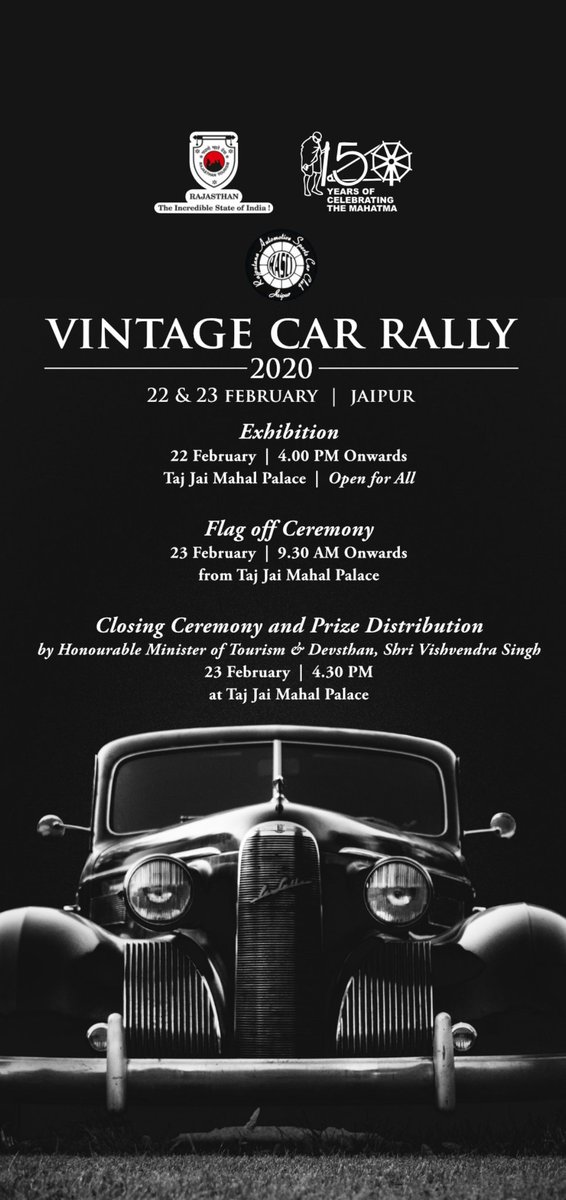 The exhibition is held in February every year and vintage car owners from Delhi, Mumbai, Gurugram, various parts of Rajasthan and other states come to participate. Event organizers say that this year the exhibition is likely to be attended by new participants from Delhi and some other cities of the country.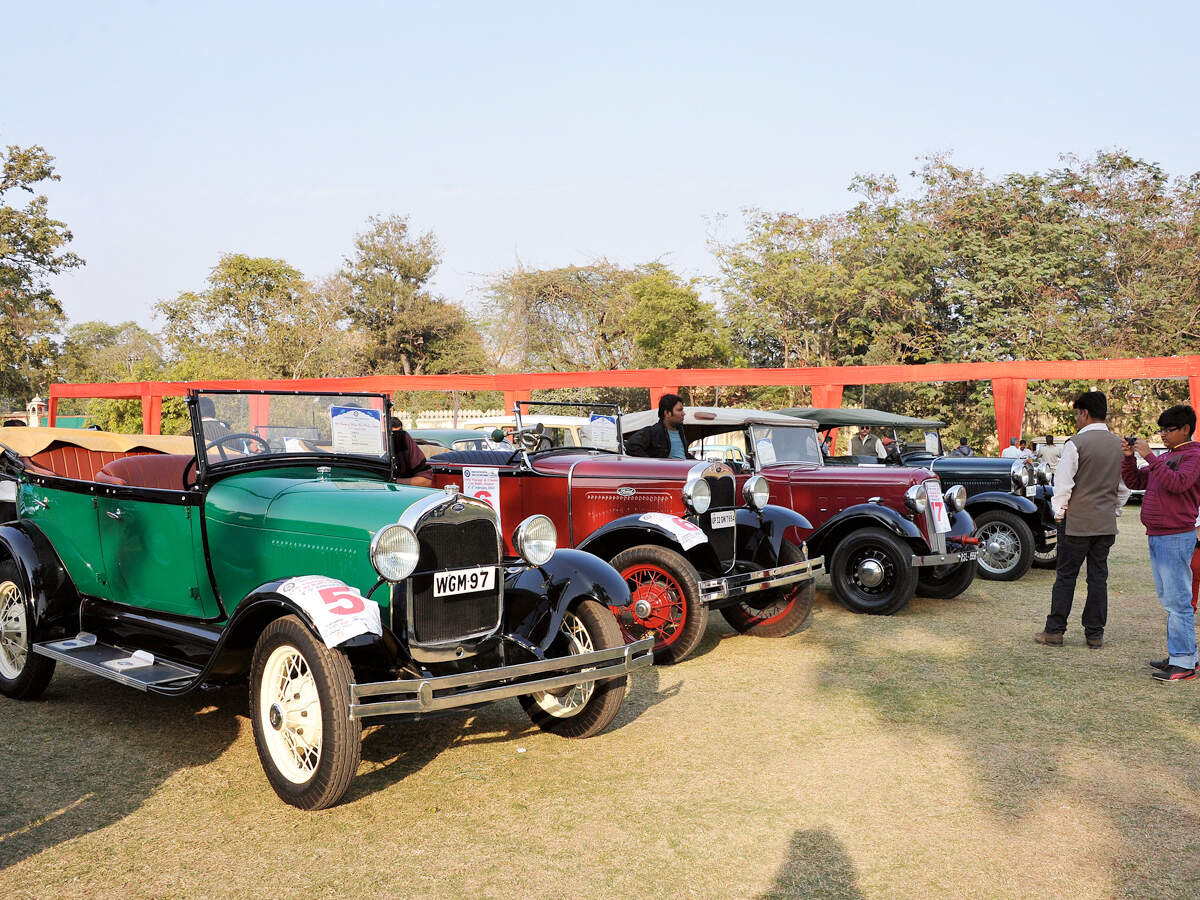 The event is organized by Rajputana Automotive Sports Car Club in association with the state tourism department. Anyone who owns a vintage car can be a part of the event by filling out a form at the club's office on MI Road, Jaipur. Car owners can also request the form via email. The registration fee for attending this event is two thousand rupees.