If you are looking for some hill stations for a change that are not nestled in the Himalayas, then we have a good option for you. Surrounded by beautiful waterfalls, green valleys and coffee plantations, there are many such hill stations across India, which compete with the Himalayan hill stations with their many spectacular things.
Chikmagalur in Karnataka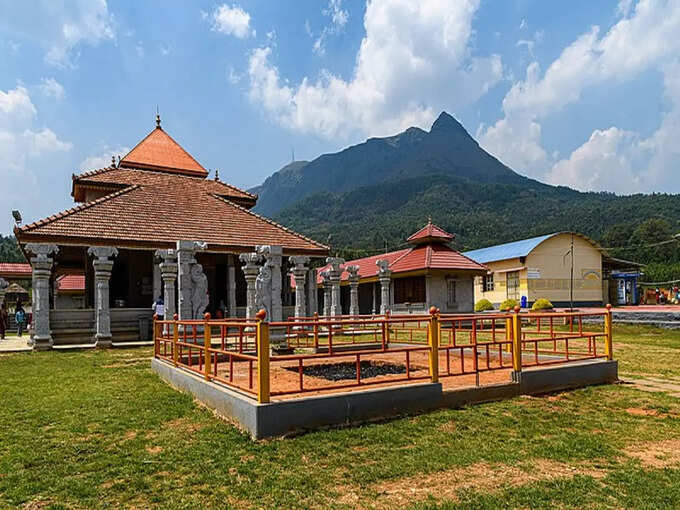 Situated in the majestic Mullayanagiri ranges of Karnataka, there can be no better place than Chikmagalur. Even if you are a coffee lover, then this place can prove to be perfect for you. The coffee plantations blooming from afar and the aroma of roasted coffee beans en route make Chikmagalur a paradise. This place is known for Kudremukh National Park, Bhadra River. Here you can go on nature walks in the jungles, stay in comfortable homes and spend moments of relaxation and can also enjoy delicious home-like food.
Mahabaleshwar, Maharashtra – Mahabaleshwar, Maharashtra
As you enter Mahabaleshwar, you will be greeted by the views of the majestic peaks and breathtaking valleys. Apart from being surrounded by natural beauty, there is a lot here to keep you busy during the holidays. Located in the Western Ghats in the Satara district of the state, Mahabaleshwar is famous for its ancient temples, majestic peaks, numerous rivers, waterfalls and lush green forests. There are also many magnificent Pratapgarh forts and many strawberry farms.
Mount Abu, Rajasthan – Mount Abu, Rajasthan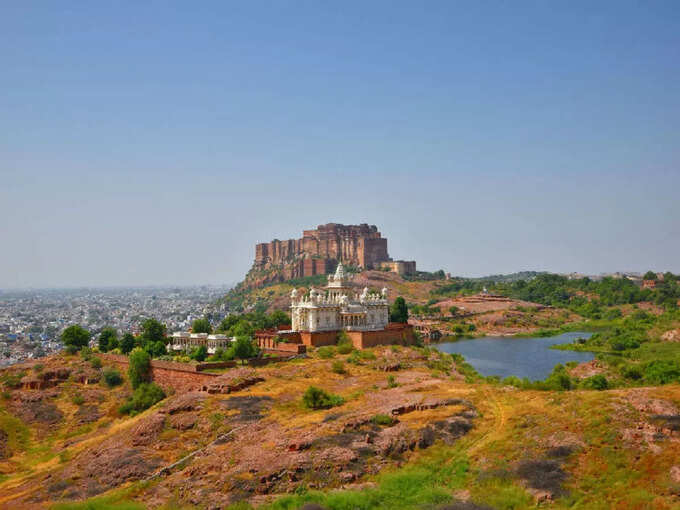 Mount Abu is the only hill station in Rajasthan, which is most visited during the summer months. Situated at an altitude of 4000 feet above sea level, this scenic spot is surrounded by lush green forests, where the pristine Nakki Lake mesmerizes people with its beauty. This place is definitely the best to get relief from the scorching heat of the desert.
Munnar in Kerala – Munnar In Kerala in Hindi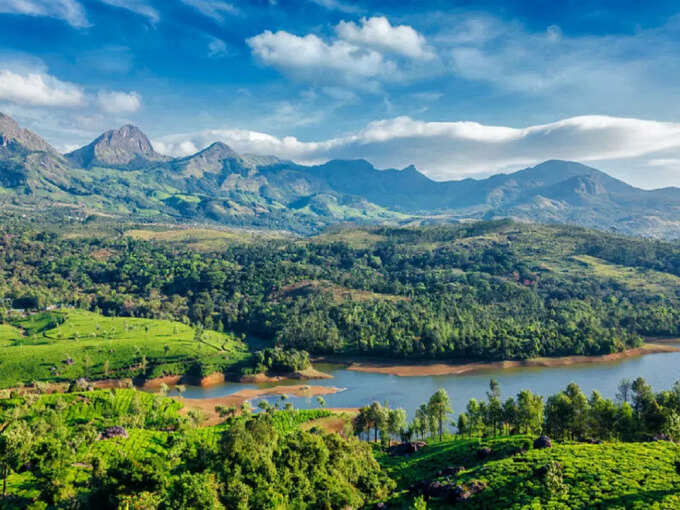 Munnar, for honeymooners, is surrounded by pristine lakes and waterfalls flowing from the valleys. The heart becomes happy and romantic on seeing the slopes of Munnar. Here you can visit the spice gardens, see the Lakkam Waterfalls, visit the Eravikulam National Park. This relaxing hill station is perfect for those people who like to go to peaceful places.
Pachmarhi, Madhya Pradesh – Pachmarhi, Madhya Pradesh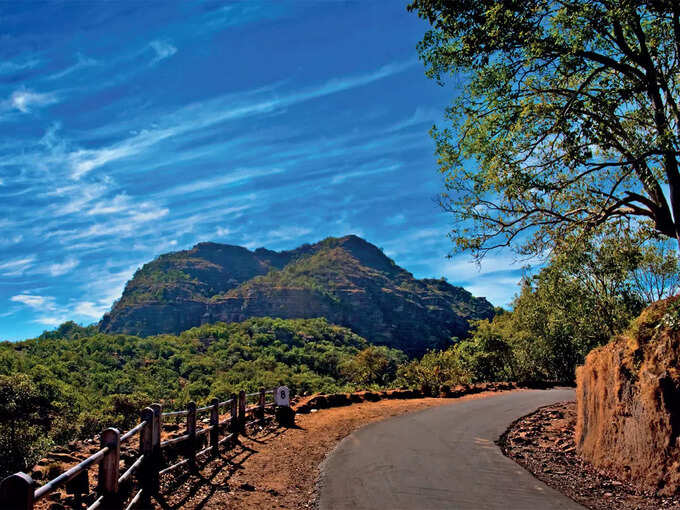 Pachmarhi is also known as the Queen of Satpuras. This hill station is situated in the Satpura range, whose beauty is made on sight. There is a lot to do here, you can enjoy adventure activities here, enjoy activities like parasailing, zip-lining, waterfall trekking, jeep safaris. Apart from this, there are also many attractions that you can visit in your 2 day trip – Apsara Vihar Waterfalls, Pandava Caves and Satpura National Park.
Wayanad, Kerala – Wayanad, Kerala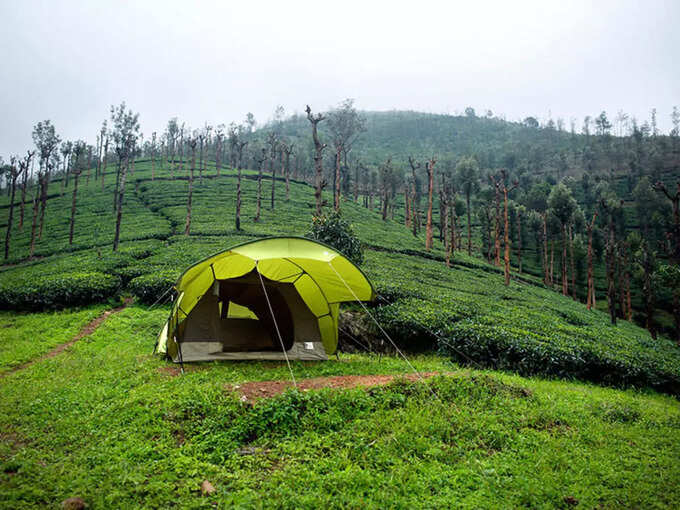 Wayanad is also a no less beautiful hill station in Kerala, where you can spend your holidays comfortably amidst waterfalls, dense rainforests and spice plantations. There are also many adventure activities to do in Wayanad like river rafting, boating. If you have free time, you can also explore offbeat places on top of a hill.
If you want to promote your Tour offer/package on our website, then please share your information, I will add on website OnlineTourGuide.in.