Interested in going abroad, but worried that the price will rock your year-round budget? Don't worry, in this article we have brought for you some great international vacation spots, which you can visit in a budget of 30 thousand. From eating and drinking to living in these countries, you can do it for 30 thousand. Let us spend more of your time, let us tell you about those cheap and beautiful foreign places.
Bhutan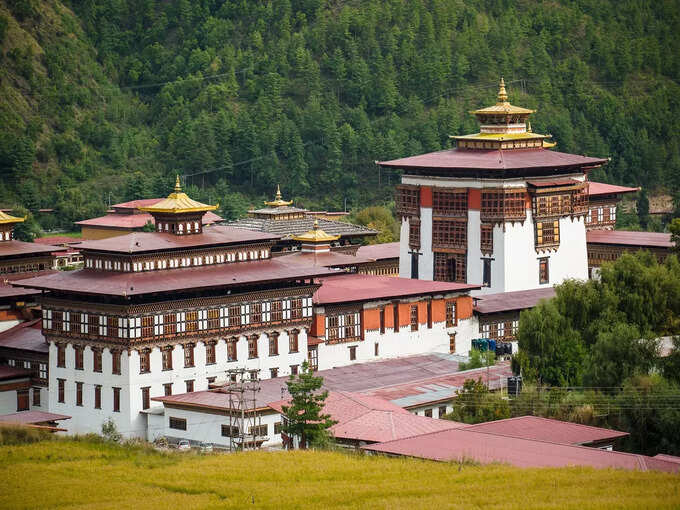 Bhutan, popularly known as the 'Land of the Thunder Dragon' and 'Druk Yul', is a spectacular tourist destination that is best known for its beauty and natural wonders. Indian tourists can travel here without a passport. You will get to see mesmerizing monasteries, forts and beautiful natural scenery here.
Time: 6 days
Places to visit: Phuentsholing, Thimphu, Punakha, Trashigung, Ha Valley, TrongsaEstimated cost per person: 25,000 to 30,000 rupees
Egypt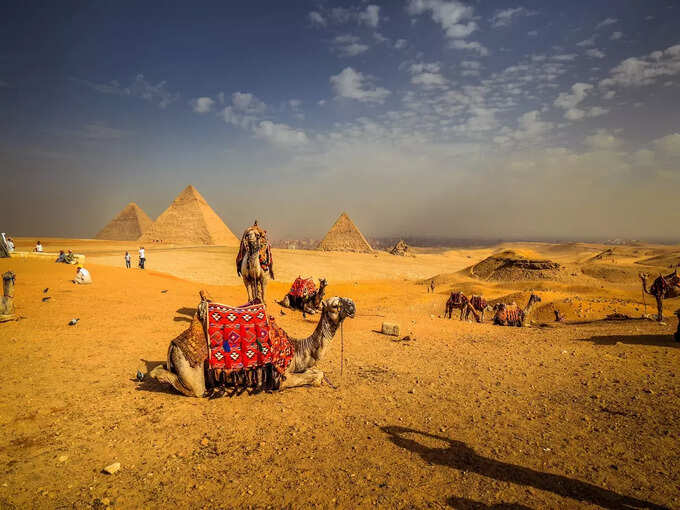 Egypt is a country with rich culture and history. There are many monuments in the Nile Valley for tourist attractions, as well as many pyramids, temples and mosques, which you can include in Egypt tour.
Time: 6 days
Places to visit: Cairo, Alexandria, Giza Necropolis, Dahab, Luxor, Sharm el-Sheikh, Luxor, Dahshur, Hurghada
Estimated cost per person: Rs 40,000 to 50,000
Hong Kong
If you can go a bit over budget, Hong Kong is also a pretty good place. One of its international shopping destinations, Hong Kong is a favorite among kids because of its fun-filled atmosphere. In this country, you will find architectural landmarks as well as street food stalls standing in between.
Time: 6 days
Places to visit: Lantau Island, Central District, Stanley Market, Nathan Road, Happy Valley, Cheung Chau Island, Sai Kung and more
Estimated cost per person: Rs 30,000 to 50,000
Myanmar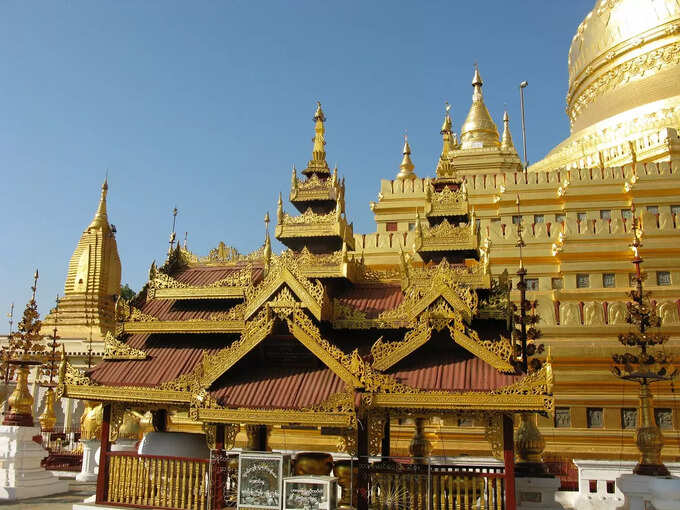 Owing to its natural beauty, numerous parks and lakes, Myanmar leaves no stone unturned to attract many travelers. Since it is one of the cheapest places to visit from India, due to which Indian tourists are most visited here.
Time: 6 days
Places to visit: Yangon, Bagan, Mandalay, Golden Rock Pagoda, Kyaing Tong, Moniwa, Putao, Ngwe Song Beach and others
Estimated cost per person: Rs 35,000 to 40,000
Thailand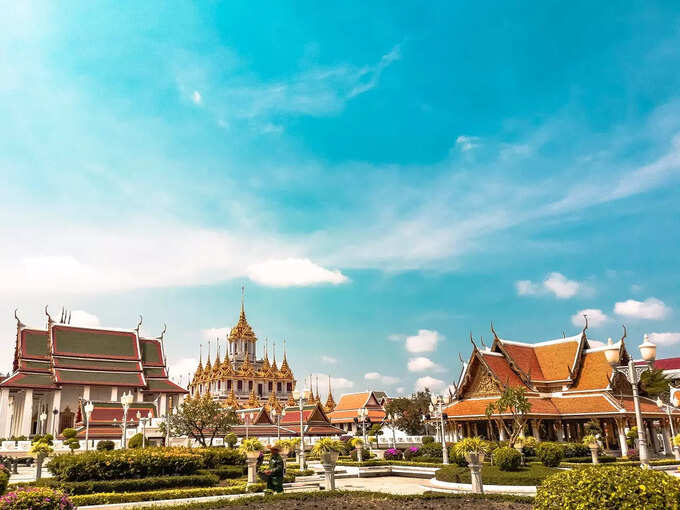 Thailand is a Southeast Asian country known for its beaches, splendid royal palaces, ancient ruins and temples and party places. It is often the most visited by travelers from all over the world for two reasons – first the nightlife here and second the affordable destination. Along with this, people also like the tasty food here.
Time: 6 days
Places to visit: Bangkok, Phuket, Shantikhiri, Tarutao
Estimated cost per person: Rs 30,000 to 50,000
Vietnam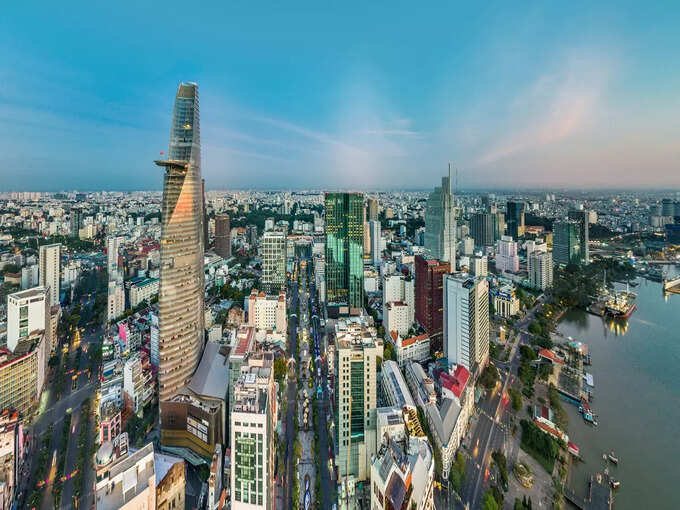 Vietnam, a Southeast Asian country, is known for its beaches, rivers and Buddhist pagodas. It attracts a lot of tourists due to its attractiveness. The cost of living here is also cheap and hence low budget international travellers come here for travel.
Time: 6 days
Places to visit: Hanoi, Ha Long Bay, Nha Trang, Ho Chi Minh City, Sapa, Mekong Delta
Estimated cost per person: Rs 30,000 to 40,000
If you want to promote your Tour offer/package on our website, then please share your information, I will add on website OnlineTourGuide.in.