Although there are many hill stations in India, but to be honest, there is no other beautiful hill station like Manali. This Himalayan resort town has a lot to offer to the tourists, offering a wonderful blend of adventure and spirituality. If Manali is also your favorite holiday destination or are planning to visit that place soon, then first know about some interesting facts related to it.
How did Manali get its name?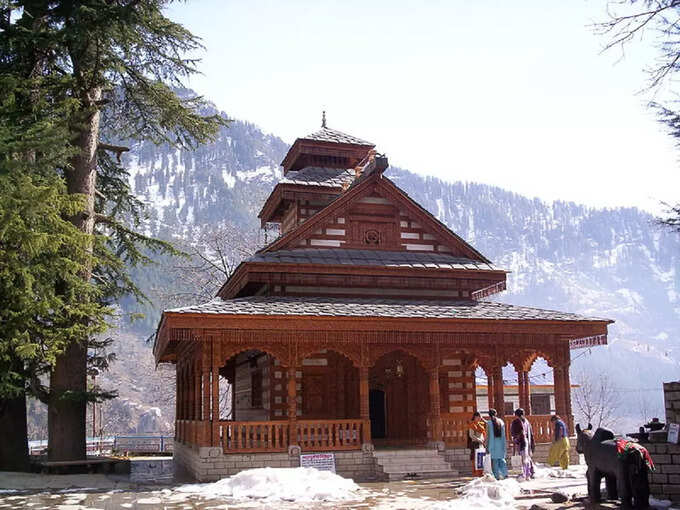 The hill station is named after a saint Manu. It is said that at one time when there was a flood, then Saint Manu came to Manali and built it to recreate human life. Here you will also find a small temple dedicated to Saint Manu. It is one of the most revered temples in Manali by the local people.
Hanuman's mother did meditation here –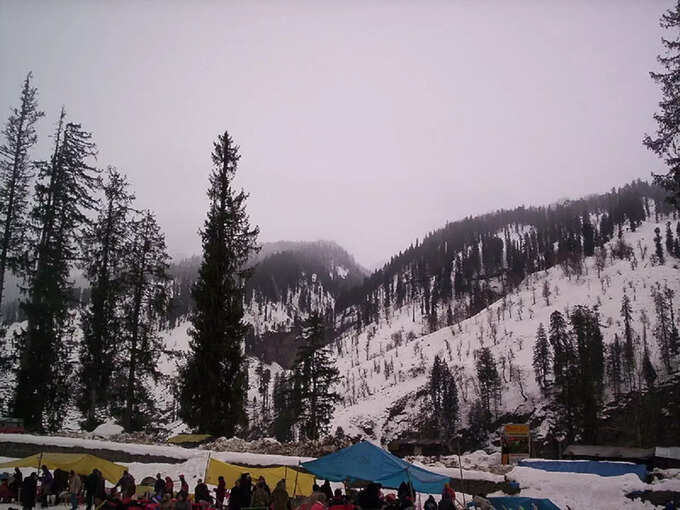 It is said that Anjani, the mother of Lord Hanuman, used to meditate and worship Lord Shiva on the top of Manali. This Shivling is still situated at the same place.
Three hills of Manali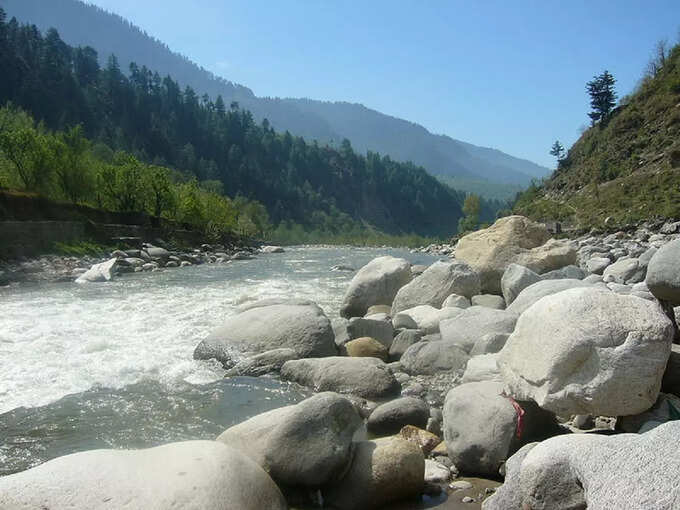 Manali covers three adjoining hills and the entire region is divided into 3 parts – Old Manali village, Dhungri and Vashisht. Interestingly, each hill has a temple, the old Manali village has a Manu temple, Dhungri has a Hadimba temple and Vashistha has a Vashishtha temple.
Heaven for apple lovers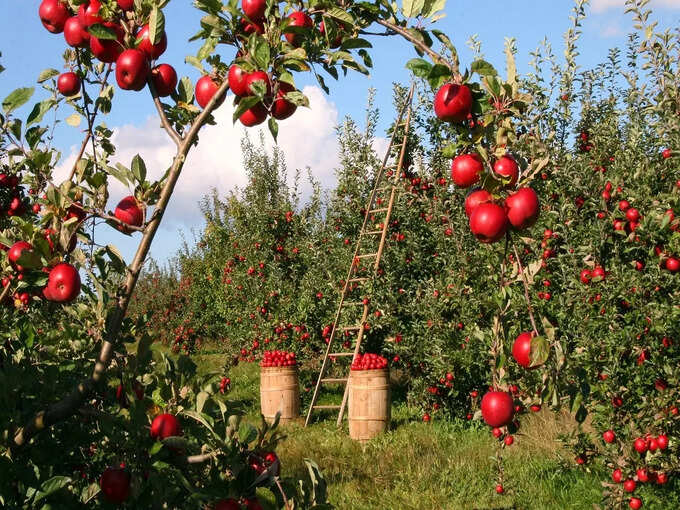 Did you know that Manali produces one of the finest varieties of apples in the world? Every local in Manali has at least one apple tree, many have their own apple orchard. The temperature and fertile land in Manali are very good for apple growing here. If you are an apple lover then you can go for a walk in the local area to see the apple trees.
There is a small-Israel present near Manali.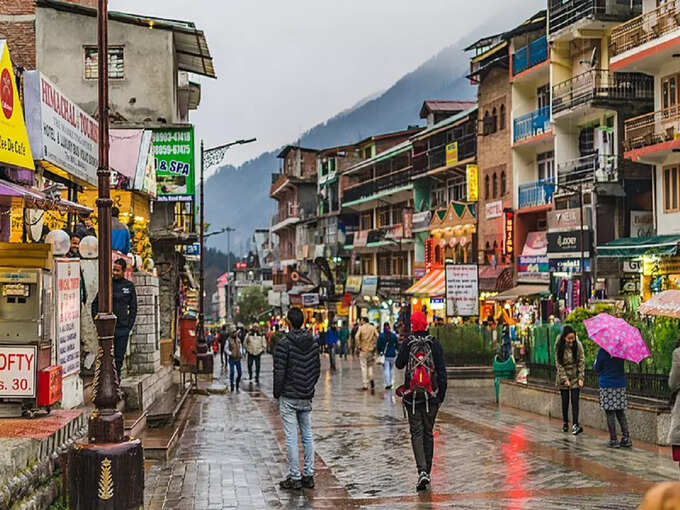 Kasol is a small town near Manali where you can find cafes and crowds of Israelis. Even the food menu is in Hebrew. Here, people greet each other with shalom instead of namaste, and Israeli flags can be seen at many points in Manali.