The Paratha Wali Gali of Chandni Chowk is quite a century old. But what do you know, Chandni Chowk was started by Princess Jahanara, daughter of Mughal Emperor Shah Jahan. Chandni Chowk was built in the year 1650 along with the Red Fort. Let us tell you, there were silver shops here, later gradually jewelry and clothing shops started growing here. In the year 1872, from Pandit Gaya Prasad Paranthawala, Paranthe Wali Gali was started in Chandni Chowk. In the year 1960, there have been 20 paranthas shops here. By the way, let us tell you, the name of this street was changed to Chhota Darib in 1911, but even today it is known as Paratha Wali Gali. Let us tell you, how even today this street is inhabited by the people of Delhi.
How many types of parathas are available – Types of Paratha in Chandni Chowk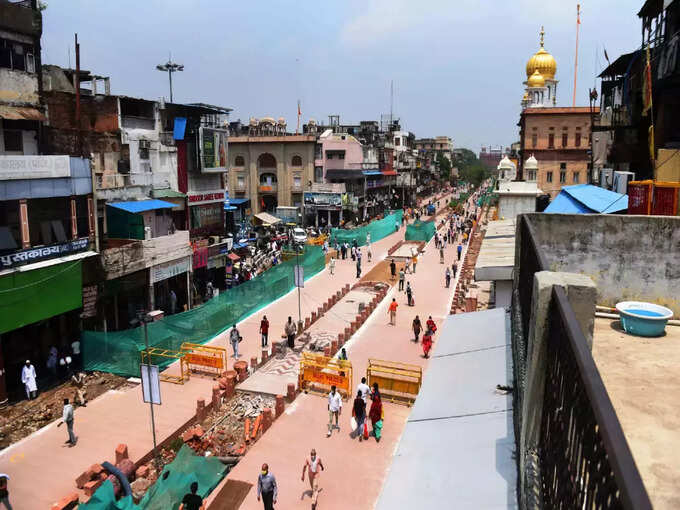 In Paratha Wali Gali, even today, paranthas are made in the same way as they were made earlier. Let us tell you, pure vegetarian paratha is made here, onion and garlic are also not added to it. The reason behind this is that these shops have been opened by the people of Pandit fraternity and since then this shop is moving forward with the same tradition. Food is prepared here in a variety of ways. Dry fruits like cashews, almonds are also added to make the parathas more tasty. Here you will get one to one variety of parathas.
Many famous people have come to eat food – Celebrity in Paranthe Wali Gali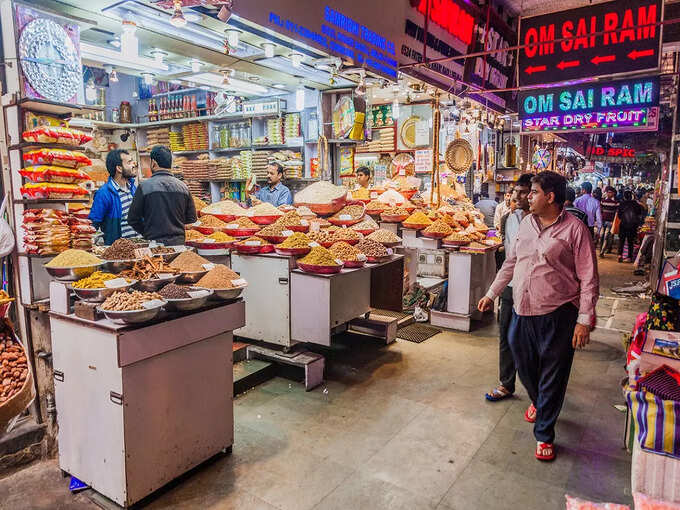 After independence, the first Prime Minister of India, Pandit Jawaharlal Nehru, Indira Gandhi and Vijay Lakshmi Pandit had come here once to eat parathas. You can still see some of his pictures in the shop in Paratha Wali Gali. Not only the Prime Minister but also Bollywood superstar Ranbir Kapoor has come here to eat the paranthas. People appreciate their taste so much, that people definitely come here once to eat paratha. So far there is no difference in the taste here.
What else is served with paranthas?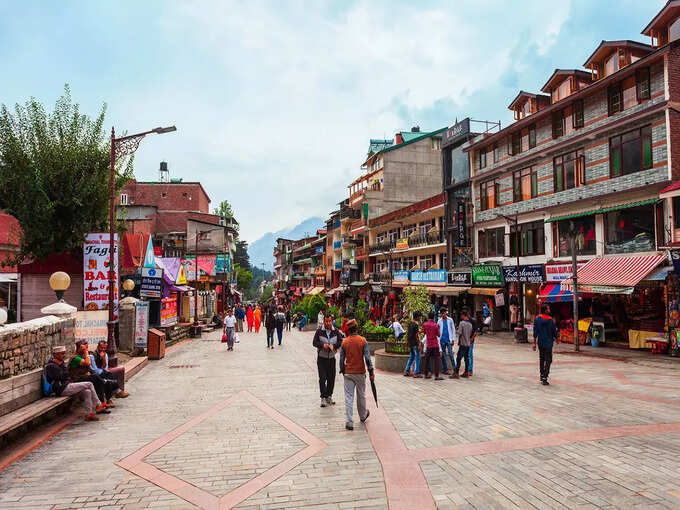 You will find many types of parathas to eat here like Mix Veg Parathas, Rabri, Khoya Parathas, Gobi Parathas. If you are thinking that parathas are best served with raitas and only pickles, then you are wrong. They are served with tamarind chutney, coriander-mint chutney, vegetable mix pickle, potato-paneer sabzi, aloo fenugreek sabzi and cilantro sabzi.
How to reach Chandni Chowk –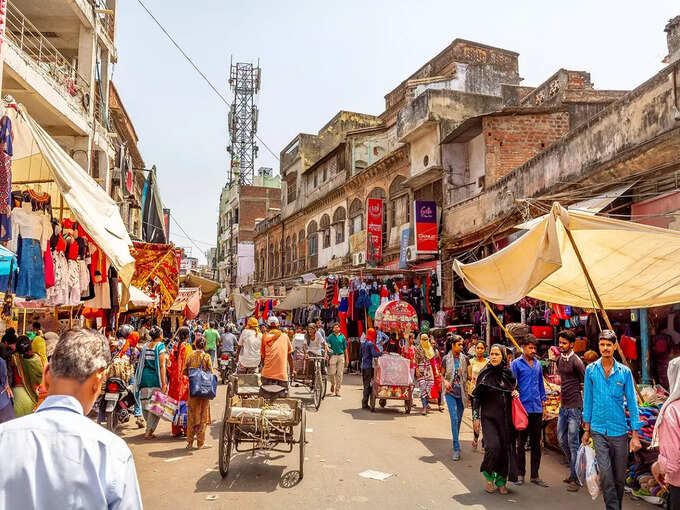 Chandni Chowk is located at a distance of about 17 kilometers from the Indira Gandhi International Airport in Delhi, which is easily accessible. After landing at the airport, you can take a local taxi from here or hire a cab to reach Chandni Chowk market in 45 to 50 minutes. Tourists take the help of metro to reach in an economical way.
If you want to promote your Tour offer/package on our website, then please share your information, I will add on website OnlineTourGuide.in.