You must have shopped from such places till date, where you would have got everything you want cheaply, but let me tell you, there are many cities which are known for the most expensive market in India. Do you know about those cities, no? So let us tell you about some expensive markets of India today.
Khan Market, Delhi – Khan Market, Delhi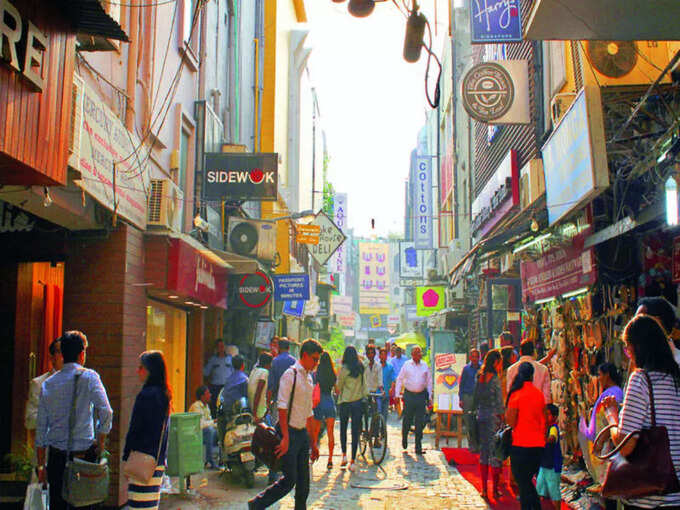 Khan Market is known for its posh and classy things. After the partition of India, this place was divided in the form of land to the immigrants of the North-West Frontier Province. Here you will find one to one bookshop, boutique, grocery items, tailors, branded showrooms, lifestyle stores, great cafes and famous street food etc.
Connaught Place, Delhi – Connaught Place, Delhi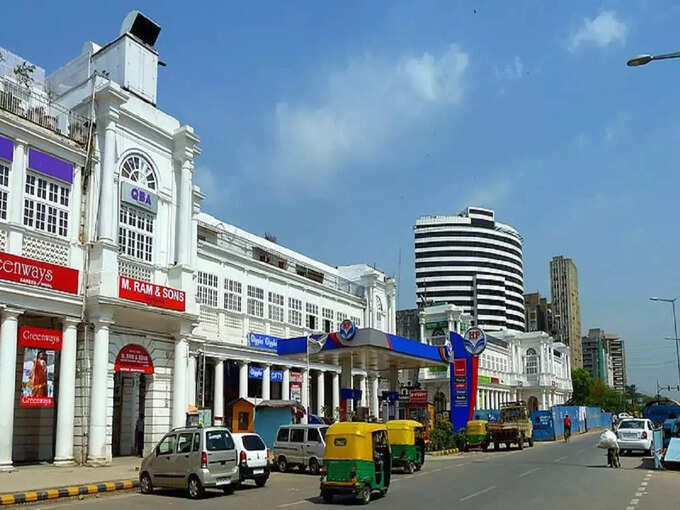 Connaught Place in New Delhi is one of the largest commercial, financial and business centers in the country. The rent of this place is also very expensive. The CRBE real estate firm in its report has tagged Connaught Place as the ninth most expensive office market globally. The outer circle of this popular area is known as Connaught Circle, where you will find branded clothing stores, hotels etc.
Linking Road, Mumbai – Linking Road, Mumbai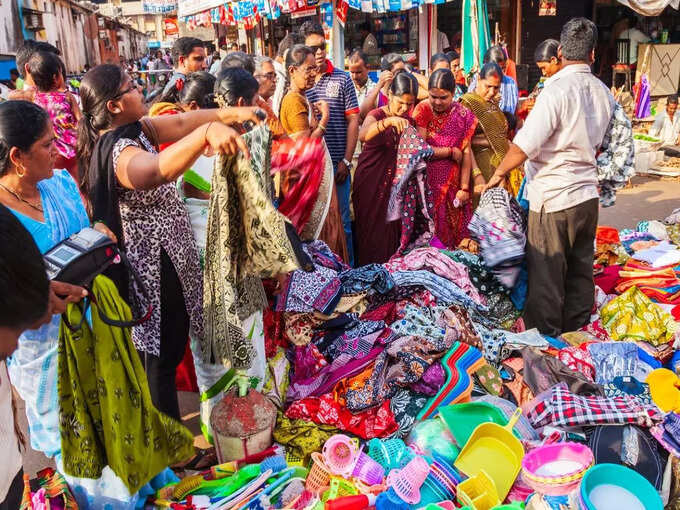 Shoes, junk jewelry, bags and clothes, you will find it all in Linking Road. Whether you are into designer branded things or street shopping, Linking Road has it all. Talking about accessories, the roads here are full of hawkers. It is the fourth most expensive shopping street in India with rents of Rs 760 per sq ft area. The presence of several food joints like cafes and bars has made this place quite glamorous at night.
Park Street, Kolkata – Park Street, Kolkata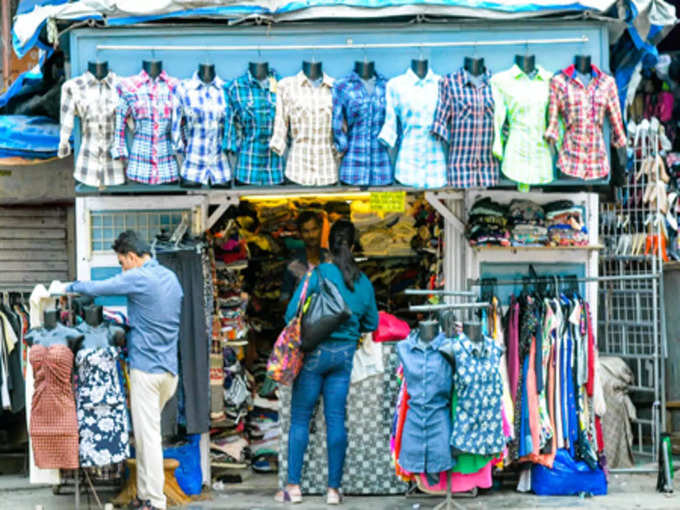 Park Street in Kolkata comes under the top 10 expensive markets of India. The cost per square foot area is Rs 500 per year here. Earlier this area was known as Burial Ground Road, and officially called Mother Teresa Sarani. Park Street in Kolkata is also known for its great restaurants, bookstores, music stores, lifestyle brands, boutiques etc.
DLF Galleria, Gurgaon – DLF Galleria, Gurgaon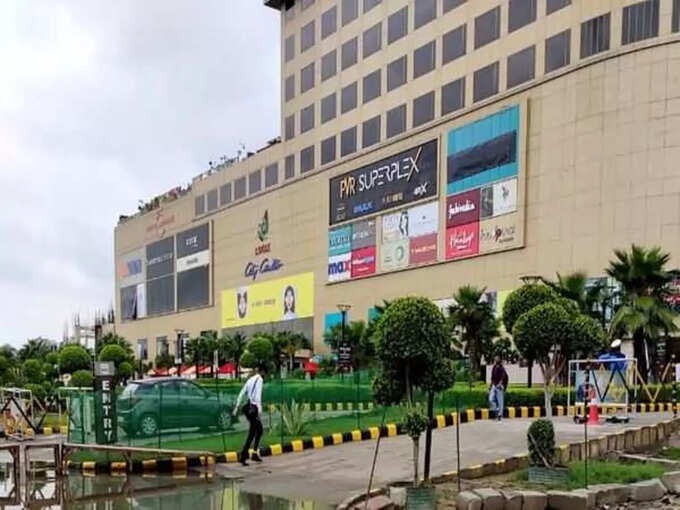 Located right in the heart of Gurgaon, Galleria Bazaar is the busiest market in the city. The Galleria is a good place for your needs as well as a weekend getaway. Here the rent is charged at Rs 800 per square foot per year. The Galleria is also known for its branded and varied restaurants. You will find retail stores like home furnishing shops, boutiques, footwear, electronics, fashion, gift shops, pharmacies, groceries, restaurants, street food, and much more.
Indiranagar, Bangalore – Indiranagar, Bangalore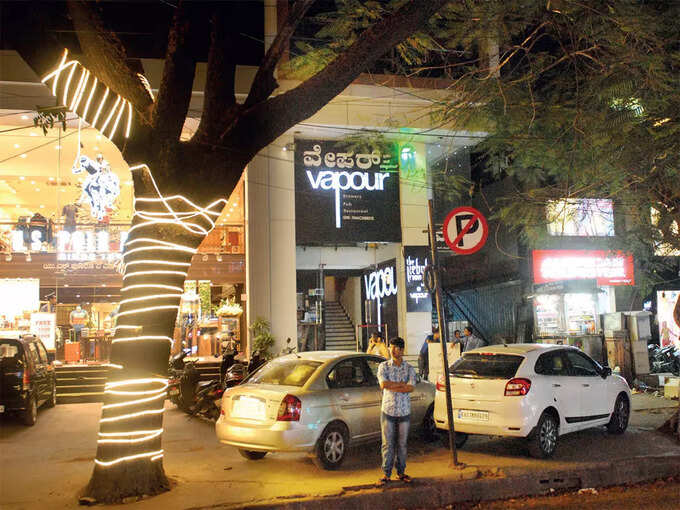 Bangalore's Indiranagar is also known for expensive street shopping and the rent for shops here is also around Rs 10,200 per sq ft. There is also good connectivity to Whitefield and MG Road via the Inner Ring Road. The area is also home to main attractions such as posh clubs, high-end brands, and a number of restaurants.